Is CRO a Good Investment? Exploring Cronos (CRO) and Its Potential
In the ever-evolving crypto market, making sound investment decisions is crucial. One cryptocurrency that has caught the attention of investors is Cronos (CRO).
You've come to the right place if you're wondering whether CRO is a good investment.
This comprehensive guide will delve into Cronos' price history, predictions, and factors that could influence your investment choices.
Also read: BRICS Trade With UAE Set to Easily Exceed $190 Billion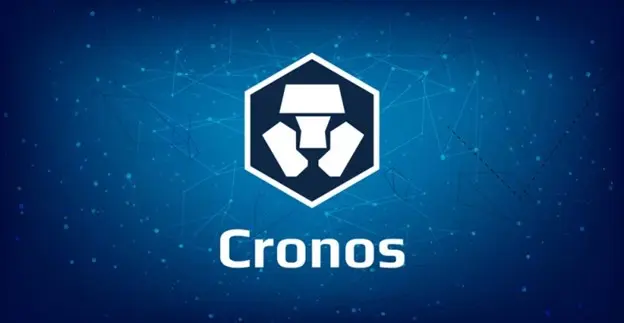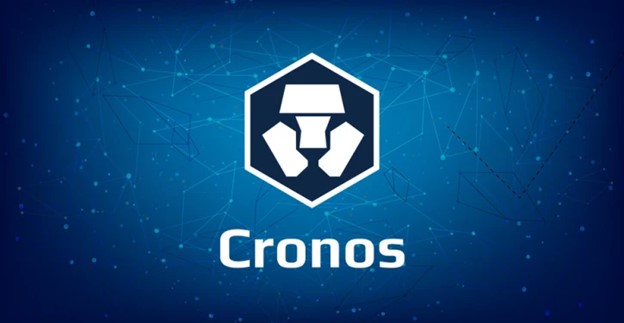 Cronos Price Prediction: Short-Term and Long-Term Insights
Short-Term Projections
The crypto market is volatile, and Cronos (CRO) is no exception.
Also, recent analysis suggests a slight correction may be on the horizon, making it prudent for short-term investors to exercise patience.
Currently, CRO is trading at approximately $0.050891 with a market cap of over $1.2 billion.
Price Prediction for the Next 7 Days: Our Cronos price prediction indicates a potential drop to around $0.049517 by September 21, 2023.
However, remember that various factors influence short-term predictions, including market sentiment and news.
Long-Term Projections
Understanding Cronos' potential growth is essential for those with a long-term investment horizon.
Here's a glimpse into our price predictions for Cronos from 2023 to 2031:
2023: Cronos could reach a maximum price of $0.091604, with an average price of around $0.076337.
2024: As Cronos continues its upward trajectory, it may achieve a maximum price of $0.142495, averaging approximately $0.127228.
2025: With broader crypto recognition, Cronos might see impressive growth, potentially reaching $0.193386, with an average price of $0.178119.
2026: As capital continues flowing into the crypto market, Cronos could aim for a maximum price of $0.244277, with an average of $0.22901.
2027: Considering global adoption, Cronos might reach $0.295168 at its peak in 2027, with an average of $0.279901.
2028: Regulatory acceptance could lead to a maximum price of $0.346059 in 2028, while the average price is expected to be $0.330792.
2029: A major bullish trend could see Cronos hitting a maximum price of $0.39695 in 2029, with an average of around $0.381683.
2030: Market sentiment may drive Cronos to $0.447841, with an average of $0.432574, provided it gains strong support.
2031: An all-time high of $0.498732 is predicted for Cronos in 2031, with a minimum price of $0.468198.
Factors Influencing Cronos' Future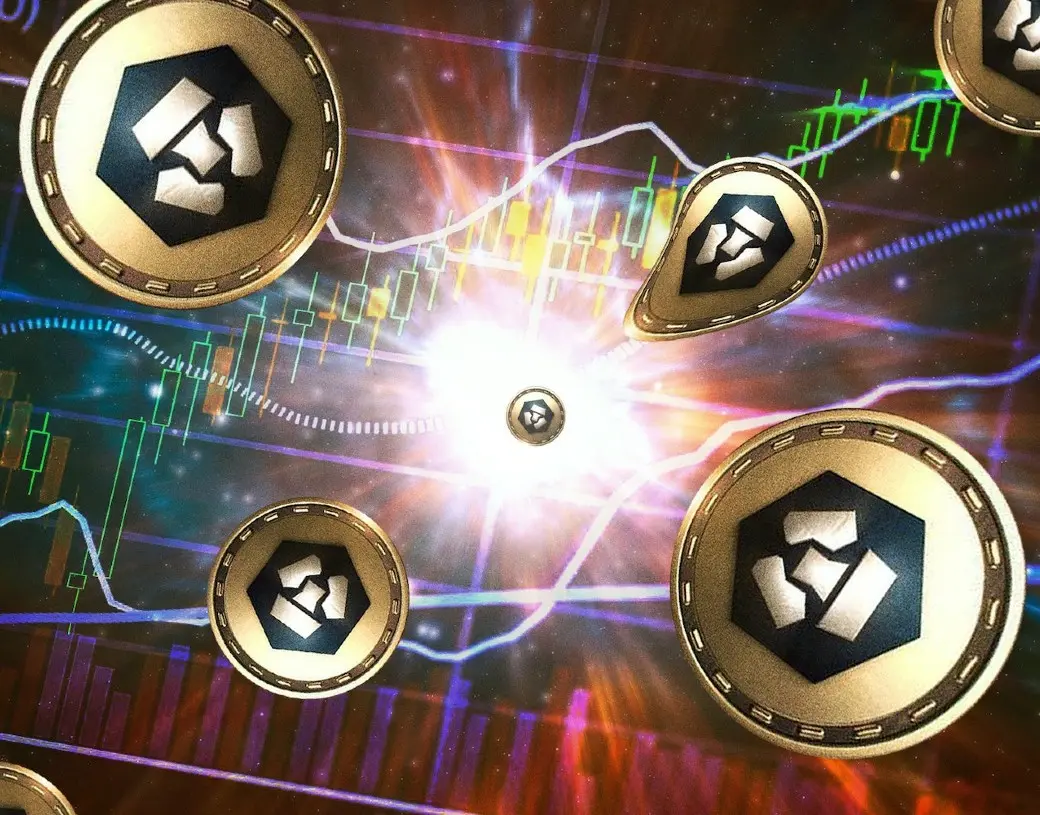 Market Volatility
The crypto market, known for its volatility, includes Cronos without exception.
Additionally, consider price predictions as guidance, not as absolute assurances. Stay ready for price changes at all times.
Technical Analysis
Various technical indicators, such as the relative strength index (RSI), moving average convergence divergence (MACD), moving average (MA), average true range (ATR), and Bollinger bands (BB), impact Cronos' price movements.
Furthermore, analyzing these indicators can provide valuable insights for your investment decisions.
Market Sentiment
Public perception and market sentiment play a significant role in Cronos' price.
Additionally, positive news, partnerships, or developments can lead to bullish trends, while negative sentiment can trigger bearish movements.
Is Cronos a Good Investment?
Determining whether Cronos is a good investment depends on your risk tolerance and investment horizon.
Here are some key considerations:
Short-Term: If you're looking for short-term gains, monitoring market sentiment and technical analysis is crucial. A slight correction may present buying opportunities.
Long-Term: For long-term investors, Cronos' growth potential is promising.
Additionally, with price predictions reaching new highs, it could be a smart addition to a diversified portfolio.
Risk Management: Always invest what you can afford to lose. Diversify your investments across different digital assets to mitigate risk.
Stay Informed: The crypto market evolves rapidly. Stay updated on Cronos' developments, partnerships, and regulatory changes that could impact its price.
Also, investing in cryptocurrencies carries inherent risks, and it's advisable to consult a financial advisor before making investment decisions.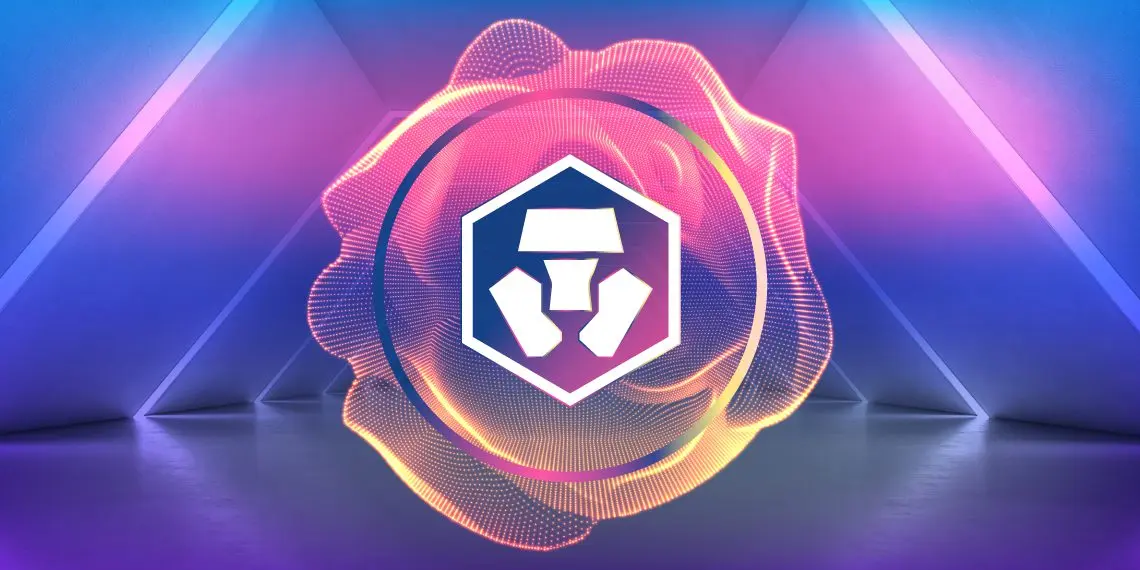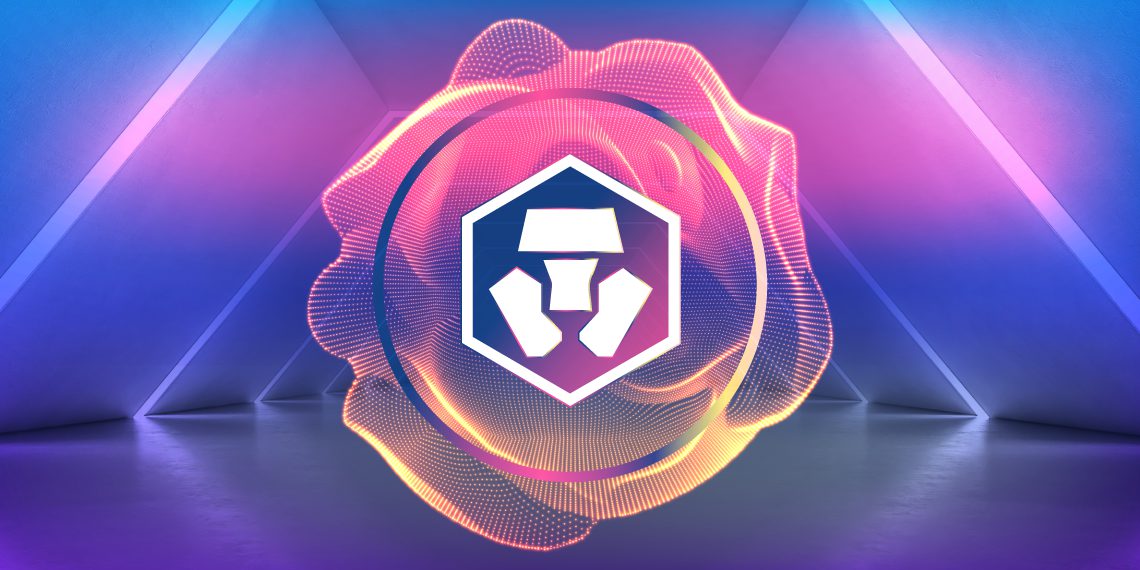 Conclusion
In conclusion, "Is CRO a Good Investment?" The answer depends on your investment goals and risk tolerance.
Cronos (CRO) shows potential for short-term and long-term gains, but staying informed is essential.
Additionally, conduct thorough research, and make decisions aligned with your financial objectives.
As the crypto market continues to evolve, Cronos remains an intriguing digital asset with the potential to make waves in future years.