Gate.io is offers a number of cryptocurrencies on its platform, with FLOKI being one of them. Floki Inu (FLOKI) is one coin to follow very closely, as it is inspired by Elon Musk's Shiba Inu puppy, which has hit the cryptocurrency industry since its initiation. 
One of the FLOKI society's selling tactics is targeting investors who missed the boat with Dogecoin- the original meme coin. Recently, Dogecoin's price has been seen to be inflating in value. This however can be attributed for the most part to Musk's support using the coin as Tesla's payment method.
Floki Inu has an advantage of its own. According to the project's website, the team is in partnership with the Million Gardens Movement, led by Elon Musk's brother, Kimbal. The mission here is to stop food instability in the world.
According to the project's Twitter account,  the FLOKI project has taken off with about 100,000 holders,  its team billing the project as the third-huge meme-coin after Dogecoin and Shiba Inu.
How to Get Floki Inu On Gate.io
Fortunately, buying FLOKI does not involve such a tedious process. The process is simple.
1. Register An Online Account
The FLOKI project is still new. Therefore it has a selected number of exchanges. Gate.io is the easiest to navigate and offers the quickest route to FLOKI ownership. On Gate.io, Register an account. Using your email and password should make it easier for you.
2. Fund Your Account
Next, you need to fund your account. Note that Gate.io does not accept fiat (U.S. dollar) transfers. This means that you will have to exchange your cash on another exchange account for major crypto like Ethereum. Also, you can use Coinbase or Binance to exchange and make your purchases.
2. Buy FLOKI
You can now send your crypto directly from the exchange you purchased your ETH. On the Gate.io platform, click on the FLOKI/USDT pair. To buy FLOKI, you will need to exchange the token with USDT by choosing the amount of USDT you want to exchange for FLOKI and activate the trade. After, You should have FLOKI in your Gate.io account.
FLOKI Is More Than a Trend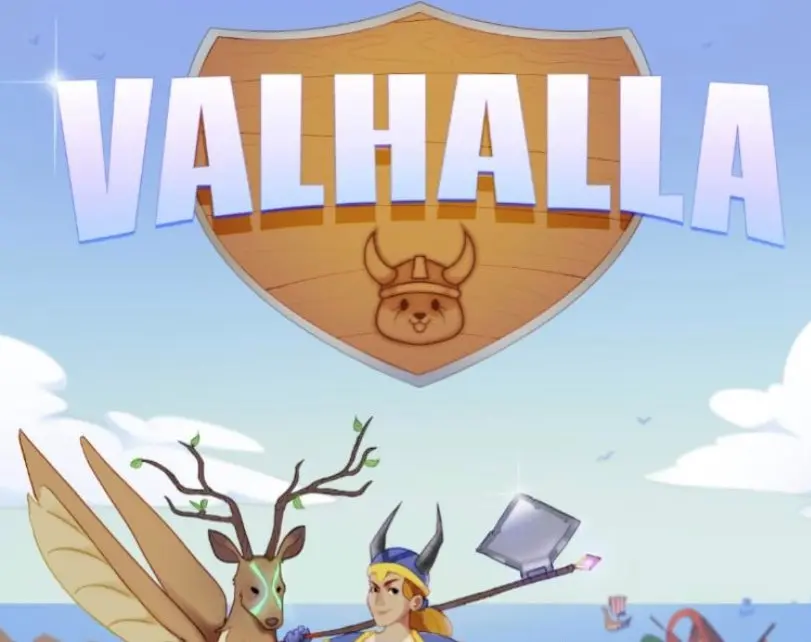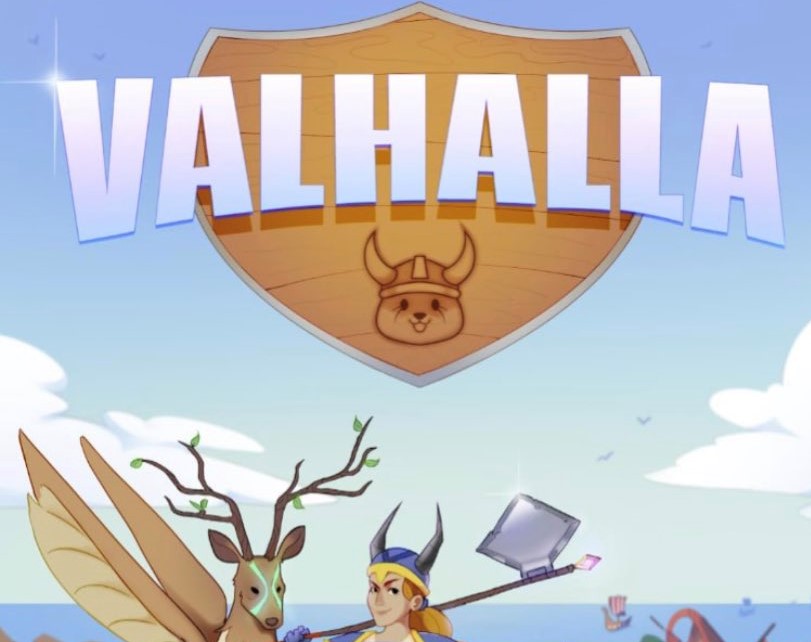 The Floki Inu team plans to create several use cases to avoid the coin just being a fad. One of the ways they plan to achieve this is by hopping onto the non-fungible token (NFTs) chariot.
An NFT gaming metaverse exists on the FLOKI roadmap known as Valhalla. Apparently, NFTs have spread like wildfire among crypto investors and artists alike. Thus this is a brilliant move that is going to pay off for the FLOKI project and investors.
Furthermore, the team is also creating an NFTs and merchandise marketplace that they call FlokiPlaces, Where the meme coin will also be used as a payment method. So far, they are in partnership with CryptoCart and XCUR.  Therefore, the FLOKI holders will have the capacity to make acquisitions easily.