MetaMask gained fame as one of the most popular crypto hot wallets throughout time. Despite being designed on the Ethereum network, it also serves support for BSCchain, Polygon, and other networks.
MetaMask is one of the most user-friendly wallets, available via a mobile device and a simple browser plugin. Users may utilize the wallet to transmit cryptocurrency to any wallet or exchange, as well as add custom tokens.
Also read: How to Buy Crypto with Western Union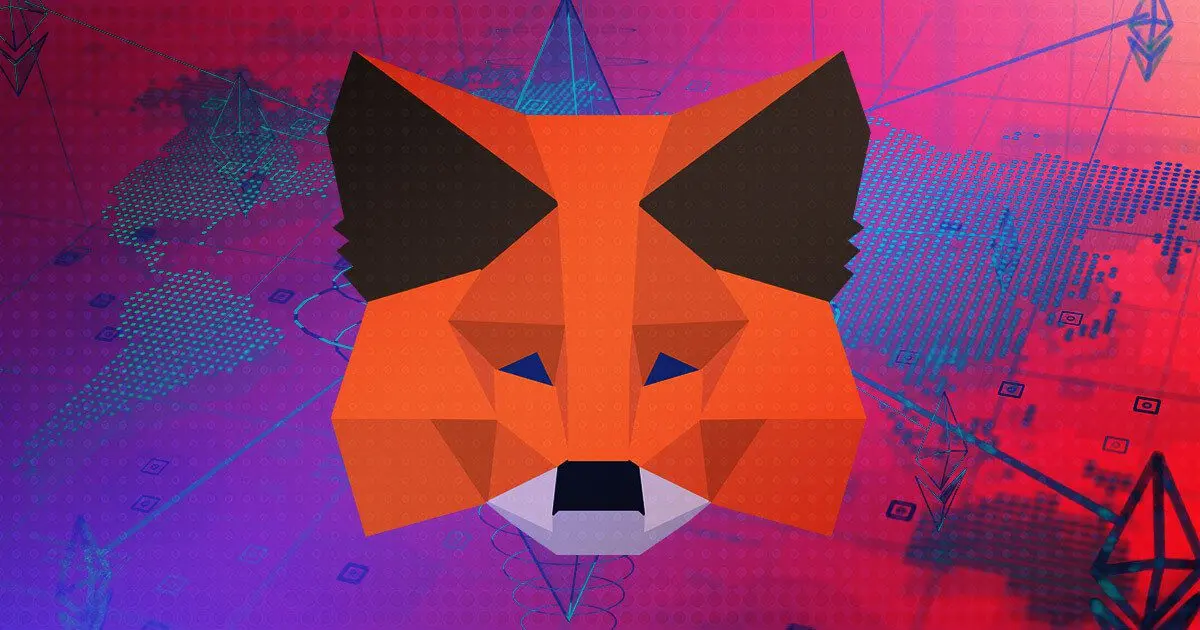 MetaMask and Privacy?
MetaMask provides privacy to the users and thus maintains anonymity. The wallet entrusts private keys to the user and is also protected by a password that is generated by the user. Unlike centralized exchanges that mandate the completion of know-your-customer (KYC), MetaMask works differently.
All transactions conducted are anonymous and don't reveal the user's details in any way. With these features, the 30 million users can enjoy privacy as well as store their cryptocurrencies safely.
Also read: Best No KYC Crypto Exchanges in 2023
How to set up?
Setting up MetaMask is a straightforward process. All that needs to be done is add the extension to your browser's wallet. Users can also download the app to use the wallet. Following this, users can either import a wallet using a 12-word seed phrase or generate a new wallet.
After creating a new wallet, users will be provided with a 12-word seed phrase and a password that should be stored safely.
Also read: How to Bridge From Solana to Ethereum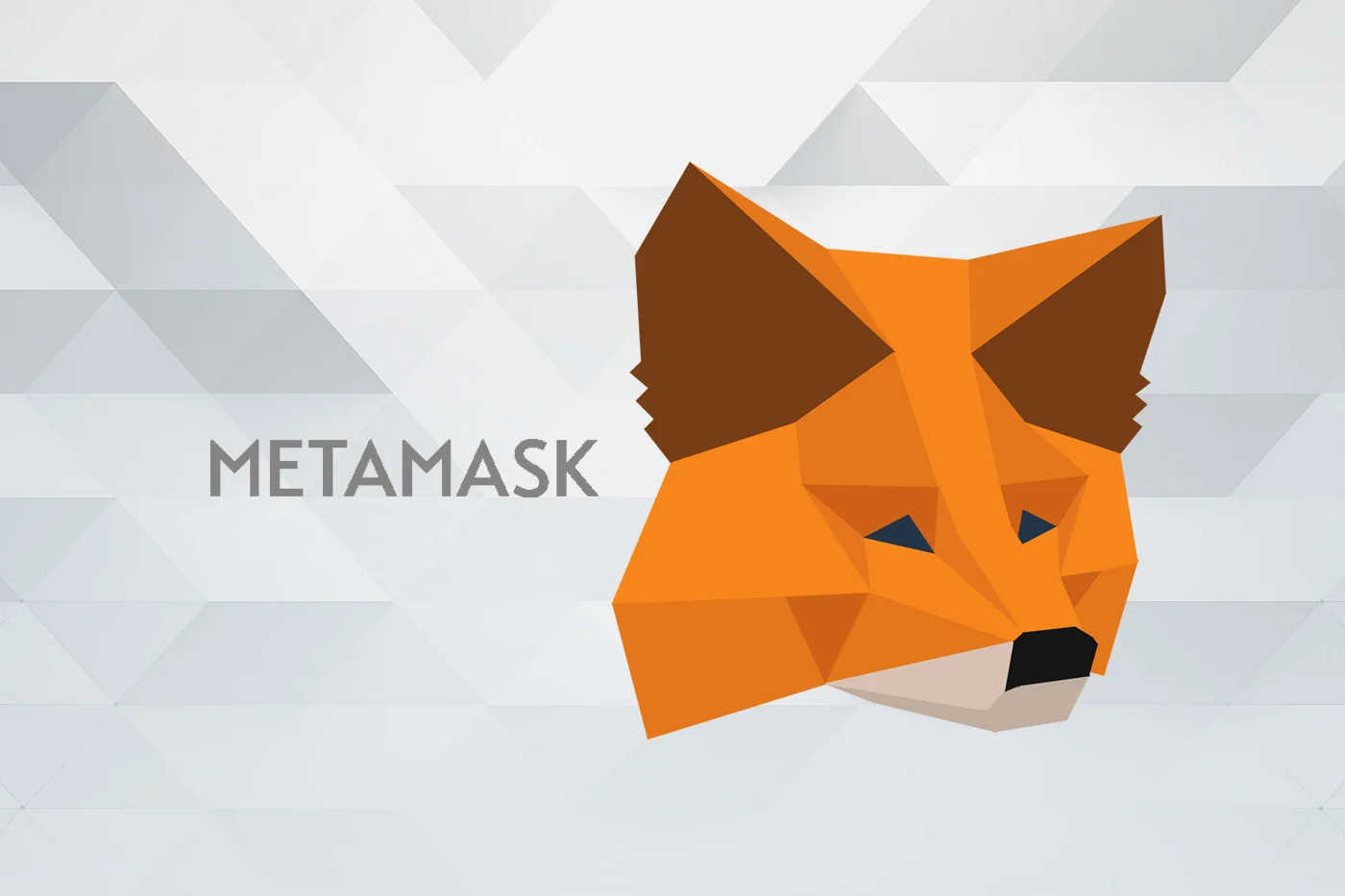 How safe is MetaMask?
Even though MetaMask is a safe alternative to other forms of cryptocurrency storage, it also comes with some concerns. Even though hot wallets are safe to an extent, since they are connected to the internet, they are more vulnerable to hacks and theft.
One other issue is the seed phrase. If a user reveals their seed phrase by mistake, then it is very easy for the bad actors to steal the assets. However, this is not a flaw of the wallet; rather, it should be kept safe by the users.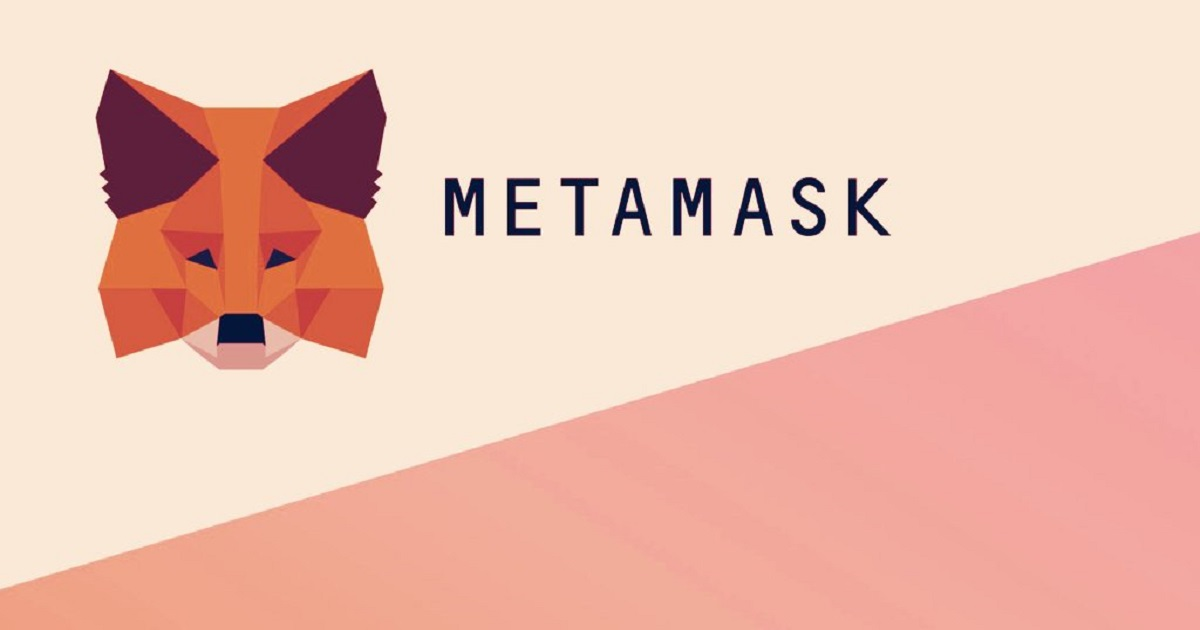 How to safely use MetaMask?
No matter how safe a wallet or an exchange could be, it is the ultimate responsibility of the users to keep the wallet safe and secure. It should be remembered that the only way to recover the account on MetaMask is through the seed phrase. If this secret recovery phrase is lost, then it is impossible to recover the funds. One thing to ensure is to never share the seed phrase with anyone.
It is also advised not to store large amounts of tokens in your accounts. In such cases, it is advised to get a cold wallet. Cold wallets are the best form of storage for users trying to store large amounts of assets.