Built on the Binance Smart Chain platform, PancakeSwap is a decentralized open-source protocol whose primary goal is to enable its users, trade tokens and cryptocurrencies.
The fast and inexpensive alternative to Ethereum uses the Automated Marketing Model to create a basis of liquidity as opposed to the traditional one having one buyer and one seller. Moreover, due to its massive liquidity, a wide ranging feature set and a sizeable user base, PancakeSwap continues to draw more attention to itself. 
Within the last 30 days, the platform did record, approximately 2.8 million user visits and about 31 million trades. Making it the DeFi platform with the most users.
But even so, when it comes to evaluating its future in the market, the number of users and the trades made won't cut it. Because, more imperative factors have to be sought ought and evaluated. Let's discuss whether pancake is here to stay:
PancakeSwap: Through the Crypto Market's Lens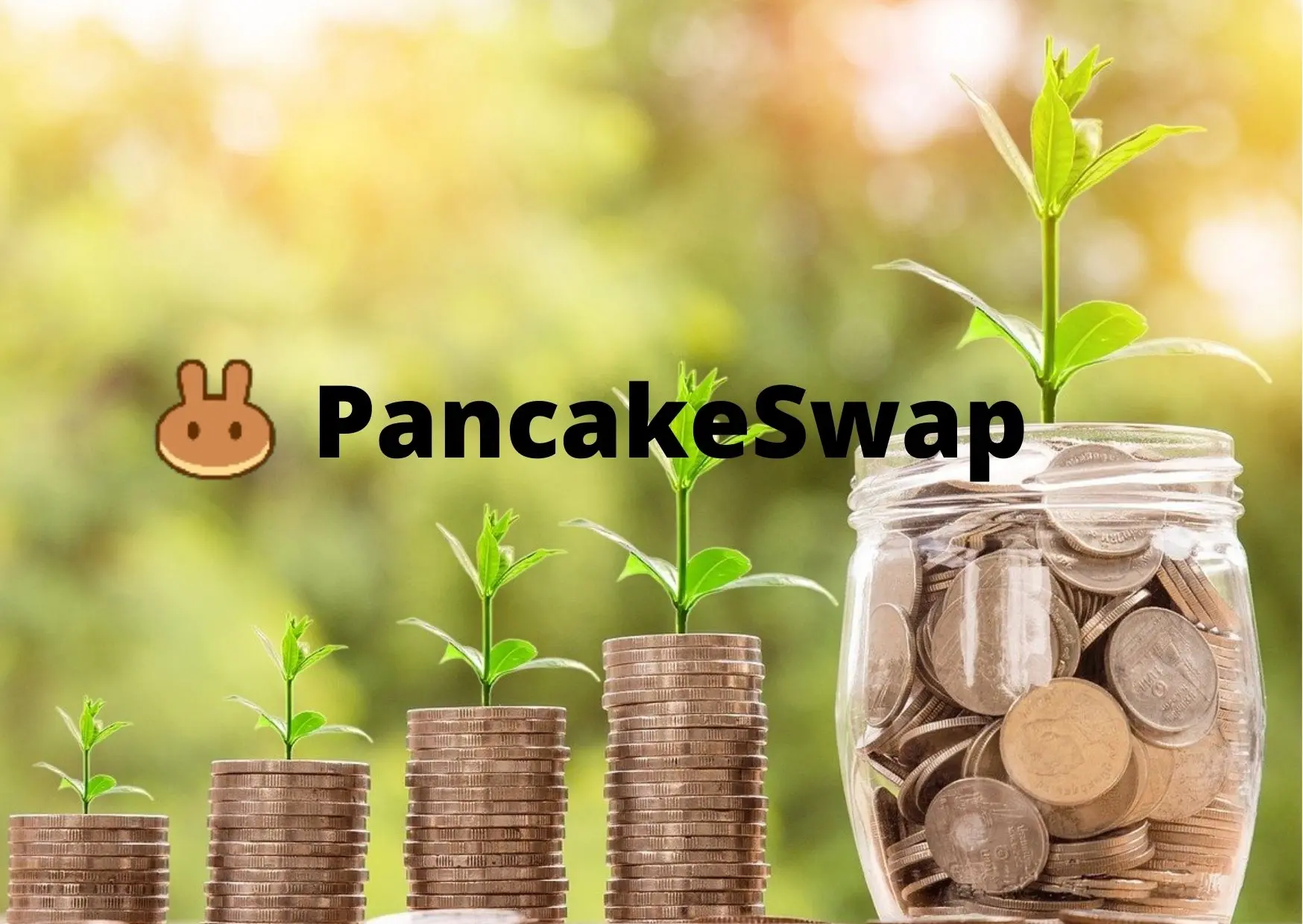 1. Market cap
In cryptocurrency, the market cap is a product of the circulating supply of coins and their current price. Every market cap serves as a pointer to the dominance and ubiquity of a cryptocurrency. Hence the more extensive the cap, the more stable a cryptocurrency is.
As of press, the PancakeSwap market cap was at $4.8 billion at a market rank of 41.
With over 176 markets on the platform, this figure continues to rise, assuring crypto investors of its potential
2. Wealth of tokens
By paying a visit to the PancakeSwap website, one realizes that variety is the name of the trade. 
If a hundred tokens aren't enough for you, there are two hundred. Then are three hundred if you can't find what you are looking for in the two hundred. And the list goes on and on.
Wrapped BNB, a token issued by crypto exchange Binance, is the most traded market with millions in daily trading volume. Other top-performing tokens include BUSD Token, Metahero, Tether USD, Chess, Cake, and Ethereum tokens.
PancakeSwap is the token haven for the entire crypto industry.
3. Convenience
PancakeSwap allows for the pairing of currencies. For example, one could have a CAKE-BNB LP, BETH-ETH LP, USDC-BUSD LP, etc.
Given this feature, the risk of its failure is minimized as users are given the option to proceed in whatever direction they like, thus ensuring continuity of PancakeSwap.
4. New Entrants
PancakeSwap is 'unbiased'.
EverGrow, a new innovative token, was recently launched on PancakeSwap and within 7 minutes of its launch, it had reached its hard cap.  
Two hours later, the coin had achieved a $1.5M market cap.
Another new entrant is the Duelist King, a first generational NFT card game. The game is set to debut on the 27th of this month on PancakeSwap with a $DKT INFO token. 
A market that is open to new ideas and concepts eventually hits it big as it is perfectly known, that the best idea is the one that has not yet been implemented. And PancakeSwap is one such open platform.
The Verdict
Concerning the discussion above, it is clear that PancakeSwap has a sprawling community of users, developers, and tools for building powerful DeFi applications. In other words, the platform which is used by millions and trusted with billions has a vital army behind it, to ensure that it becomes the industry leader it has set out to be.
And for this reason, the question should be about whether PancakeSwap is a good investment for an individual's financial goals rather than if it will last. Because the writing is on the wall…
PancakeSwap will definitely last.