The Shiba Inu [SHIB] network has been performing exceptionally well in recent months. Despite the surge in popularity of other cryptos, the popularity of meme coins is growing.
Even though Dogecoin reigns supreme as the king of meme coins, Shiba Inu is putting up quite a tough competition to dethrone DOGE. With a fleet of developments cooking, Shiba Inu is envisioning skyrocketing growth over the next few years.
Such an initiative paved the way for Shiba Eternity, an upcoming game by the Shiba Inu team. It is an upcoming NFT-based collectible card game made in collaboration with PlaySide Studios. Is it available to play on Google Play? Let us find out.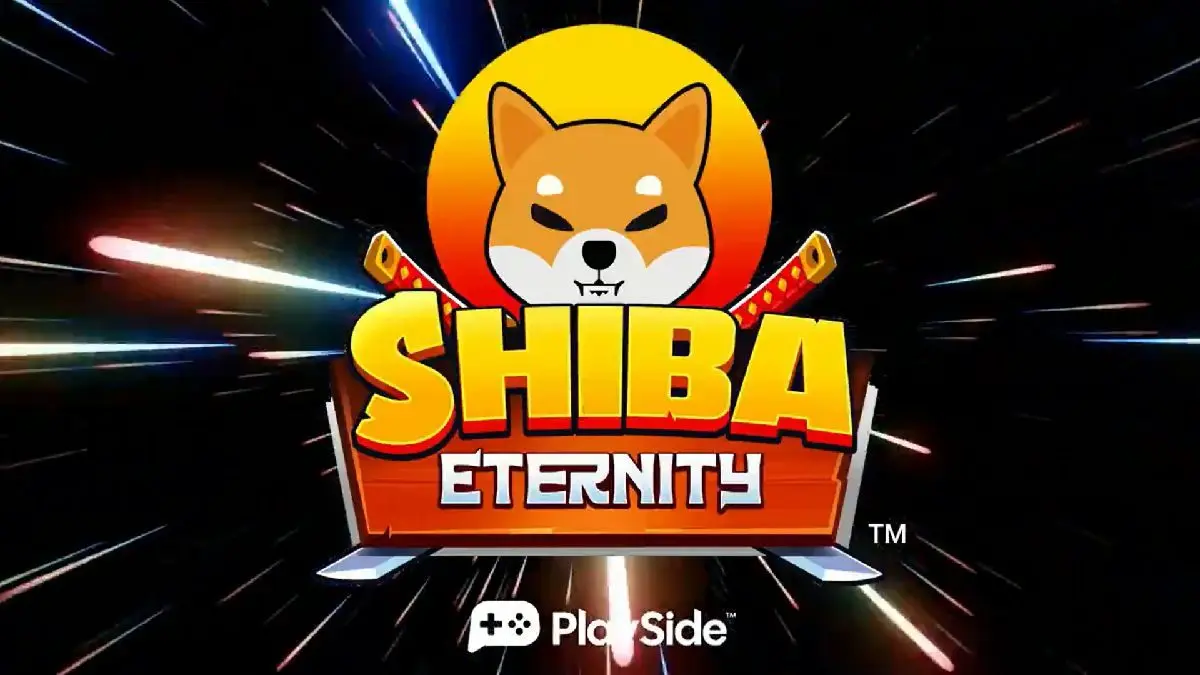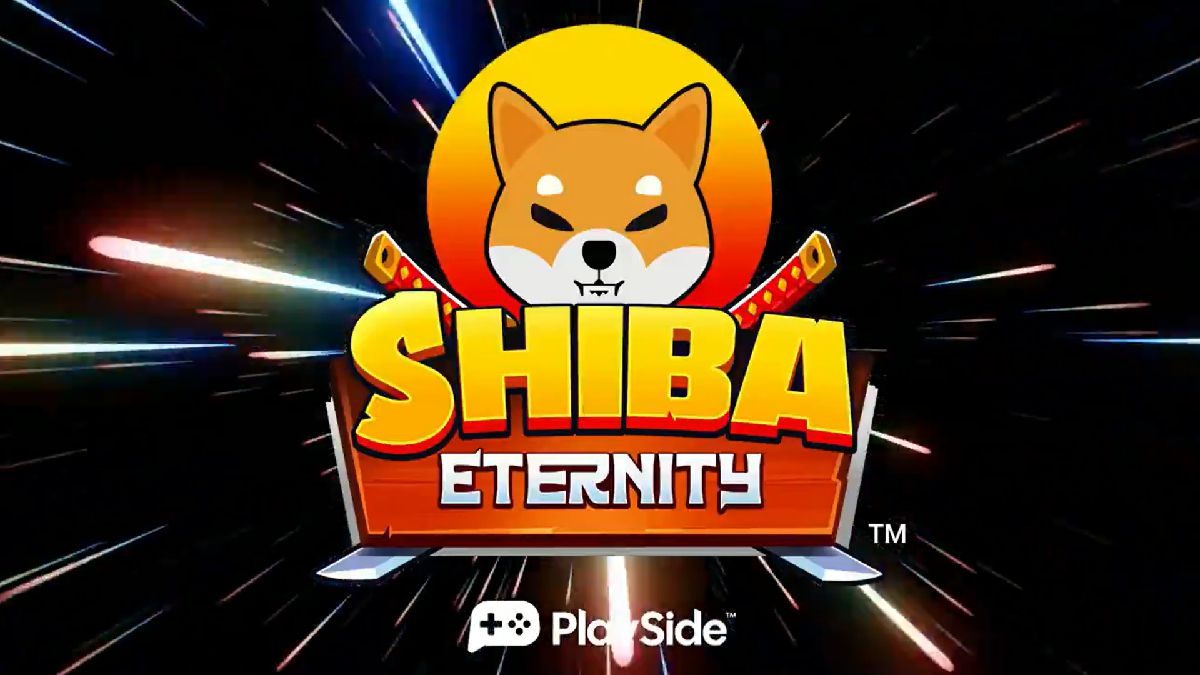 Is Shiba Eternity available on Google Play?
Sadly, the Shiba Eternity game is unavailable at the moment on Google Play. Shiba Eternity will release in Q3 2022, according to developers. The game is now available for beta testing in Vietnam, with additional Southeast Asian countries to come.
Global SHIB holders are looking forward to the game. As previously stated, the Shiba Eternity game is being tested in Vietnam. Currently, only iOS users in Vietnam can download and test the game.
It is unclear at the moment as to when the game will be available for Android users. It might be available on Google Play for download once there is an official launch of the full game.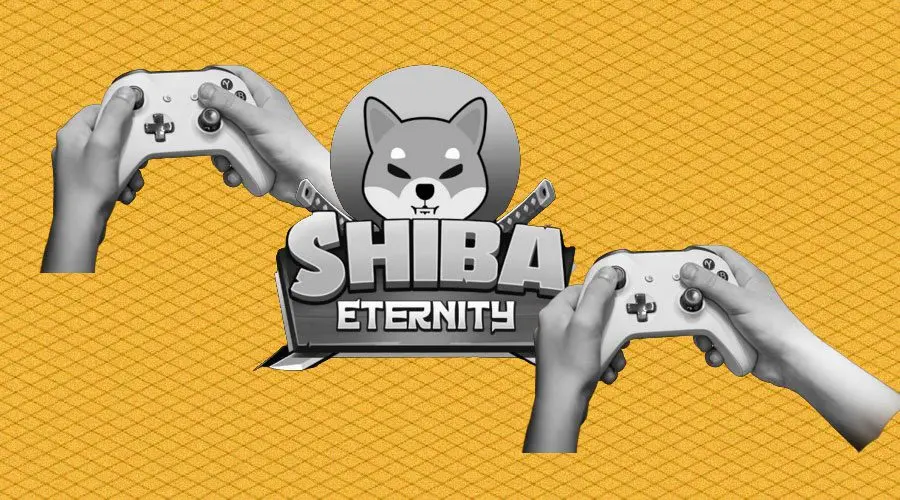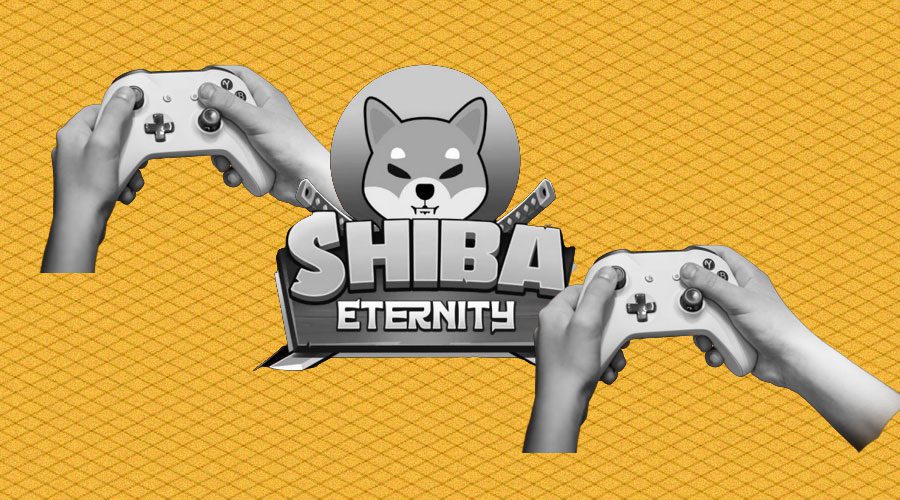 Indonesia is expected to be the next country to gain access to the game. Those living outside of Southeast Asia might have to wait a little longer to get a sneak peek of the game.
There is no doubt that the game is a huge hit in Vietnam, as the developers had to increase the server capacity by 50x to keep the game running.