Solana's price has been skyrocketing, making it the fastest-growing blockchain in the world. In addition to this, it is the fastest blockchain network based on transaction speed. Currently, Solana has grown to accommodate NFTs and DeFi. These two niches are where most of the volume in the crypto-verse is currently residing.
What is Solana?
Like Ethereum, Solana is a blockchain on its own. However, it is ultra-fast and resistant to censorship, making it one of the best places to launch fast-growing crypto startups. Currently, the network has 942 node validators, and a single transaction costs an average of $0.00025.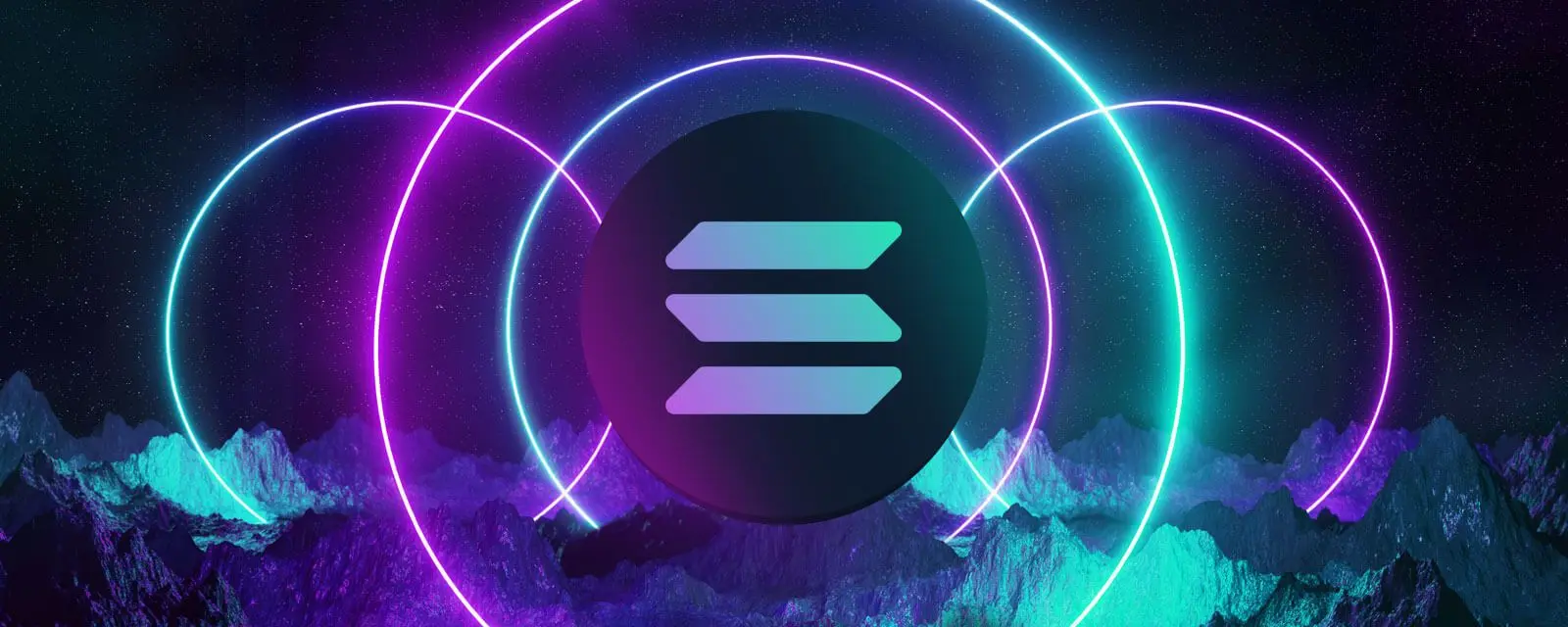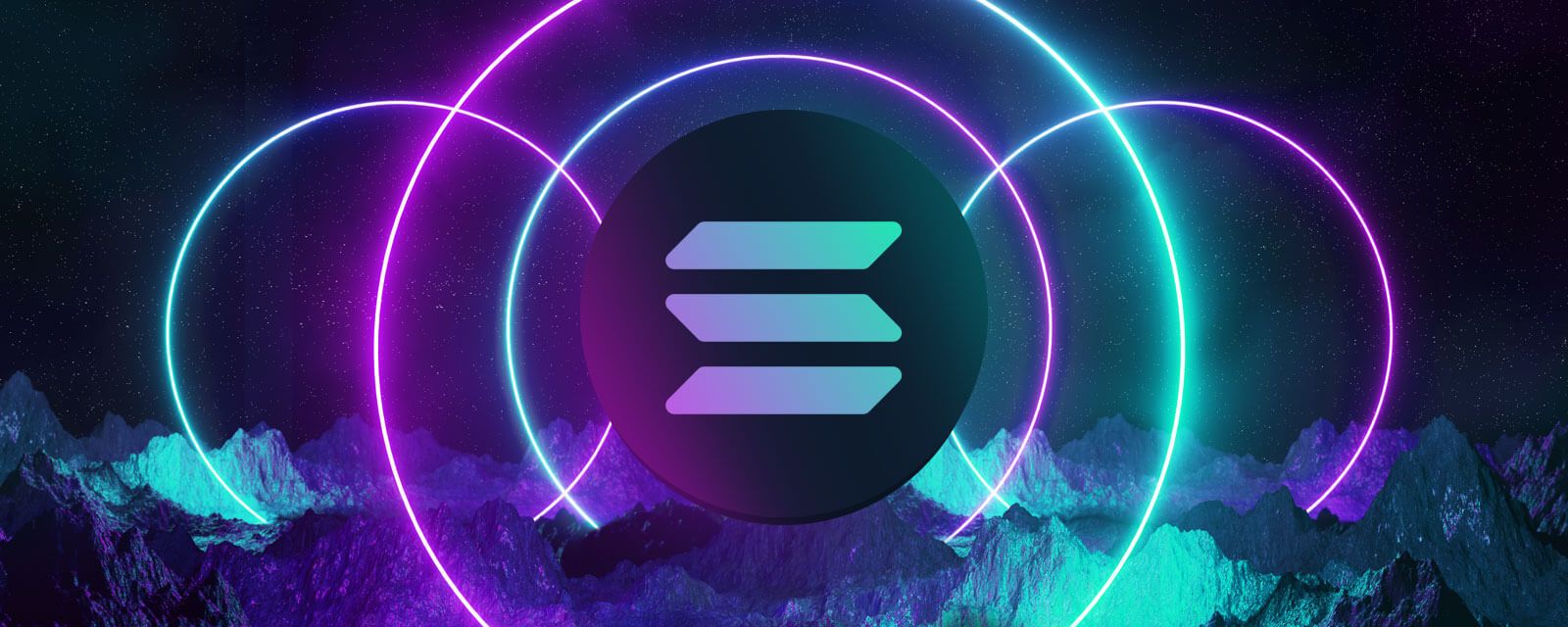 According to their website, Solana processes 2,617 transactions every second. This number changes depending on the network usage and the number of validator nodes. With the price currently sitting at $156.89, Solana is the handiwork of Anatoly Yakovenko.
Solana Vs. Ethereum
Solana network is currently outperforming Ethereum massively. Having launched about 18 months ago, SOL has made great leaps and bounds in the DeFi, NFT, and Web3 space. Presently, there are over 400 projects running on Solana, and more are launching soon. The main lucrative feature of Solana is "Low cost, forever," as it says on their website.
While developers on Ethereum are getting hammered with gas fees upwards of $70 for an average swap operation, Solana devs and users enjoy $0.00025 for a single transaction on average. Moreover, the team at Solana has promised to ensure the fee never goes above $0.01. This is a great selling point.
Comparing the two blockchains, transaction speeds and cost of transactions emerge as the primary fighting points. Solana is building the architecture for their blockchain on Proof of History (PoH). Proof of History allows the blockchain to work fast while maintaining security and decentralization.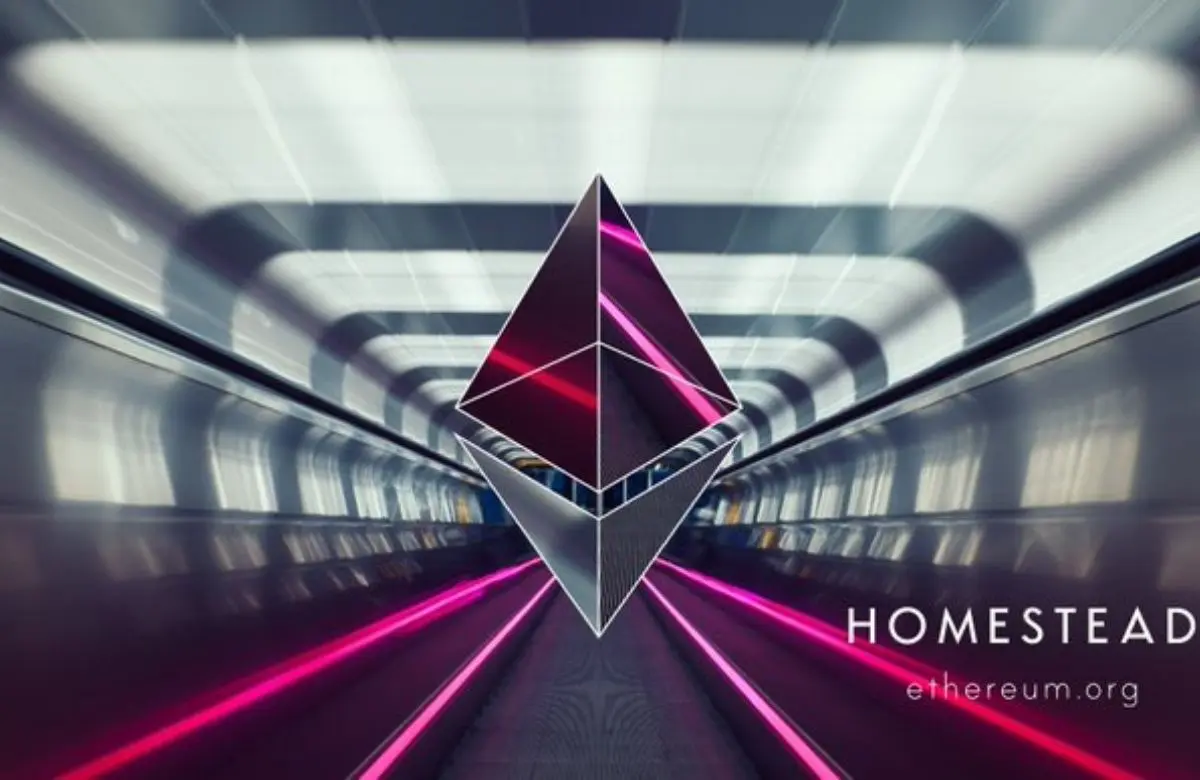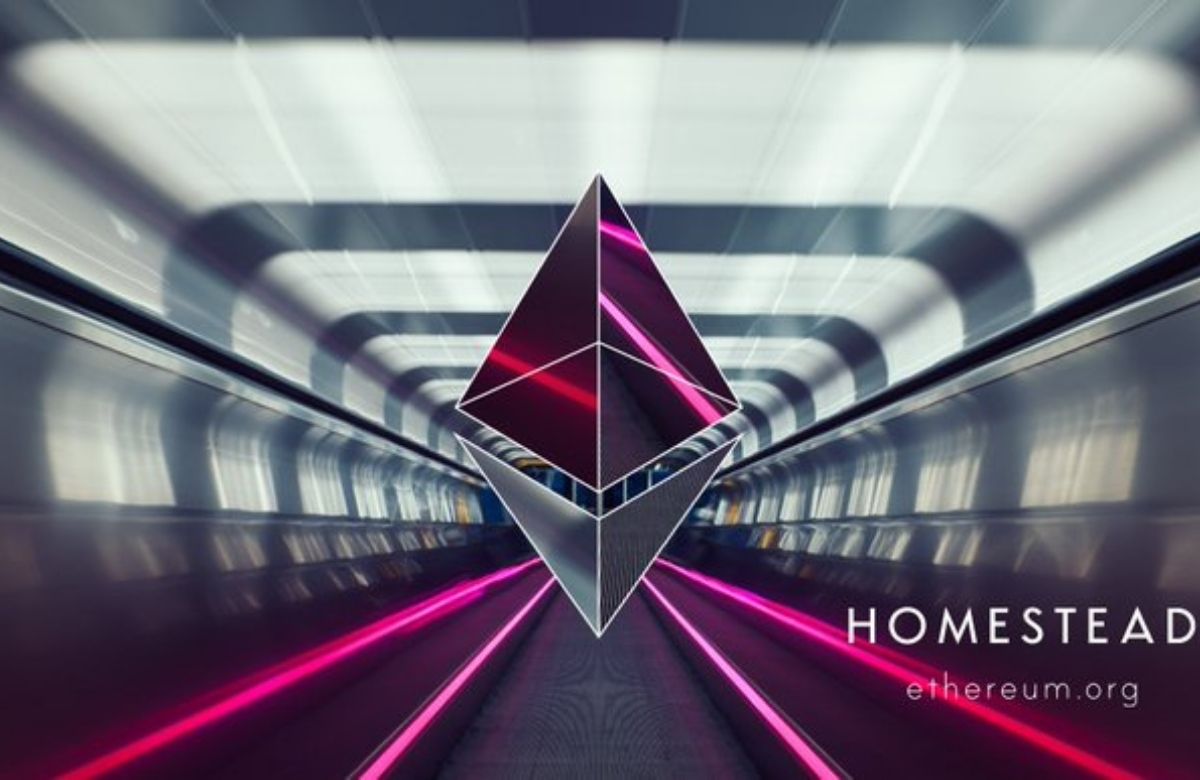 On the other hand, Ethereum relies on Proof of Work (PoW) and, most recently, Proof of Stake (PoS). Both of these mechanisms rely on node validation, which slows down transaction speed on Ethereum.
Solana is entirely developed on Proof of History, where each node gets a cryptographic clock that helps in the correct ordering of time and events on chain. Therefore, nodes do not have to wait on each other to confirm a transaction.
What is an Ethereum Killer?
'Ethereum Killer' is a term for any project that shows the potential to dethrone Ethereum as the world computer. However, even with competition from several blockchains, Ethereum has remained on top in terms of usage and trading volume.
Conclusion
The case for Solana is compelling because users and developers are looking for speed and low costs. Solona is offering all of these features and more. In just about a month, Solana's price has risen from $40 to $156, an almost 300% increase. However, with all said and done, Ethereum is not going anywhere.
It is the king of DeFi and NFTs. All other blockchains have built or are building bridges back to Ethereum because all the volume is there. Polygon (previously Matic) has Polygon Bridge, Binance has Binance Bridge, Cardano has their ERC-20 Converter, and Solana also has their Wormhole Bridge. Clearly, all chains must bend the knee to Ethereum. Cheers!