Israel has asked the United States for $10 billion in emergency military aid, The New York Times reports. The Times cites three officials familiar with the request.
US Congress is currently putting together a joint emergency financial aid package for Israel, Ukraine, and Taiwan. During a visit to Tel Aviv this past weekend, Senate Majority Leader Chuck Schumer stated that US lawmakers are discussing a military package as well. This package would include:
Replacement ammunition for the Iron Dome missile defense system.
Precision-guided bombs
JDAM kits to turn standard bombs into precision munitions.
155-millimeter ammunition.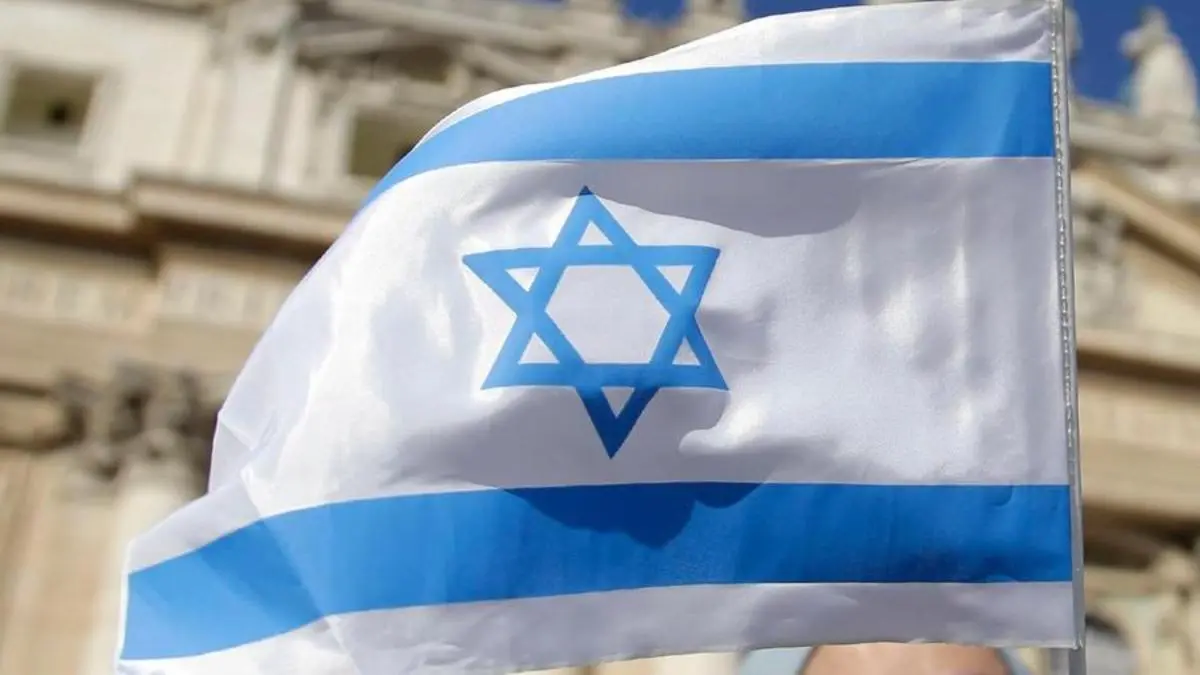 Also Read: Shekel Sinks to an 8-Year Low as Israel-Hamas War Continues
President Joe Biden will also be making the trip to Israel tomorrow. He will meet with the Israeli cabinet and Prime Minister Netanyahu. Soon after the meeting, he is expected to make remarks, but it's unknown if the Israel Emergency Aid package will be prepared by then to be announced by US President Biden.