Jack Dorsey the CEO of Square is now planning to launch his Bitcoin DEX soon. Earlier in the year, he had announced these plans, and it looks like the plan is progressing well.
Jack Dorsey tweeted to his followers that the payment services company Square- new division(TDB) is focusing on creating an open developer platform and building a Bitcoin Decentralized exchange.
In his tweet, he calls on his followers to help with building the exchange. Mike Brock, the leader of this project, says that introducing a Bitcoin DEX will make it easy for users to fund their wallets from anywhere in the world.
Brock emphasizes that the platform will be an entirely public open-source, open protocol for any wallet worldwide.
However, there are notable gaps around costs and scalability. TDB will therefore need to resolve the exchange between the assets, more or so like stable coins.
Moreover, Jack Dorsey assures that TDB is different from Square crypto because Square will be funding everything concerning its work. In addition, he mentions that Square is also working on the lighting Development Kit.
Jack Dorsey's Love For Bitcoin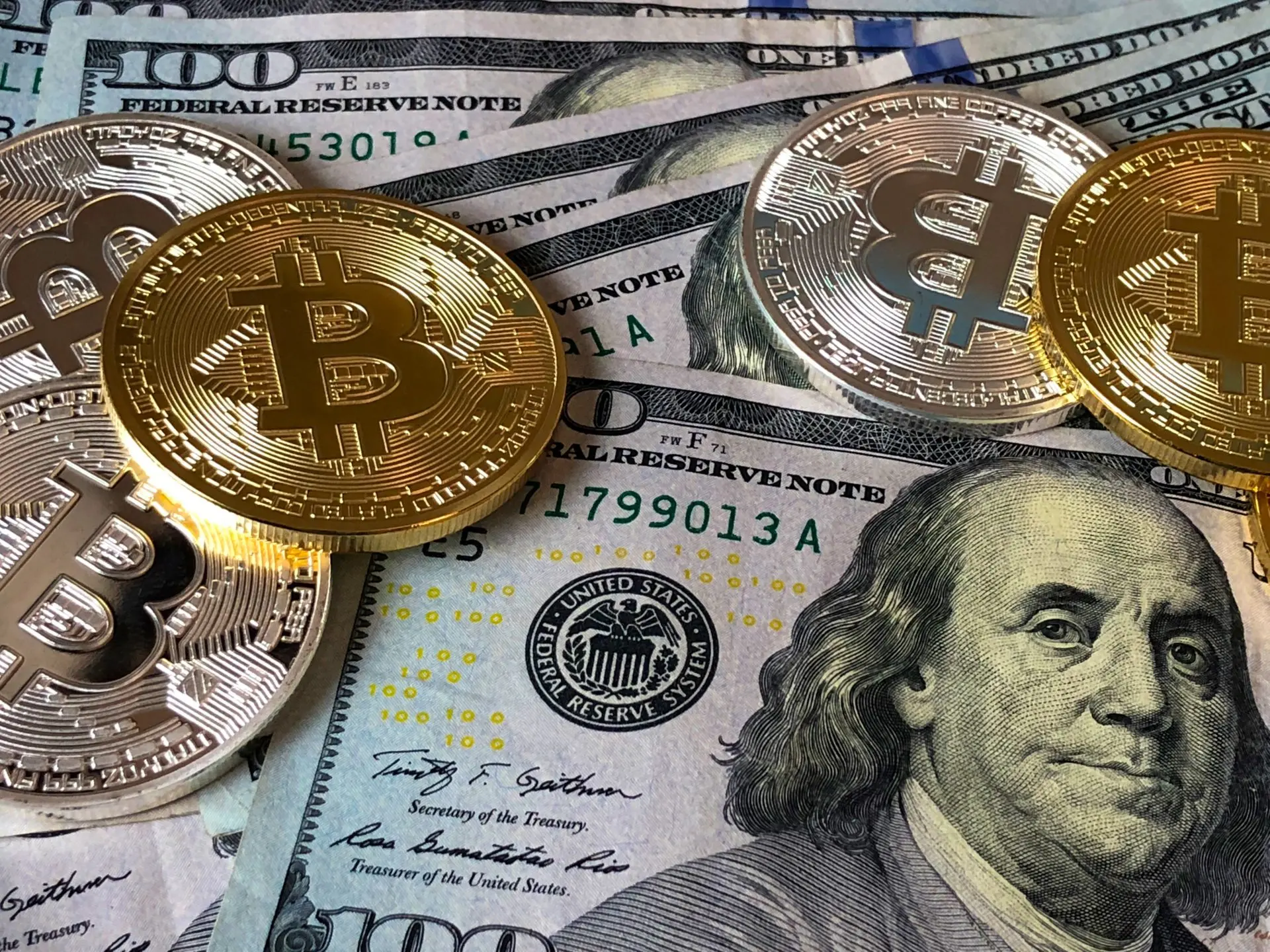 Dorsey's unmatched enthusiasm for bitcoin and crypto is so high. He feels that this is the most important thing he can do for the rest of his life.
Recently, he also announced that BTC is going to be a bigger picture in twitter's future. the company services, including subscriptions and new additions, will all be incorporated into crypto
The other day twitter gave an announcement that it was launching STRIKE, a feature that will enable the users to send and receive BTC tips.  Some countries like El Salvador already have access to STRIKE. Interestingly some people are getting funds through the feature.
Dorsey also speaks about his plans to build a hardware wallet for BTC to make the custody of the crypto more mainstream and that this too will be done in the open.
A few months ago, Square bought over $170 million worth of BTC. Later on, in August, Jack saw the need to start his bitcoin Mining. However, he mentioned that he would be in collaboration with the Compass mining company. The company runs crypto mining rigs for its clients.
Bitcoin Adoption
Bitcoin adoption is spreading far and wide globally. Many people are now engaging themselves with BTC services, especially when it comes to payments. Companies and big businesses have also begun accepting BTC for payments, including Square, Tesla, and AMC entertainment company.
The future of money and payments is turning to crypto, and countries will soon be fully embracing BTC into their systems. El Salvador is a leading example of allowing bitcoin to be a legal tender. With conferences taking place in EL Zonte, the Bitcoin beach, El Salvador's economy is taking a turn around altogether.
Recently Jordan Peterson bought more bitcoins, adding to his holdings. In another ten years to come, bitcoin will be an inevitable force in the world. Of Course by now, many are aware of Michael saylor's love for BTC, which has helped him surge high.