After leaving behind Twitter, Jack Dorsey, the co-founder of the social media platform, began working on an alternative version. Bluesky, a decentralized version of Twitter has been making headlines. Unlike Twitter, this platform wouldn't be made available to everyone. The application has reportedly debuted in the Apple app store as an invite-only app.
Jack Dorsey's latest version of Twitter entered the Apple store back on Feb. 17. Within days of its debut, it managed to bag 2,000 installs. The Bluesky app, as presented by the network, mirrors Twitter's interface. For instance, similar to Twitter, Bluesky's feed has likes, comments, and reposts.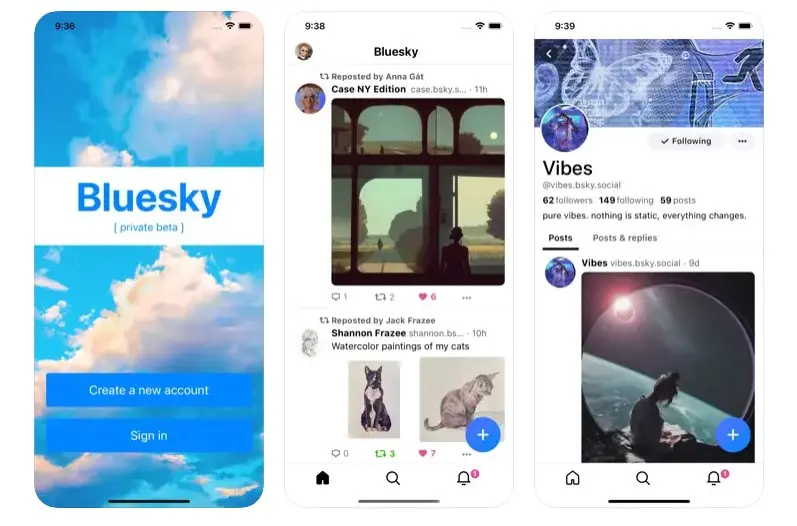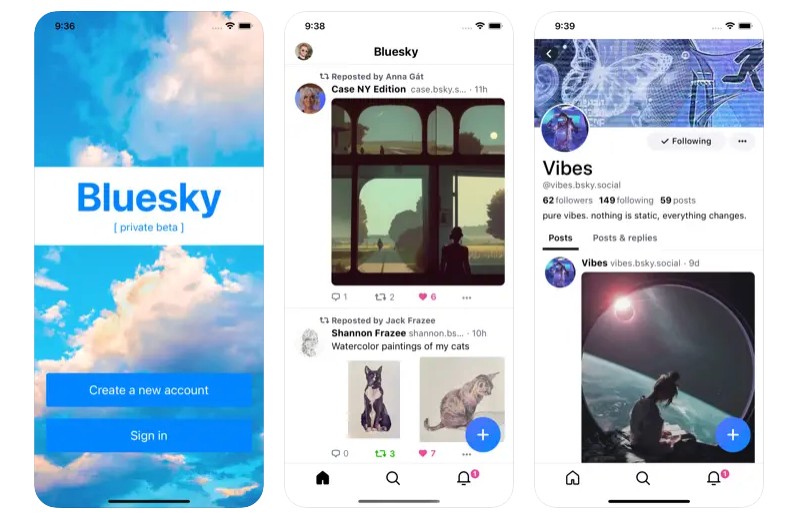 However, it should be noted that this app isn't available for Android users yet. As mentioned earlier, Bluesky mimics a lot of features from Twitter. However, both of these platforms are quite different.
Users of the app may post up to 265 characters, which is very concise in comparison to Twitter's 4000 limit. "What's happening?" is replaced. "What's up?" is Bluesky's theme. Users of Bluesky can share, mute, and even ban accounts, but there aren't any more sophisticated capabilities yet, including the ability to add them to lists.
Regarding the decentralized aspect, the platform wants to keep user data free from interference from any corporate or government entity. Currently, the mobile application is in its private beta testing phase.
Twitter encounters outage
As Dorsey's Bluesky was thriving, Elon Musk's Twitter was suffering. Earlier today, users of the social media giant couldn't access the platform. The outage was experienced across the globe and over 10,000 people reported the same. Instead of the usual feed on the timeline, users saw the message "Welcome to Twitter!"
Many took shots at Musk for the recent outage. Almost every time that the firm carried out layoffs, outages occurred. Just last week, Musk fired over 200 employees.