Japan's financial landscape is on the brink of a groundbreaking transformation as Osaka Digital Exchange gears up to launch the nation's first-ever digital securities trading platform on Dec. 25. The exchange's exclusive trading system for security tokens, named "START," is set to commence operations following recent approval from Japan's financial regulatory authority.
Digital Securities Given the Green Light
In an official statement released today, Osaka Digital Exchange declared its preparedness to revolutionize Japan's financial market. It aims to do so by introducing digital securities trading. The approval granted by the country's financial regulator stands as a notable milestone. Furthermore, it is opening doors to a new era of investment opportunities and financial instruments.
Leading the charge in this pioneering initiative is Japanese real estate firm Ichigo Inc., positioning itself as an early adopter. Plans are in motion for the sale of securities backed by property investments. The value of this stands at $20.1 million. Trading for these tokenized securities will commence on Dec.25. It further injects vitality into the real estate market and provides investors with an innovative avenue to engage with property-backed securities.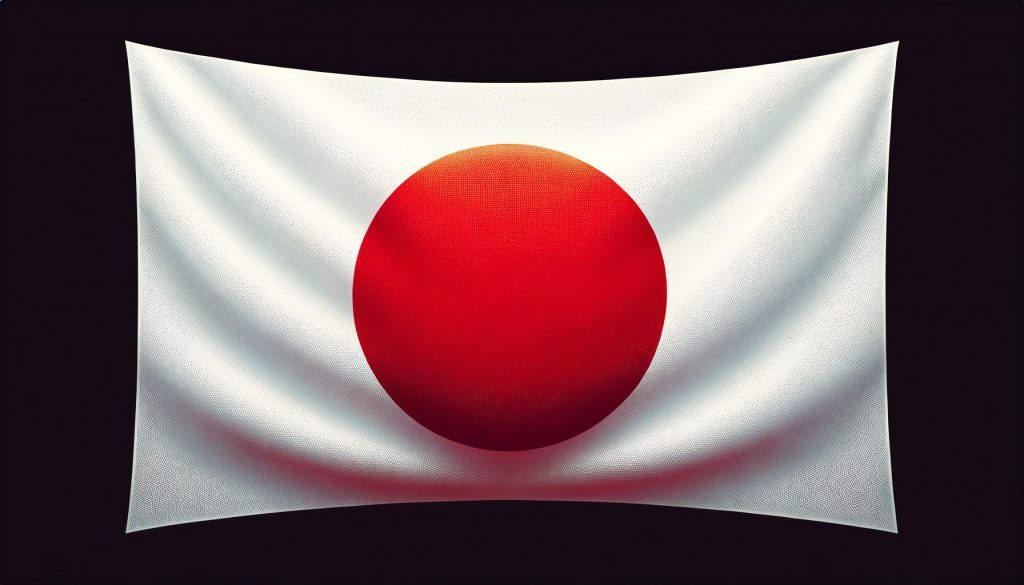 Progmat, a firm specializing in securities token management, sheds light on the burgeoning trend of real estate security tokens in Japan. As of Nov. 13, publicly offered real estate security token projects amassed an impressive total assets under management of 129.3 billion yen, or $871.9 million. Additionally, this data underscores the growing interest in tokenized securities within the Japanese market. It is further setting the stage for Osaka Digital Exchange's strategic move.
Also Read: XRP: Japanese Study Finds Relation in Price and Transactions
Ichigo Owners' Bold Move in Tokenized Securities
Ichigo Owners, a prominent player in the real estate sector, outlines ambitious plans to issue approximately 3 billion yen or $20 million worth of tokenized securities. The issuance, including the Ichigo Residence Token, will go towards six strategically located rental residential properties. This comes with exceptional city center access. SBI Holdings' press release anticipates that this issuance will set a record as the largest issue price ever for an Ichigo Group security token.
Additionally, the process of tokenization will be done by Progmat, a software platform designed for issuing and managing digital assets. Noteworthy for its role in Osaka Digital Exchange's initiative, Progmat is garnering attention globally. It is also attracting interest from entities like Binance and exploring its potential for issuing stablecoins in Japan.
Osaka Digital Exchange's imminent launch of digital securities trading in Japan signifies a pivotal moment for the country's financial sector. With real estate firms like Ichigo Inc. embracing this innovative investment approach, the market is poised for heightened liquidity and accessibility. The collaboration with Progmat underscores the vital role of robust technology in shaping the future of financial markets. Come Dec. 25, Japan's financial landscape will see a transformative leap into the realm of digital securities trading.
Also Read: Binance Japan Expands Offerings, Lists 13 More Tokens