CNBC market analyst Jim Cramer says FED Chair Jerome Powell is the reason financial markets "can go higher so easily."
"Powell is winning in so many places, from homes to job openings to starting salaries," Cramer says in a post on X. "That's one of the reasons this market can go higher so easily."
Replies to his post were quick to joke about Jim Cramer's notorious jinx based on his takes, saying that the markets will now go lower because of the Fed Chair. The FED has been in an active battle for a year now in fighting off inflation. Interest rate hikes have come after nearly every FED meeting, and have only just started slowing down this summer.
Jim Cramer earlier this month explained on his CNBC show that he sees little inflation and strong market growth ahead for the US economy. Citing July's job report, which shows 187,000 jobs added last month — slightly below the Dow Jones estimate of 200,000 jobs — along with an unemployment rate of 3.5%, Cramer suggests that there now is a good time to invest. He appears to be doubling down on this take and praising Jerome Powell and the FED's efforts.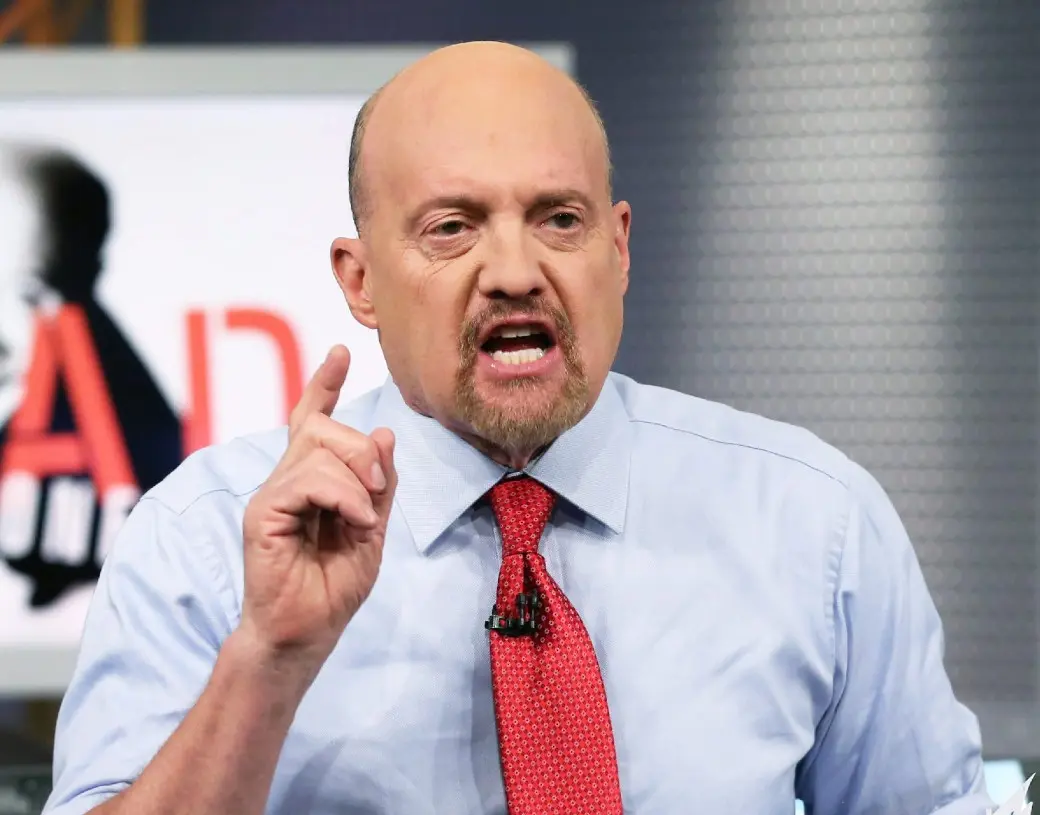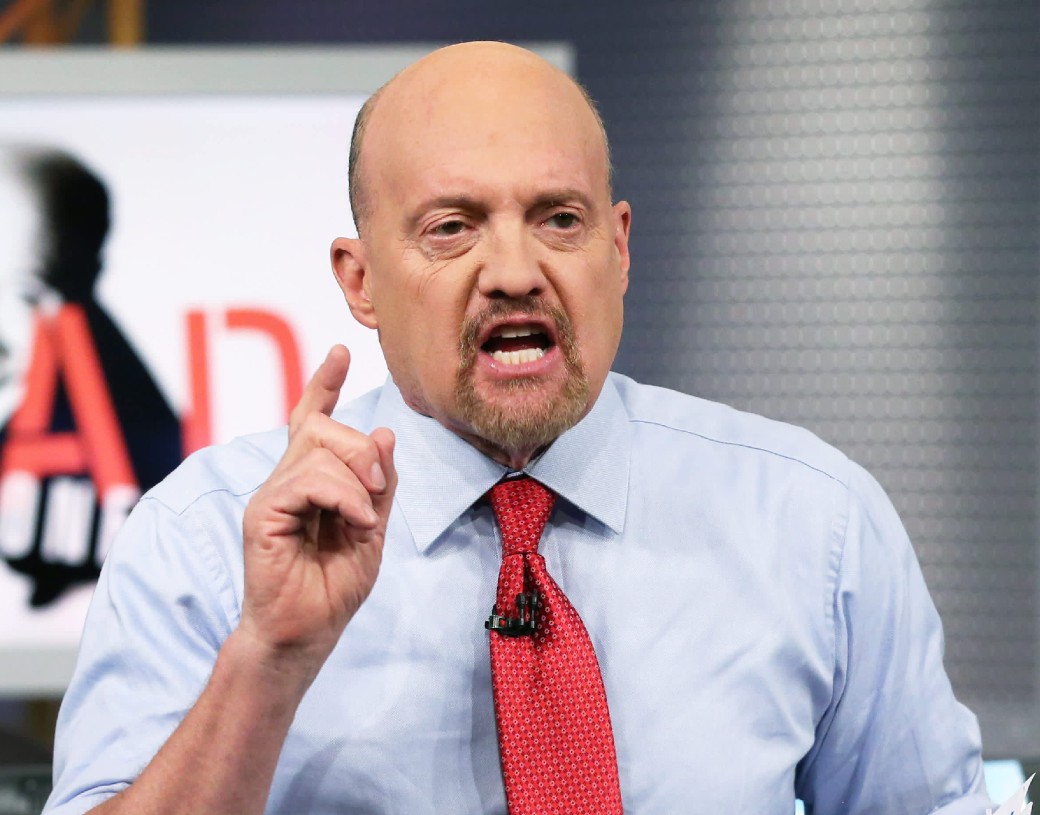 On the other hand, other economies are a bit more bearish on the market ahead. Notable economist Peter Schiff has warned of a US financial crisis that could occur amid the Federal Reserve's inflation fight
Currently, the housing market is seeing record highs. In addition, inflation in the US rose to 3.2% in July, albeit a lower rise than expected. At the last FED interest rate meeting in July, rates rose another 25 bps, after a halt the previous month.