In a tweet posted today, CNBC affiliate Jim Cramer said that he feels "reassured" by Binance. The noted pundit has recently been urging investors to back out of the cryptocurrency sphere but seems to be hopeful over the direction of the cryptocurrency exchange.
It has been a tumultuous few days for Binance, as abundant withdrawals leading to pauses and chain and token swaps have made headlines. Subsequently, an interior memo saw CEO Chanpeng Zhao foresee a "bumpy" road ahead for the platform. Yet, is Cramer correct in his optimism?
Jim Cramer Optimistic About Binance?
The year has been a difficult one for cryptocurrency investors. Throughout all of the massive scandals and failures, it certainly feels as though no one is safe. Moreover, the horrendous "crypto winter" seemed to be headlined by the bankruptcy of FTX.
The devastating fate of the cryptocurrency platform spelled near-fatal doom for many in the industry. Additionally, it has shaken the faith and trust of many investors in cryptocurrency exchange platforms, due to the criminal revelation of the FTX controversy. Yet, it seems one notable name in finance is still hopeful of a remaining giant in the space.
Jim Cramer has Tweeted that he is left "reassured" by Binance. Cramer is a name that is well known by anyone in the financial sphere, and certainly, his words have weight. Moreover, the statement seems to be pointing to his trust being placed in the leading cryptocurrency exchange.
In a subsequent Tweet, Cramer asked his followers if they would be comfortable keeping their money in Binance. Furthermore, referring to it as the "best question of the morning."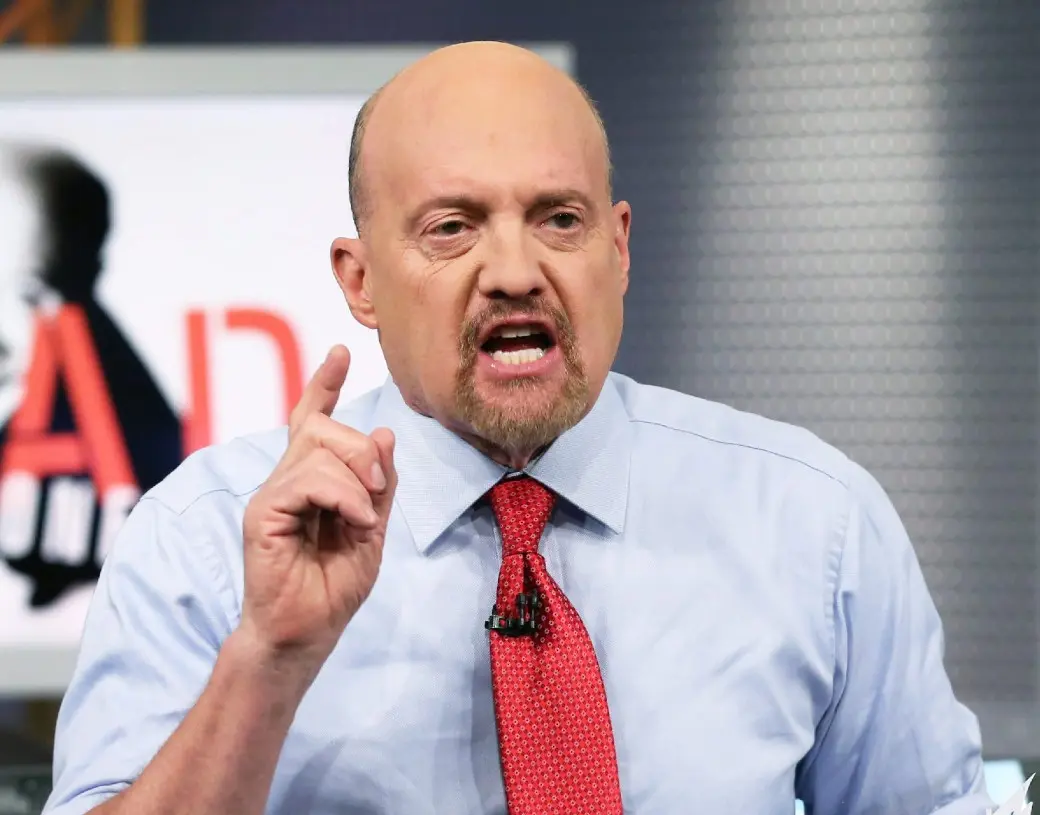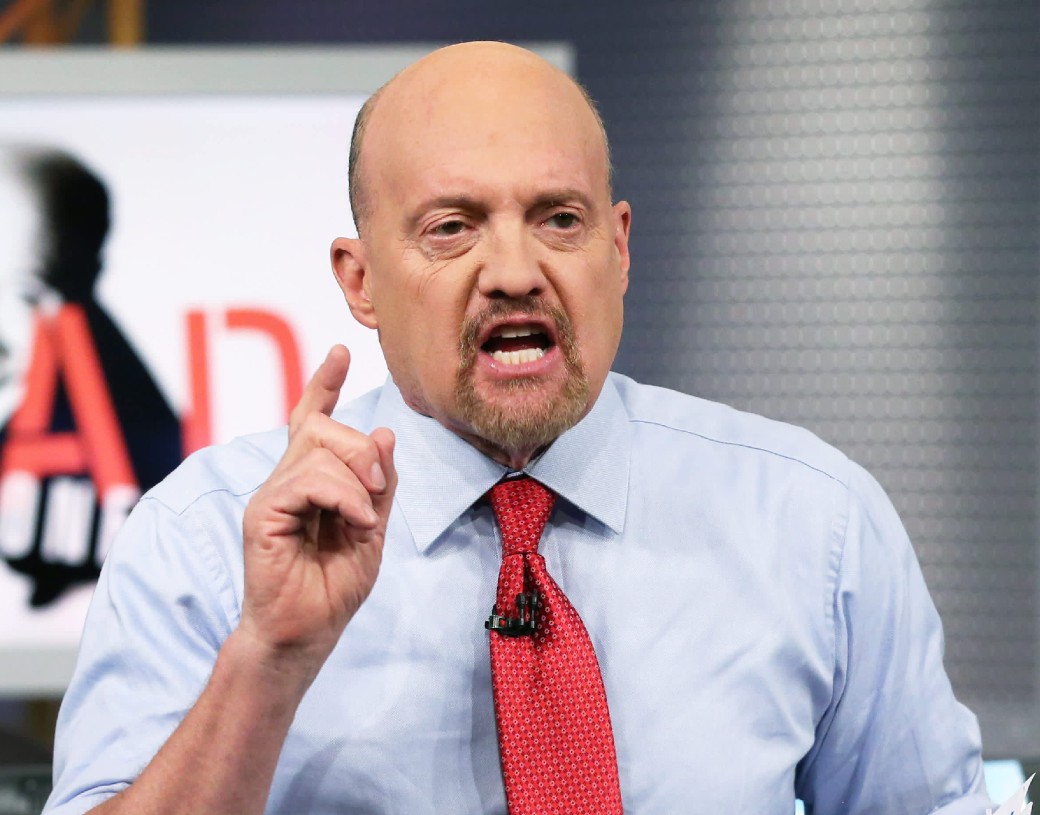 For so long, FTX and Binance were fierce competitors, with the two being intertwined by their sheer dominance. Now, with the failure of FTX, consumer hesitancy has threatened the trust in Binance, leading to its recent issues with withdrawals.
That all culminated in a memo sent by CEO CHampeng Zhao that stated his expectation, writing, "the next several months to be bumpy." Moreover, Zhao assured employees that Binance will be, "stronger for having been through it."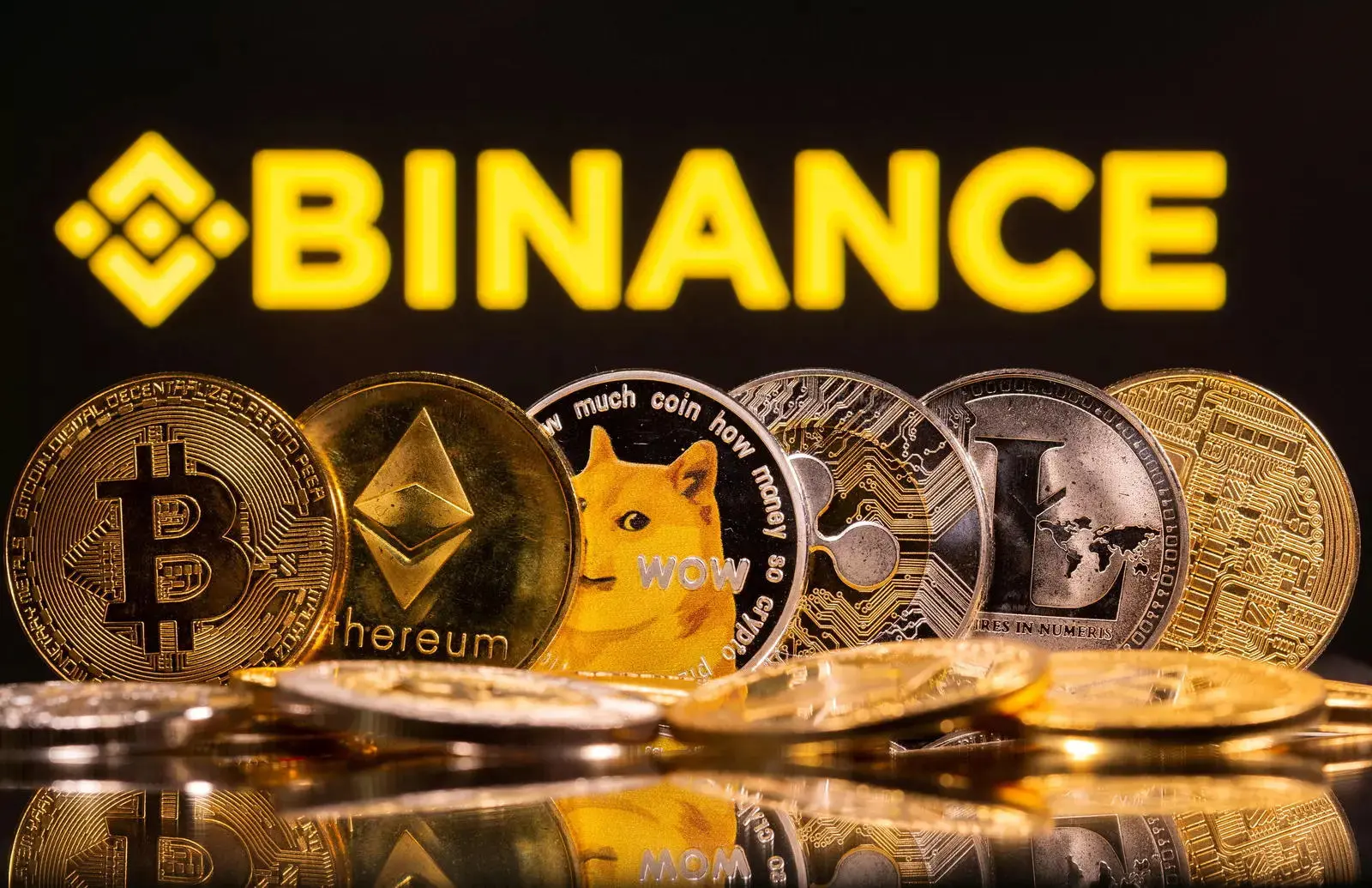 Cramer's faith in Binance seems to be related to their recent efforts in transparency, and how they've handled the current state of the platform's withdrawals. Conclusively, the hope is their continued perseverance as the market adjusts itself.