In a document retrieved from a granted USPTO application, JP Morgan has officially registered a cryptocurrency trademark. Aptly titled, "JP Morgan Wallet", the brand is set to support virtual currency transfer, exchanges, and cryptocurrency payment processing.
The largest bank in America has now delved into the cryptocurrency market. JP Morgan is set to offer its customers Bitcoin exchange services via the newly developed trademark. Furthermore, the filling was granted as of Nov 15.
Introducing JP Morgan Wallet
The initial document was reported by Mike Koundoudis. His tweet stated that JP Morgan Wallet registered for, "Virtual Currency Transfer + exchange, crypto payment processing, virtual checking accounts, and financial services."
Under the official document, a clearer picture of the official offerings came into view. With the registration grants JP Morgan Wallet the ability to provide services regarding cryptocurrency transfers on a blockchain, exchange cryptocurrency, payment processing through credit or cash cards, and the creation and management of checking accounts that operate virtually.
According to The Crypto Basic, JP Morgan filed for the trademark in July 2020. Moreover, it will be interesting to observe how the development of the JP Morgan Wallet occurs amidst what may be the most volatile the market has ever been. Consequently, the volatility has followed the devastation of FTX, one of the cryptocurrency markets' biggest exchange platforms.
In August of 2021, JP Morgan began allowing its customers to invest in cryptocurrency funds. This was a service that was offered through New York Digital Investment Group, a cryptocurrency investment firm. Subsequently, the move preceded its continued expansion into the virtual currency market.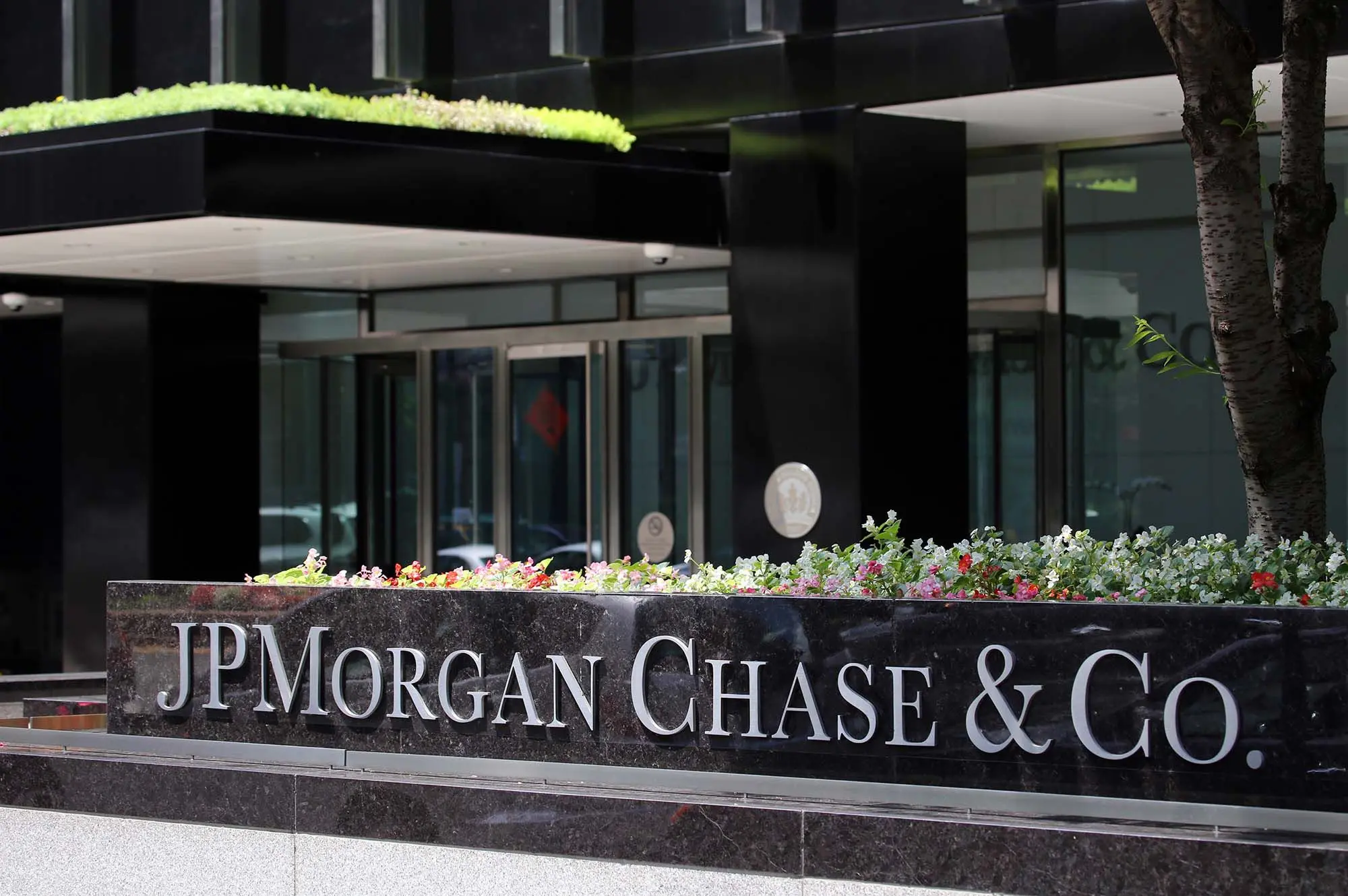 At best, the introduction and continued development of the JP Morgan Wallet is a good sign of the market continuing to expand. Ultimately, one of the largest American banks in terms of total assets is now embracing the currency.