Following recent action taken by the regulator, JP Morgan says that the US Securities and Exchange Commission (SEC) could eventually force crypto exchanges to register. Specifically, the bank's strategist, Nikolaos Panigirtzoglou, says that all exchanges could eventually be forced to become brokers, with most cryptos being treated as securities.
The regulator issued charges against both Coinbase and Binance last week. Subsequently, the move has raised significant concerns regarding the regulatory climate for the digital asset industry in the country. Thus, JP Morgan predicts a future of registration for exchange operations.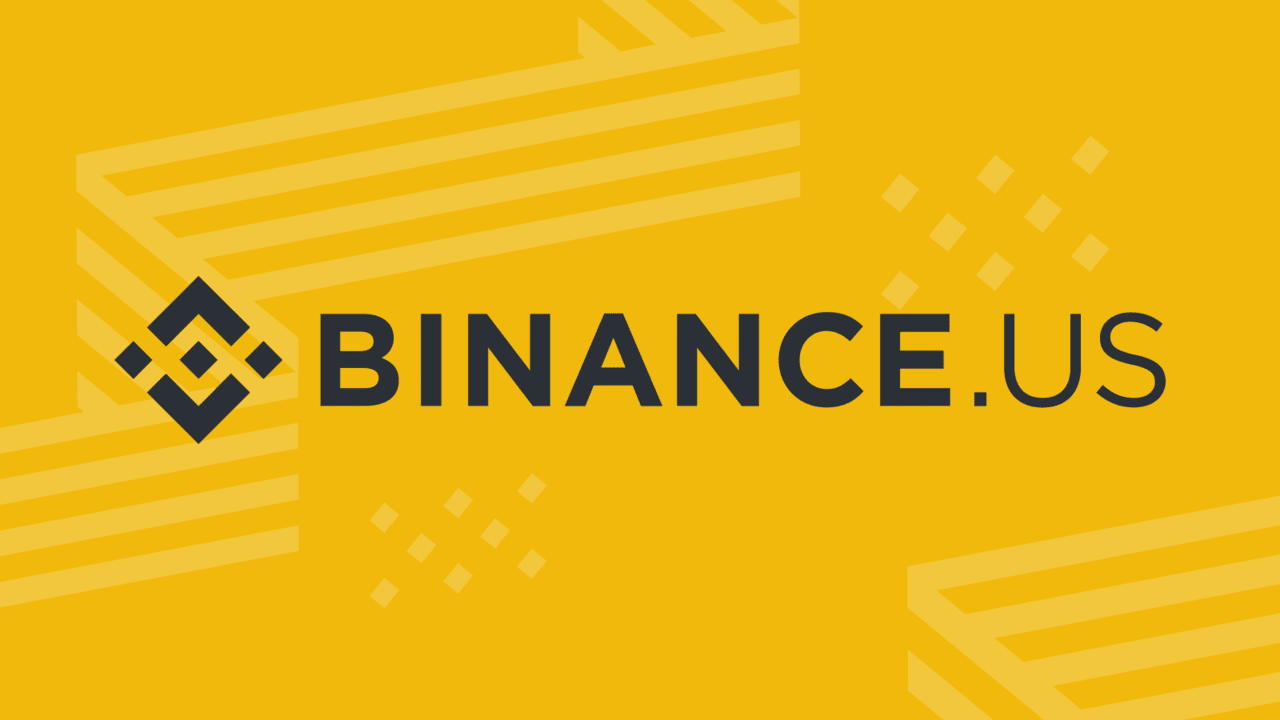 JP Morgan Forsees Registration for Exchanges
The digital asset industry was shocked last week when the SEC unveiled a host of lawsuits against Binance and Coinbase. For two of the largest cryptocurrency exchanges on the planet, the regulator cited securities law violations as their reasoning. Yet, that enforcement action could lead to a very different future for the industry in the US.
JP Morgan says that the SEC could eventually force crypto exchanges to register as brokers. Moreover, the requirement would come with the majority of cryptocurrencies being treated as securities.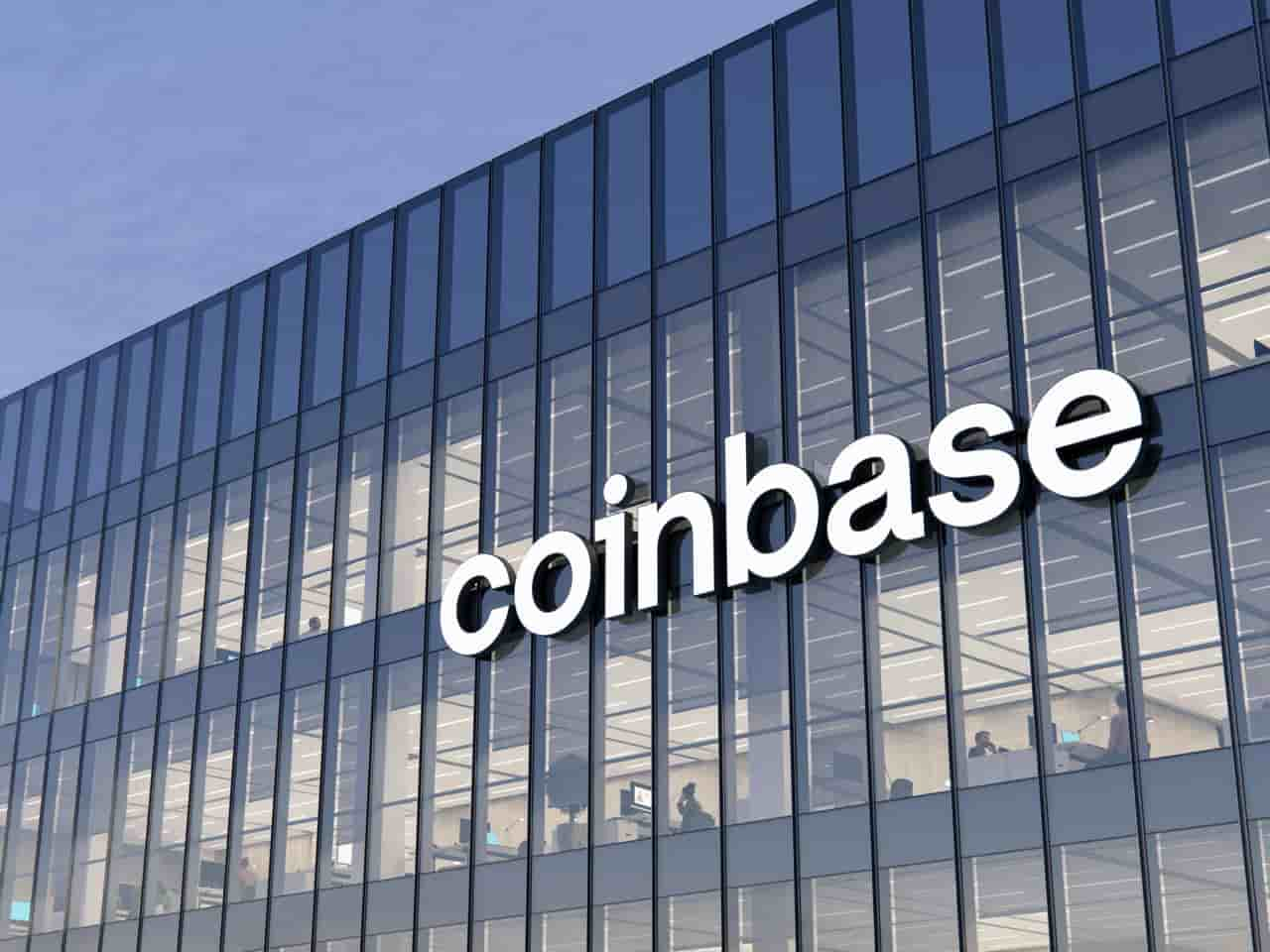 "Eventually, the SEC position might be confirmed by lawmakers and Coinbase, Binance.US and other US exchanges would have to register as brokers, and most cryptocurrencies would be treated as securities," Panigirtzoglou said Thursday, according to The Block. In response to the recent SEC action.
"This could be more onerous and more costly for the crypto industry, but there could be positives as well," he added. "Crypto markets would be subjected to similar regulations applied to traditional markets such as equities and thus offer more transparency and investor protection."
Conversely, digital asset regulation in the US has long had its issues. A lack of clarity has defined efforts on both sides. Thus, enforcement has started to push the industry out of America altogether.
Nevertheless, companies remaining in the United States depend on eventual regulatory clarity being defined. However, that prospect seems impossible with the current actions the SEC has implored to create that clarity.