JPMorgan believes that bitcoin's fair value is 28% higher than its current worth. The bank also said it is one of its preferred alternative asset classes.
After the cryptocurrency market witnessed a dramatic sell-off and a not-so-good week, the bank believes there will be a significant upside. The bank also added that cryptocurrency has overtaken real estate as one of its preferred "alternative assets."
JPMorgan believes $38,000 is the fair price for bitcoin
JPMorgan thinks that $38,000 stands as a fair bitcoin price. It currently trades at $29,836, which is way below than what the bank anticipates it to be valued at.
"The past month's crypto market correction looks more like capitulation relative to last January/February and going forward we see upside for bitcoin and crypto markets more generally."

Bank's strategists, including Nikolaos Panigirtzoglou
Cryptocurrencies have plummeted in 2022 as investors flee riskier assets due to growing inflation and interest rates, the crisis in Ukraine, and a downturn in China.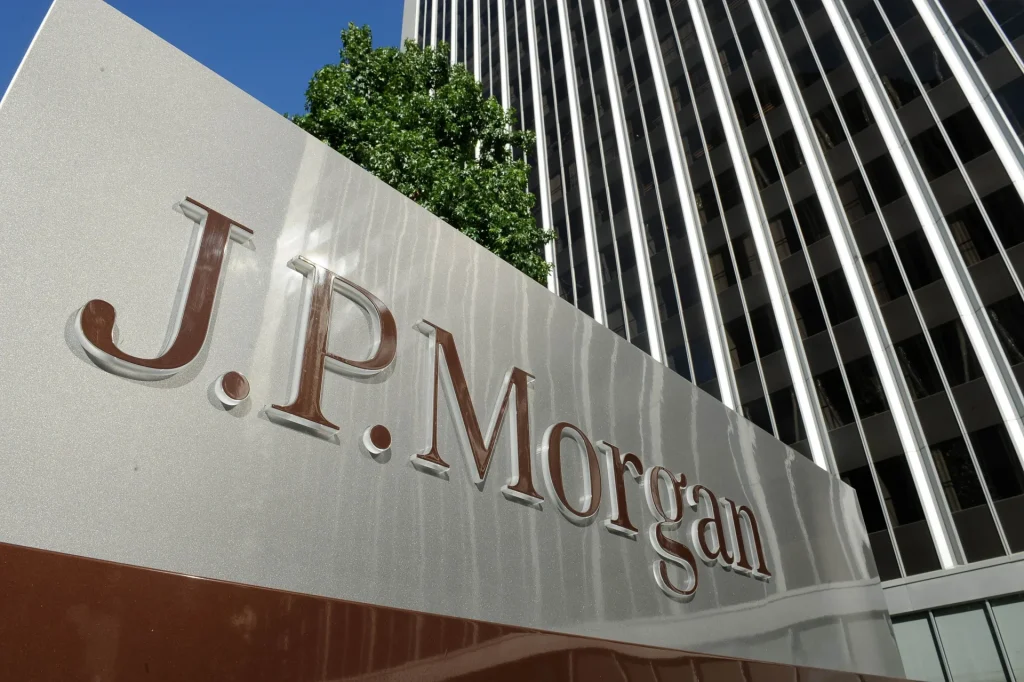 The total market value of crypto has plummeted to $1.3 trillion in May from $3 trillion in November. However, according to JPMorgan, cryptocurrencies have suffered more than other alternative investments such as private equity, private debt, and real estate as a result of the sell-off. According to the note, this indicates that cryptos have further room to recover.
"We thus replace real estate with digital assets as our preferred alternative asset class along with hedge funds."

JPMorgan
The catastrophic fall of TerraUSD and the entire Terra ecosystem has taken the whole cryptocurrency market by storm. The major group of people that were affected due to the downfall are small and medium-sized investors. They witnessed their entire investment dry up in the blink of an eye.
But JPMorgan said that the LUNA fall didn't affect venture capital funding into crypto. The bank said that it has now categorized alternative investments as underweight, which was previously overweight, showing a sign of less interest.