Federal Judge Lewis Kaplan has denied Sam Bankman-Fried's (SBF) motion to dismiss criminal charges against him as new FTX fraud details have come to light. Specifically, the exchange's founder had moved to dismiss criminal charges against him, with the Judge subsequently rejecting the dismissal.
Meanwhile, an investigative report issued by the exchange has brought forth new details of its fraudulent activity. Specifically, enhancing the picture of the misuse of customer funds taking place at the exchange. Including news of an unnamed lawyer who presented false information to banks, auditors, and customers to keep the lies occurring at the exchange a secret.
SBF Dismissal Motion Rejected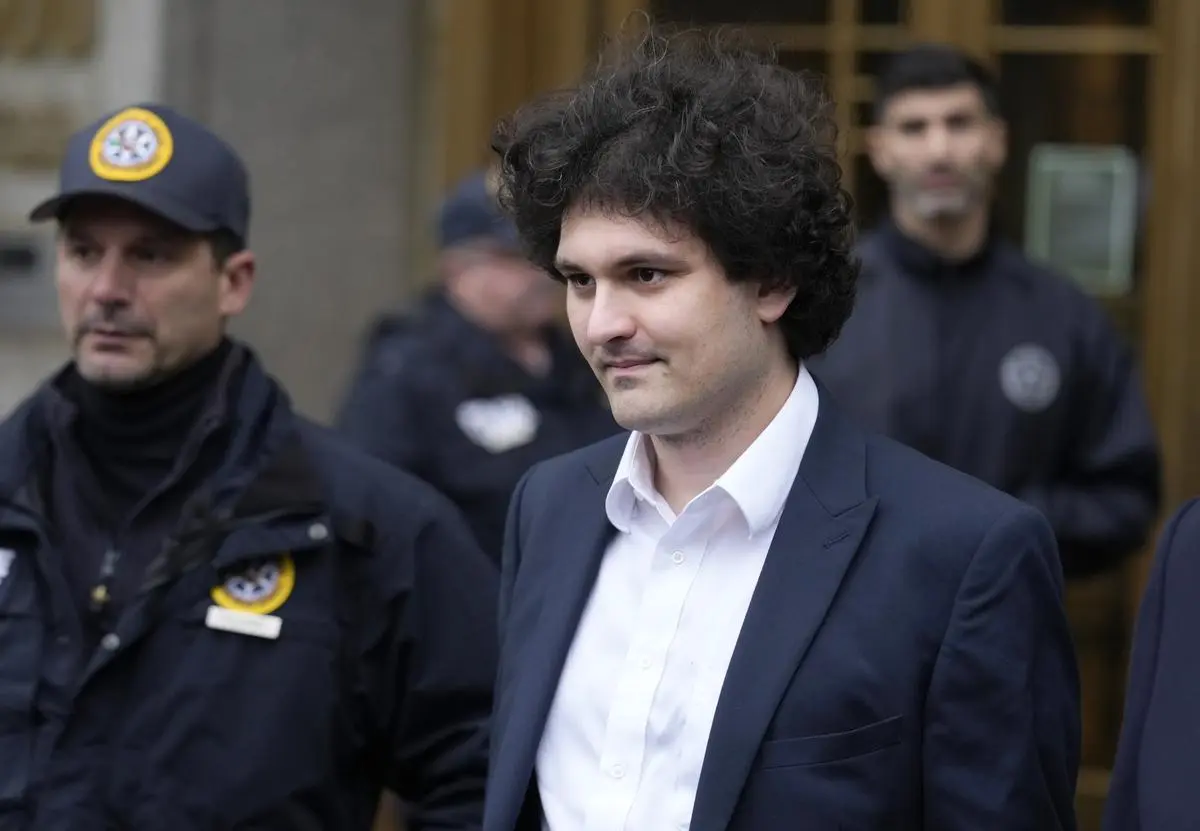 Among the ongoing legal proceedings, FTX founder SBF had motioned to dismiss criminal charges levied against him. Then, the Judge presiding over the case, Lewis Kaplan, rejected the FTX founder's motion. 
In a new filing, the Judge notes that the former FTX CEO did not accurately meet the "extraordinary" circumstances necessary for the charges to be dismissed. Nevertheless, Bankman-Fried still attempted to dismiss most of the charges issued against him.
Currently, Bankman-Freid is charged with bank fraud, bribery, and other criminal acts. Thereafter, he filed seven different pretrial motions to dismiss those against him. Subsequently, on Tuesday, Kaplan rejected motions to dismiss the bank fraud, operating an unlicensed money transmitter, campaign finance charges, bribery, and other wire fraud charges. Moreover, the Judge had already dismissed three motions previously.
The judge had released a 41-page memorandum that laid out his reasoning behind the rejection. Thus, explain that the extreme requirement for dismissal was absent for Bankman-fried.
New FTX Fraud Details Come to Light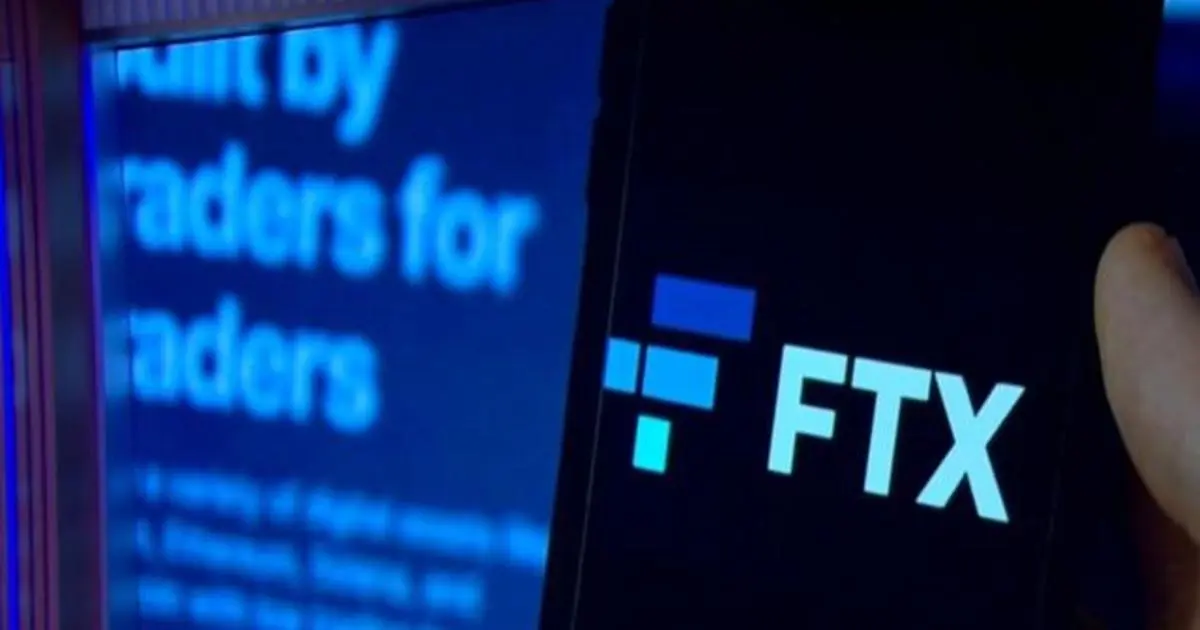 Amid these legal developments, the FTX's new management team released a second investigative report. This document details the ongoing activity at the exchange that preceded its collapse. The report's release arrived as the exchange's new management announced its ability to recover $7 billion in liquid assets.
Now, The Block reports that the new investigative report has undermined Bankman-Fried's claims of unknowingly misusing customer funds. Specifically stating that SBF and lawyers at the exchange willingly lied to officials. This deception ranged from falsified documents to moving the exchange across different countries.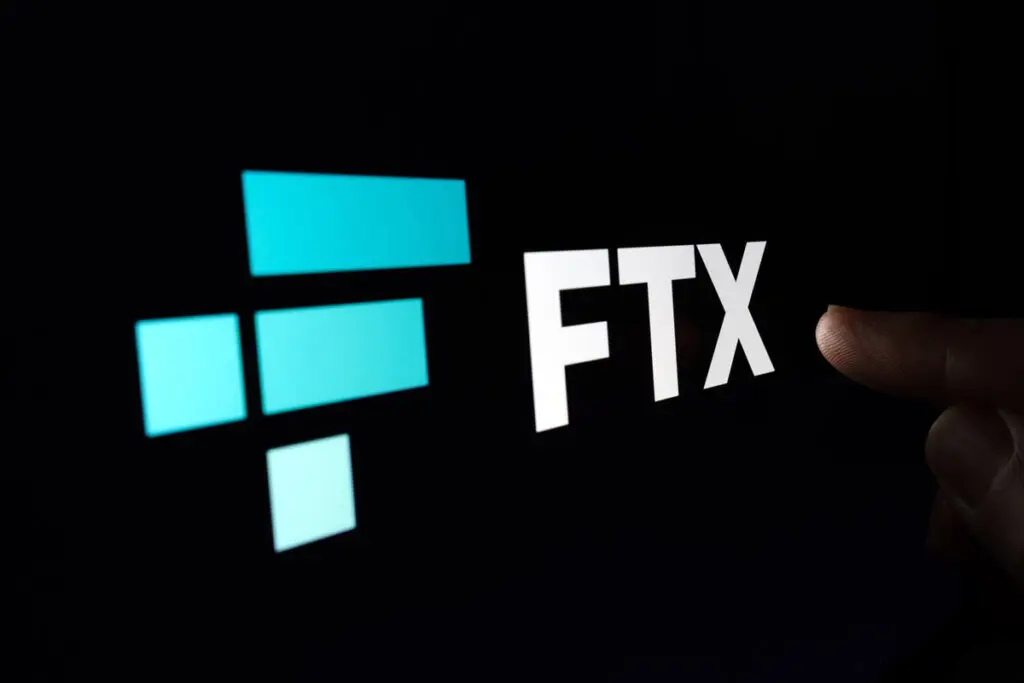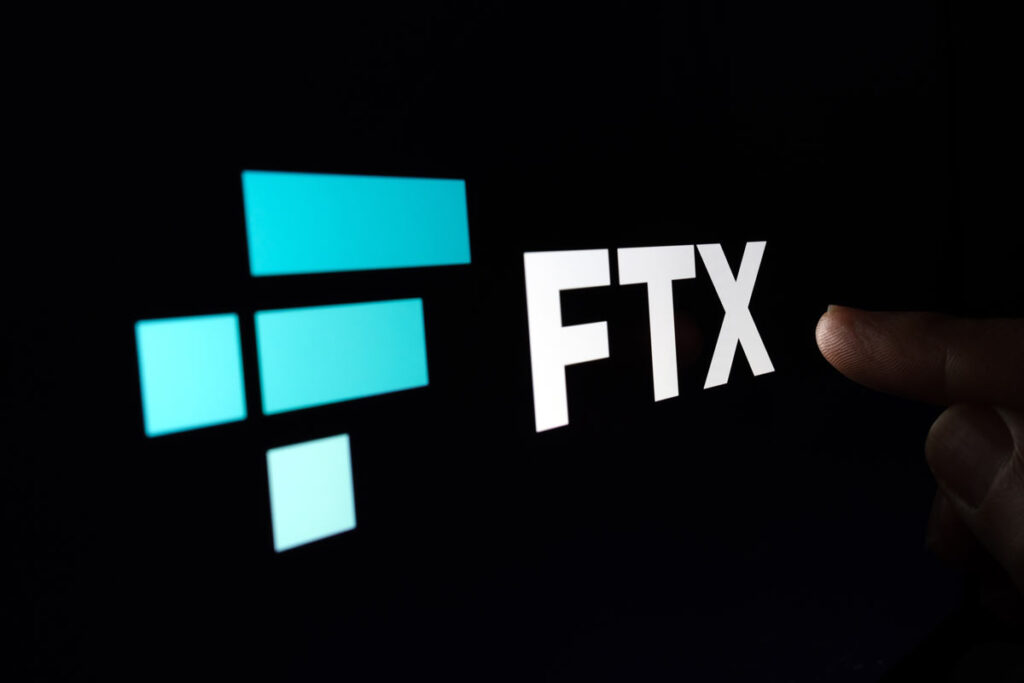 The lawyer who cooperated with SBF is not directly named in the report. However, it did state that the commingling and misuse of funds "occurred for several years," making it difficult to trace. Additionally, it notes that the exchange had the ability to "create a contractual agreement to separate and protect customer deposits," when it benefited them. However, he primarily did not, in order to continue the deception.
Finally, the report noted that the exchange spent more than $243 million on real estate. Specifically, the fund was used to purchase property in the Bahamas. Moreover, noting that SBF himself spent millions over the course of two years on the property. Purchasing real estate for friends, family, and employees.