The judge agrees to Twitter's request to fast-track the trial for the Elon Musk lawsuit, setting the trial date for October.
The acquisition of Twitter by Elon Musk has garnered a lot of attention globally in both the financial and technological realms. Tesla's CEO made the decision to back out of the $44 billion deal to buy the social networking site on July 9.
Musk is a steadfast supporter of Twitter and an active user who frequently utilizes the social media giant to express his ideas. On Twitter, Musk now has a following of more than 100 million people. Musk decided to back down from the decision as the social media giant failed to meet the contractual obligations. As stated by Elon Musk, Twitter provided false information regarding the spam bots on the platform.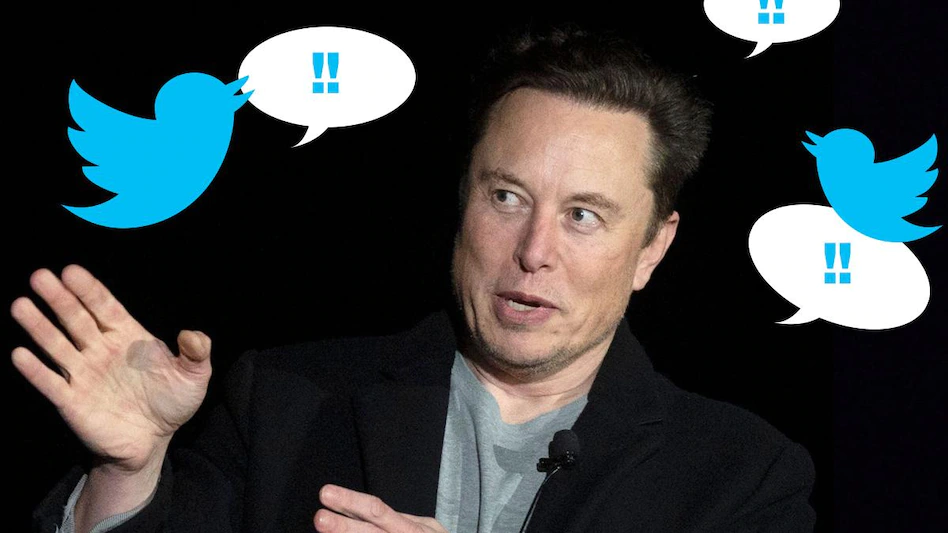 Elon Musk vs. Twitter trial preponed
The chancellor of Delaware decided to fasten the trial date for the Twitter lawsuit, persuading Elon Musk to move forward with the deal.
"Suffice it to say, the defendants underestimate the ability of this court and counsel to quickly process this litigation." "The attorneys will rise to the challenge of an expedited schedule," said McCormick.
The trial date was set for October 2022, which is a later date than requested by Twitter and a much earlier date than requested by Elon Musk. The deal that was almost on the verge of completion was halted, citing incorrect information about bots on the platform. This was followed by the social media giant's decision to sue Elon Musk.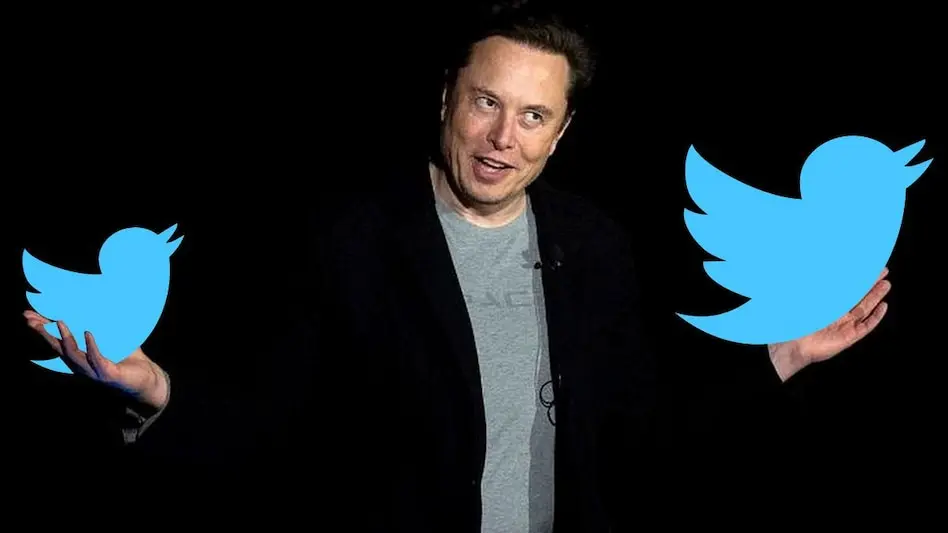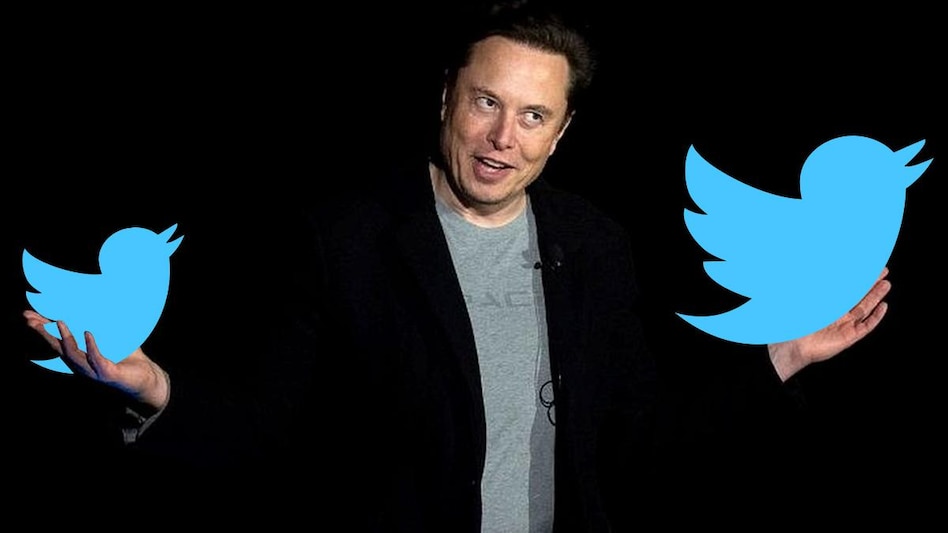 Twitter's attorney, William Savitt, asked the court for a prompt schedule as he stated that the uncertainty surrounding Elon Musk's deal is causing harm to the platform. Savitt spoke about the issue with bots, stating that Musk "had waived all due diligence on the issue."
The social media giant also had an opinion that Musk's shift in decision might be due to the harsh market conditions.
"Musk is not entitled to "free to change his mind, trash the company, disrupt its operations, destroy stockholder value, and walk away."

Twitter lawsuit states
Savitt also accused Musk of attempting sabotage, stating that he is doing his best to bring Twitter down. The current trial date is set for a much earlier date as Musk had requested the trial date to be set for February 2023.