One US state is seeking to amend current rules regarding political donations made in cryptocurrency. Specifically, Kansas state is considering a $100 limit for individual crypto donations to political campaigns in a new amendment.
Moreover, the amendment would not only cap any individual crypto donation but alter the state's financial rules. Requiring donation recipients to state their names and address, while also mandating that the donations are made through US-based entities only.
Kansas Seeking Amendment to Crypto Campaign Donations
The collapse of FTX at the conclusion of last year unearthed a lot of questionable practices occurring within the industry. Specifically, it uncovered a rather unconventional relationship between one crypto mogul turned fraudster and the US government.
One US state is now attempting to amend the possibility of that taking place again. Kansas state is considering a $100 limit for individual crypto political campaigns. Moreover, the amendment would require the recipients of those donations to disclose their full name, address, and confirmation of their status as a US entity.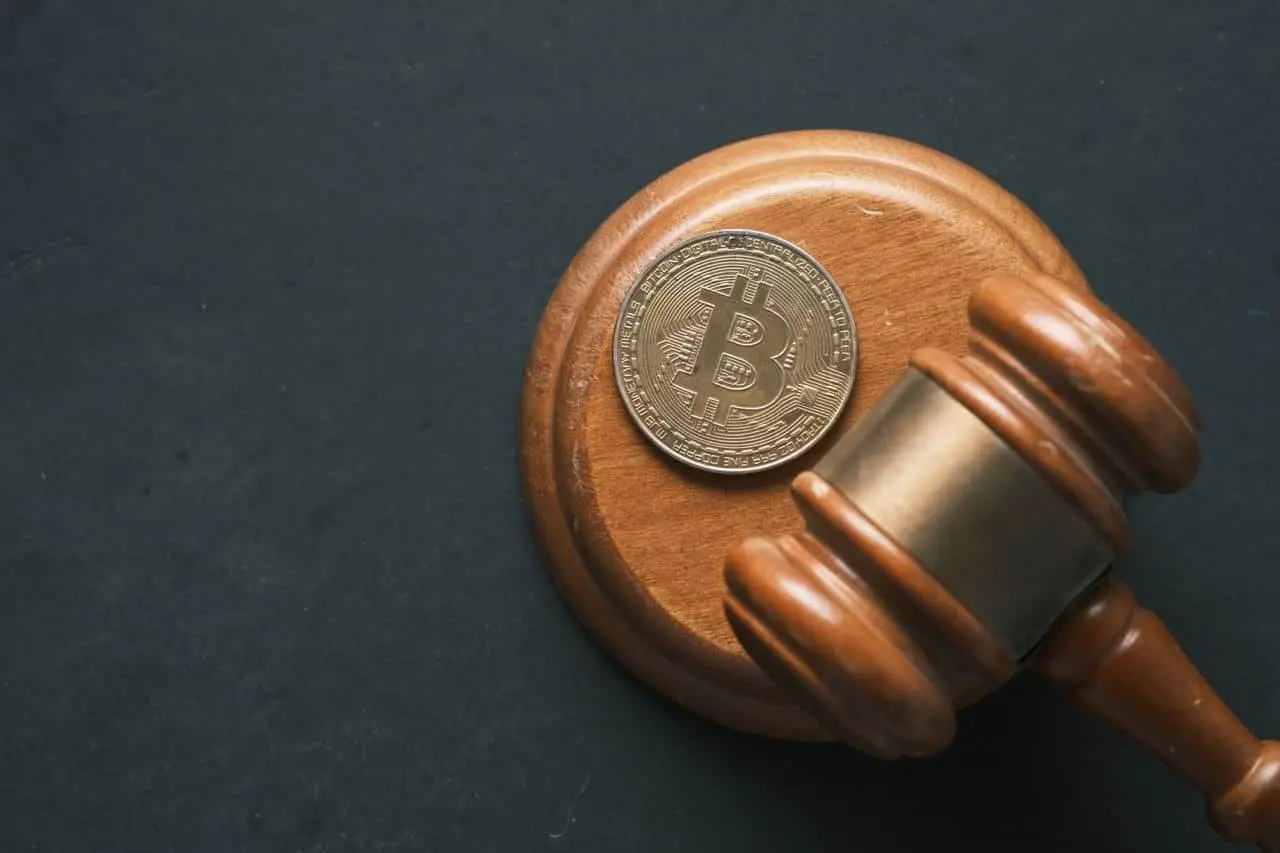 The new amendment states that crypto political donations, "may only be accepted if the contribution is made and received through a United States-based cryptocurrency payment processor," according to the legislation. Subsequently, barring the confirmation of the identity of the contributor.
Coindesk notes that, in 2017, Kansas told campaigns to refrain from accepting crypto donations. Thus, the Kansas Governmental Ethics Commission reviewed the potential issue. Now, the amendment has shown the fruit of that discourse. Stated that, "No person shall make or accept any cryptocurrency contribution for any candidate or candidate committee that in the aggregate exceeds $100 for any one primary or general election from any one person," the document read.