Nine months to the day of the first vote for his Speakership in January of 2023, House Speaker Kevin McCarthy has been removed from his post.
Eight Republicans voted with all Democrats on Tuesday to oust Speaker Kevin McCarthy, R-California, in a 216-210."The resolution is adopted," says Rep. Steve Womack, R-Arizona. "The office of Speaker of the House of the United States of Representatives is hereby declared vacant," he said before banging the gavel.
Rep. Patrick McHenry, R-North Carolina, has been named as Speaker Pro Tempore. McHenry is a top ally of former speaker McCarthy and chairman of the House Financial Services Committee.
Also Read: House Speaker Formally Announces Biden Impeachment Inquiry
This is the first time ever that a House speaker has been ousted from office. Now-former House Speaker Kevin McCarthy lasted less than 9 months as leader. It was one of the shortest tenures ever for a House speaker. There have been only 4 speakers in the post-civil war era who served less than a full two-year term. However, three of them died in office.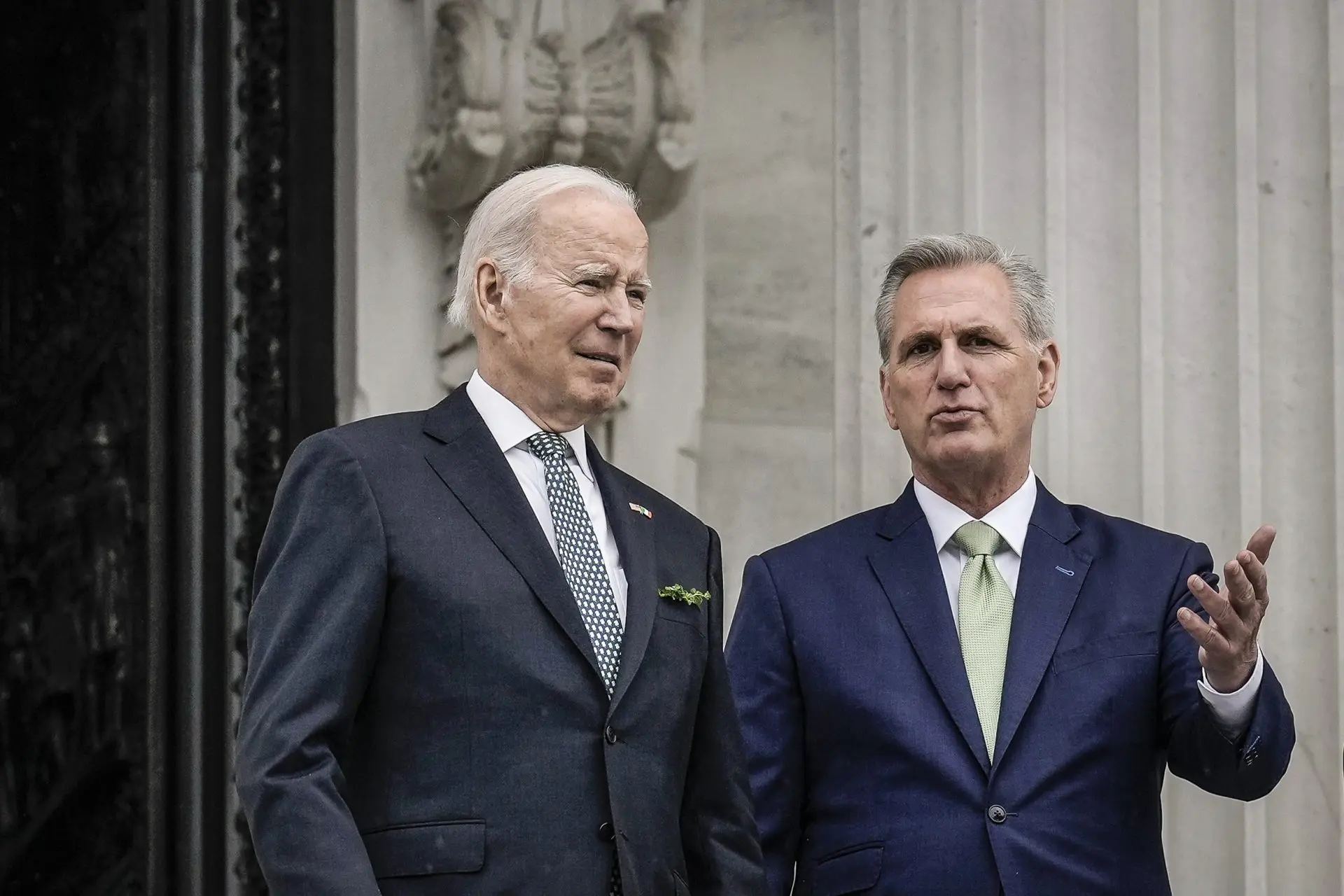 A motion to vacate has been voted on the floor only once back in 1910. It was an effort to boot then-speaker Joseph Cannon, but the effort failed.
The House is expected to name a Speaker Pro Tempore from a list provided by McCarthy to the House clerk. Under House rules, they will preside over the chamber until a new speaker is elected. Exiting the floor, McCarthy declined to comment on being removed.