Well-known entrepreneur Kevin O'Leary says that it is possible that Binance and CEO Changpeng Zhao could face criminal charges. Moreover, in an interview with Cointelegraph, O'Leary affirmed the seriousness of the charges facing the cryptocurrency exchange.
The US Securities and Exchange Commission (SEC) levied 13 charges again the exchange earlier this week. Moreover, O'Leary described the position of Zhao as a "tough" spot to be in. Conversely, O'Leary had previously invested in the now-collapsed FTX crypto exchange.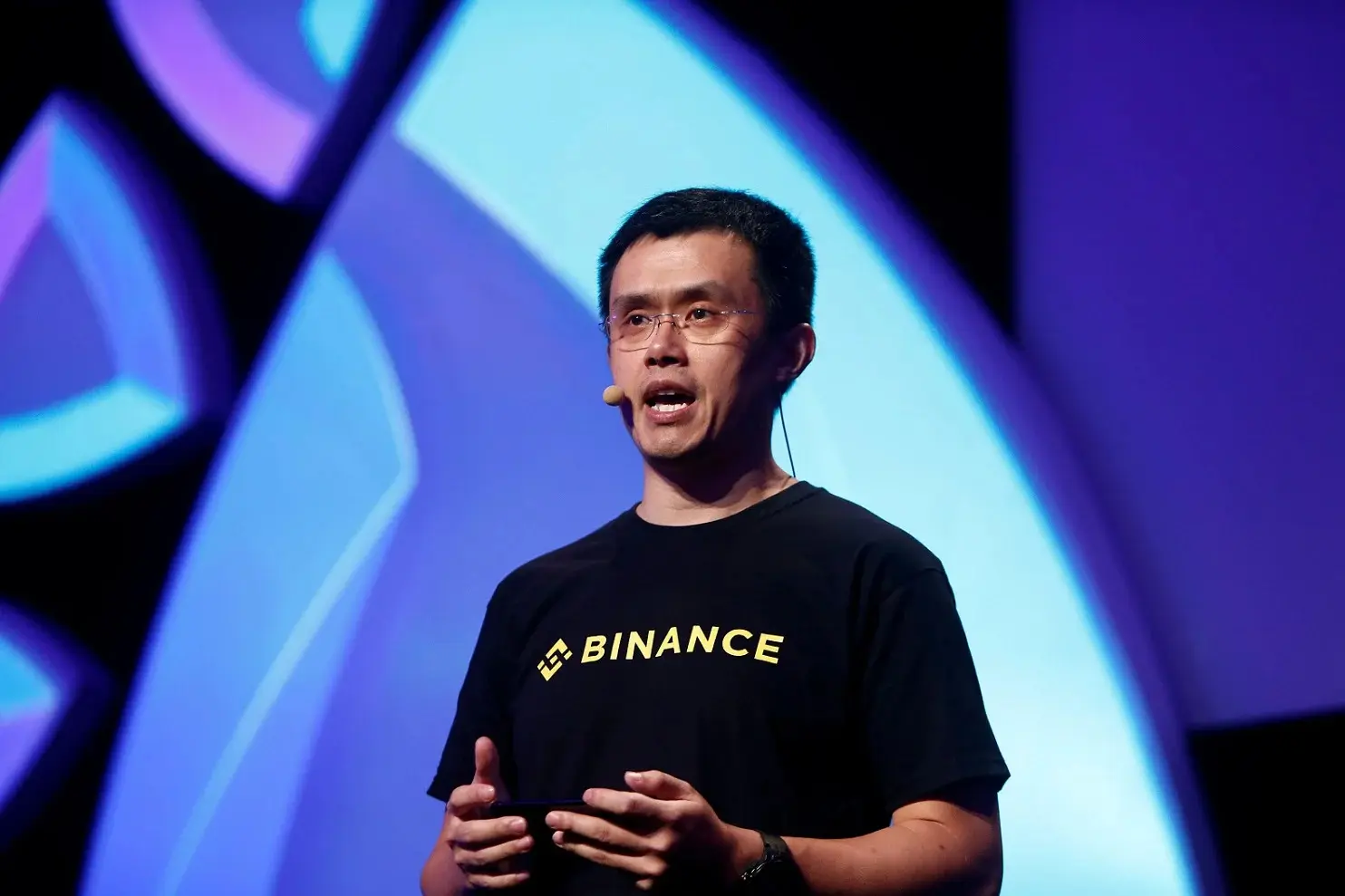 O'Leary Could See Criminal Charges for Binance
The digital asset industry was shaken when the SEC announced charges against some of the largest cryptocurrency exchanges. Specifically, both Binance and Coinbase saw charges issued against them in subsequent days. Now, one well-known investor says the situation could become even more dire for one of them.
Shark Tank star and well-known investor Kevin O'Leary says that Binance and its CEO could face criminal charges. Moreover, O'Leary noted his empathy toward Zhao's current predicament. Specifically referencing the development in a recent interview.
"They're going after CZ personally," O'Leary remarked. Thats tough. I mean, you have to have a little compassion for him." Additionally, O'Leary discussed the state of the industry and how recent regulatory enforcement actions could hinder its growth.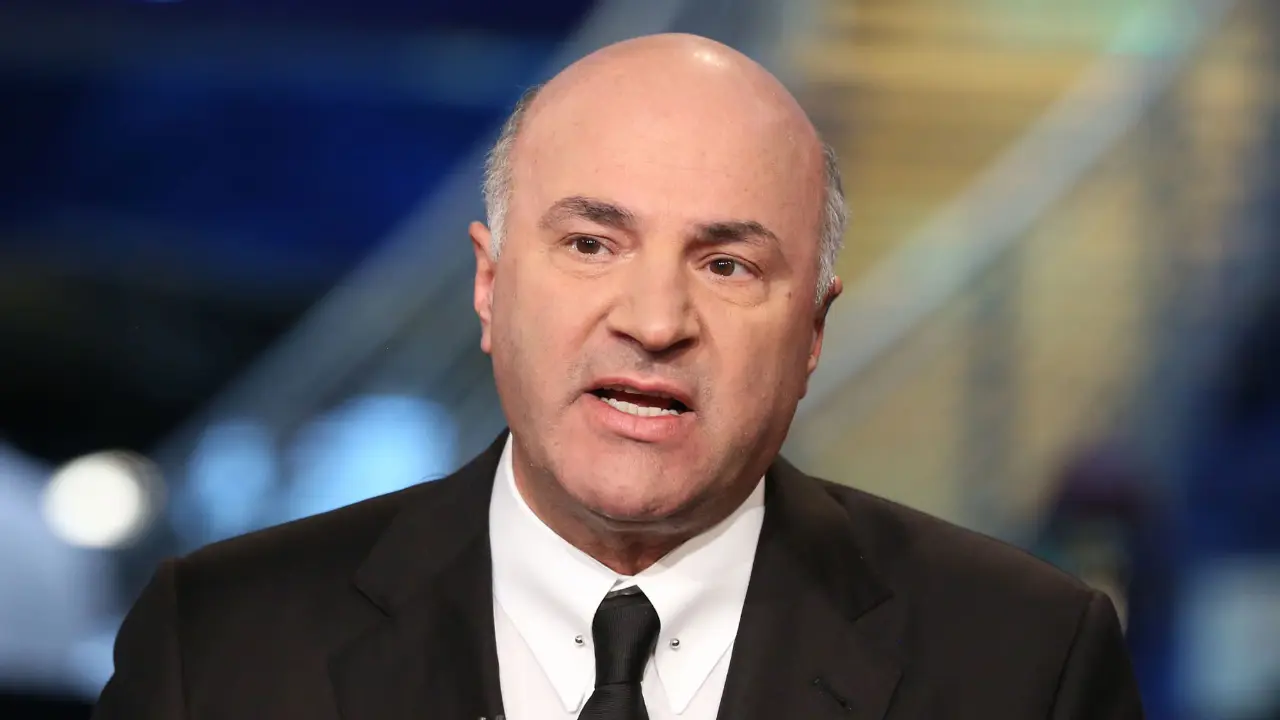 "If you think about why the crypto market is 'stuck,' why it's not advancing, it's because there's no new money coming into it," O'Leary stated. "And so, when you see a constant flood of litigation against exchanges and charges by regulators, that just scares away institutional money."
Additionally, O'Leary says that regulators are clearly, "tired of the rogue nature of the space." Subsequently, these actions are taken knowing the effect they'll have on the market. Nevertheless, O'Leary also noted that the recent Binance developments are similar to the FTX debacle. Specifically, not ruling out criminal charges being filed, and calling the charges "FTX II."
Ultimately, O'Leary perceives the recent regulatory action as an unfortunate reality for all of the digital asset industry. He stated, "This is not a good situation. There's no good news here. I don't know how anybody could make good news out of this."