After a slew of controversies bringing the LUNA ecosystem down, South Korean police are taking measures to freeze Luna Foundation Guard assets.
The LFG, which acts as a backbone and support for LUNA, seems to be in a never-ending trouble loop. The Korean news agency, Naver, let out the news. The news publication has recently published news regarding tax evasion and 100 million won penalty controversies.
Luna Foundation Guard is in grave trouble
The 1st cybercrime investigation unit of the Seoul Metropolitan Police agency had requested all exchanges to forbid Luna Foundation Guard from withdrawing funds from its cryptocurrency exchange holdings.
The decision by the police to freeze the funds follows the clues that the embezzlement funds have flown into the Luna Foundation Guard. As per the details by the Naver news agency, the extent of the funds that will be frozen is still unclear. The freeze action is not mandatory nor compulsory by law, and it is the decision of each exchange to carry out the action.
The investors who lost their life savings have also filed a complaint on allegations of investment fraud. The victims claimed that Terra founder Do Kwon failed to inform them about the dangers of LUNA.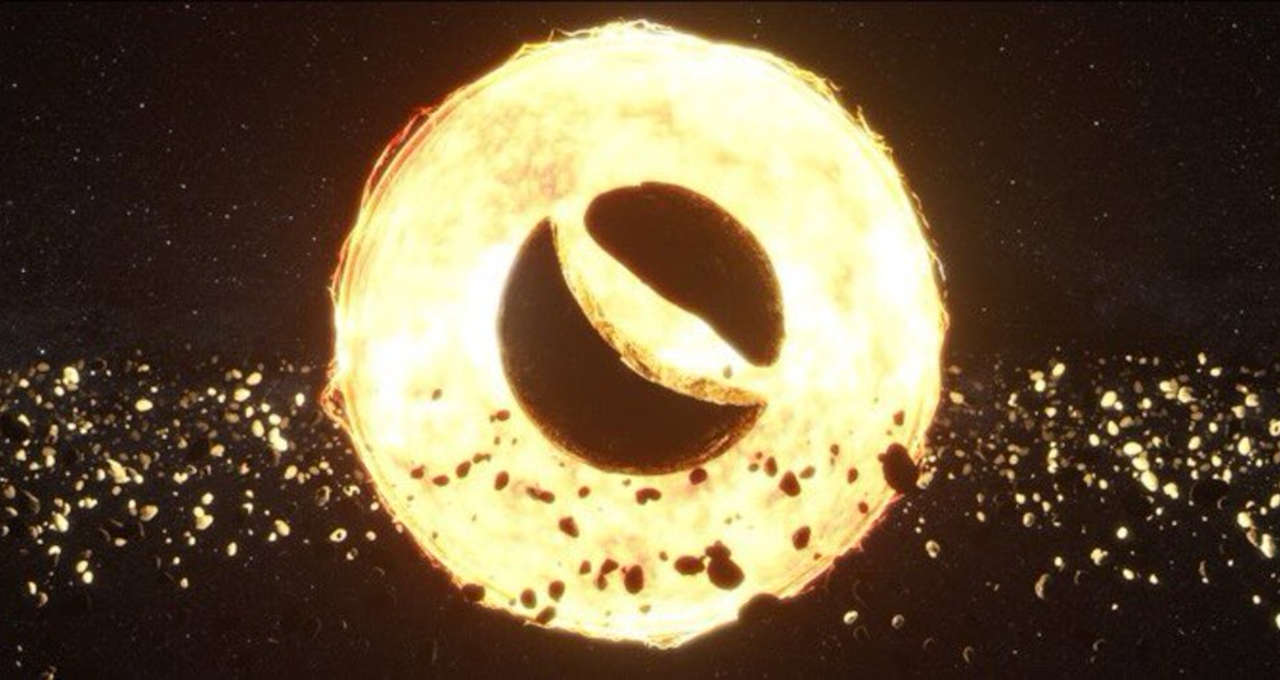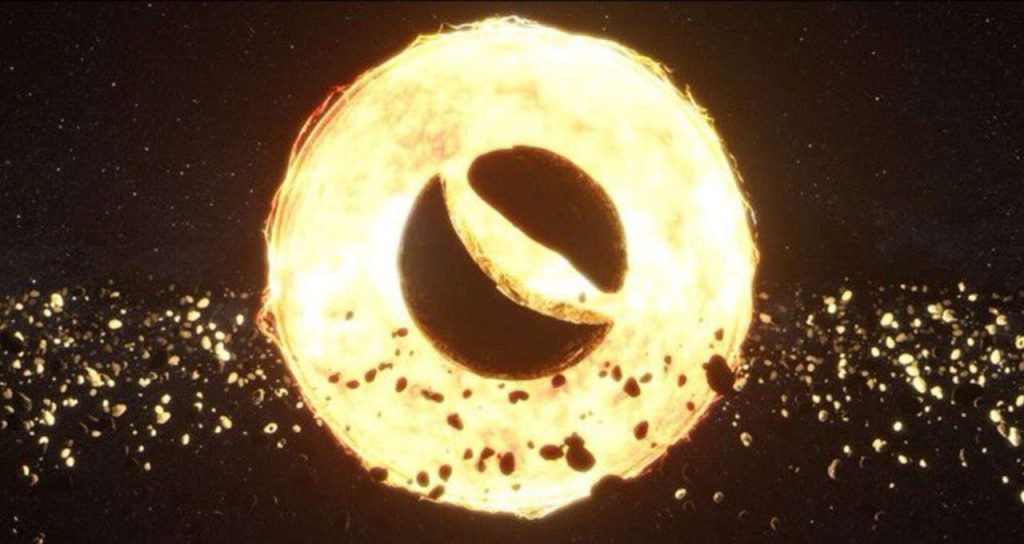 South Korea recently announced that it would send its special crime team, Yeouido Grim Reaper, to examine the Terra ecosystem's collapse. According to a story published by the South Korean news outlet SBS, Minister of Justice Han Dong-hoon is in talks to examine Terra's downfall.
Do Kwon has been fined a penalty of 100 billion won ($78.5 million) for failing to pay corporate tax, according to the same news source Naver. Kwon was rumored to be considering liquidating the company and relocating to Singapore due to his dissatisfaction with the country's tax policies.
The month of May has been proving to be worse for Terra day after the other. The wind seems to be flowing in a different direction for Do Kwon. Is there any chance of coming back? I guess we have to wait and find out.