Kraken, a cryptocurrency exchange, has agreed to halt its staking activities in February with retail investors following allegations from the Securities and Exchange Commission (SEC) of selling unregistered securities. As part of the settlement, Kraken has paid a $30 million fine.
The SEC's ruling has not only caused discontent within the cryptocurrency community, but it has also drawn criticism from investors and politicians. Kraken's CLO had also conveyed the plans of the exchange to launch its own ban.
Also read: FTX: Sam Bankman-Fried to Plead Not Guilty to $40 Million Bribery Charges: Report
According to the details from the latest press release, Kraken has decided to stay in Canada and abide by the more stringent regulations stipulated by the Canadian Securities Administrators (CSA).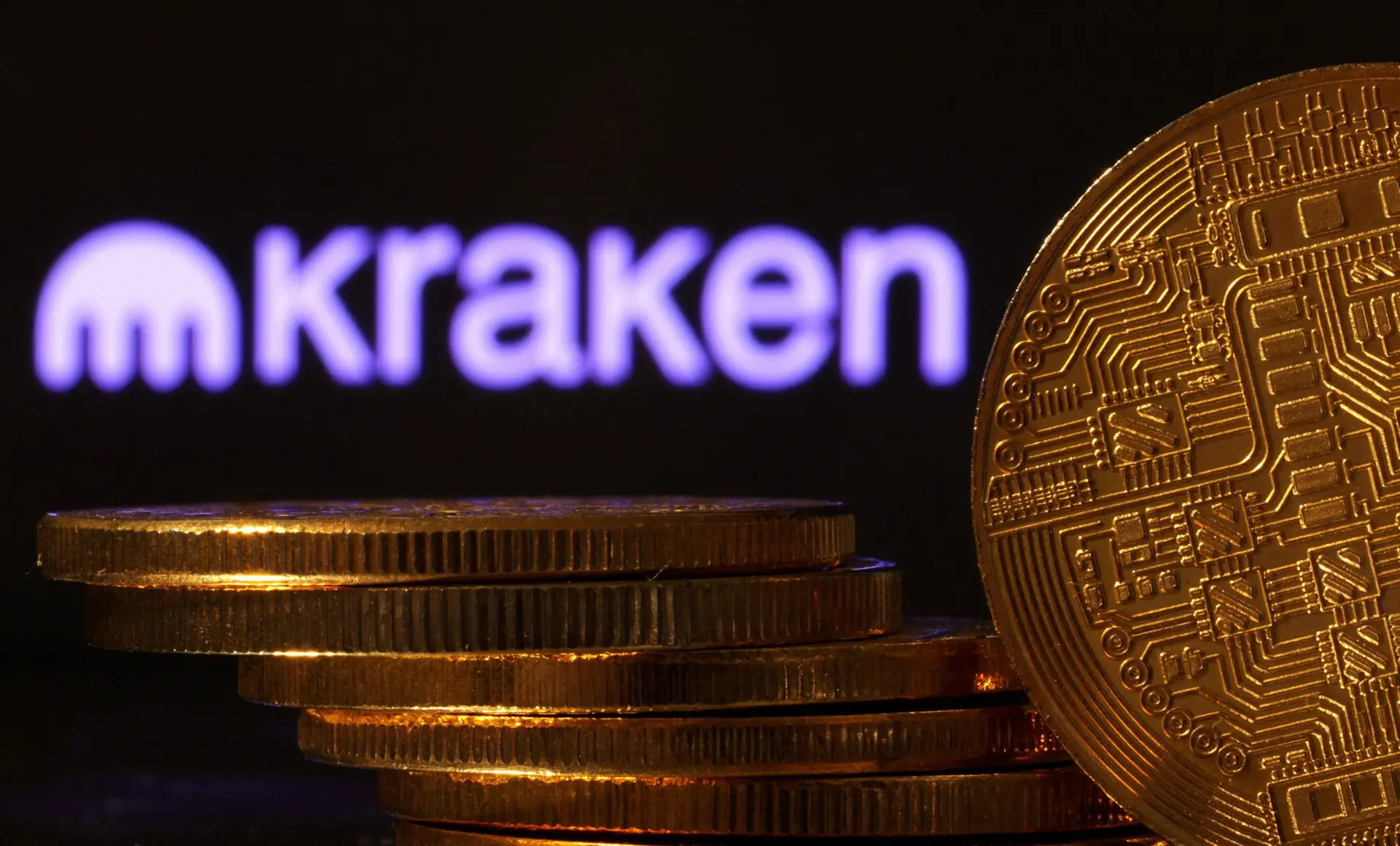 Kraken files pre-registration paperwork with Ontario Securities Commission
The details also reveal that the exchange has filed a pre-registration undertaking with the Ontario Securities Commission. The exchange is inching towards establishing itself as a registered restricted dealer across Canada.
Mark Greenberg, the exchange's managing director for Canada, said: "We want both existing and prospective clients to know Kraken remains committed to Canada. As we forge this new regulatory path, we'll continue engaging with our local regulators to enhance understanding of crypto's economic benefits and transformative potential."
Kraken has a team of over 250 employees and has had an established presence in the country for over ten years. The latest actions are also part of letting the Canadians know that they remain committed to transparency.