Several businesses faced repercussions when FTX, led by Sam Bankman-Fried (SBF), came down crumbling, which surprised the cryptocurrency community. Following FTX's bankruptcy filing, SBF stepped down from his role as CEO, and the company appointed John J. Ray III as the new CEO to restore stability to FTX. The exchange and the new CEO were cooking up plans to launch FTX 2.0.
Jesse Powell, co-founder of Kraken, recently took to Twitter to express his views on the potential of FTX 2.0. In a strongly worded tweet, Jesse Powell expressed his concerns, stating that FTX 2.0 might face significant challenges.
Also read: Dogecoin Eyes $0.1 Milestone, What's Hindering the Surge?
Powell says FTX 2.0 appears to lack essential components
According to Powell, FTX 2.0 appears to lack essential components such as a team, technology, licenses, and banking infrastructure. He also pointed out that the FTX brand may have been affected by past difficulties.
Powell suggested that the trustee overseeing FTX's affairs should consider auctioning off the domain and trademark to the highest bidder. He implies that further efforts might be viewable as a fee extraction attempt on creditors with unrealistic expectations.
Also read: SEC Chair Gary Gensler Talks about Re-appealing Ripple Case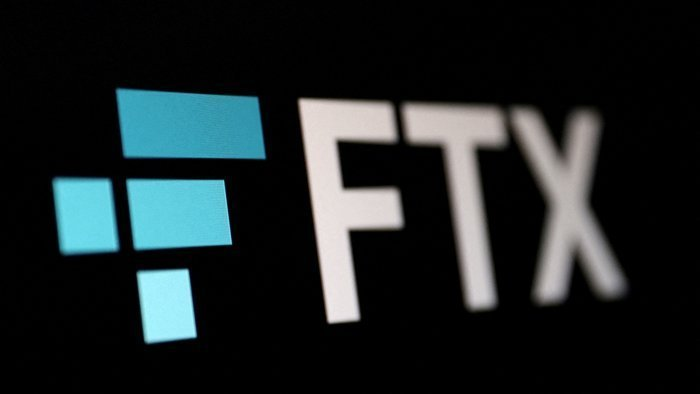 This Twitter exchange was prompted by a former FTX member, Alex Wice, who also expressed doubts about the viability of FTX 2.0. Wice raised concerns that focusing on FTX 2.0 could be a distraction, potentially allowing liquidators to deplete remaining assets while creditors hold out hope.
Wice called for a resolution, proposing a swift conclusion with a 50% payout to creditors. He made a comparison to the prolonged Mt. Gox case, which left creditors unpaid for a considerable period. The tweets shed light on the uncertainties surrounding FTX's future and its implications for stakeholders.