Cryptocurrency exchange KuCoin has announced the launch of Know-Your-Customers (KYC) authentication requirements for its users. The newly integrated procedure will be put into effect for all users beginning on July 15th.
Speaking to The Block, KuCoin CEO Johnny Lyu noted the decision was made to "better comply with applicable regulatory requirements." Moreover, the requirements will be mandatory for all clients and must be completed fully before gaining full access to the exchange.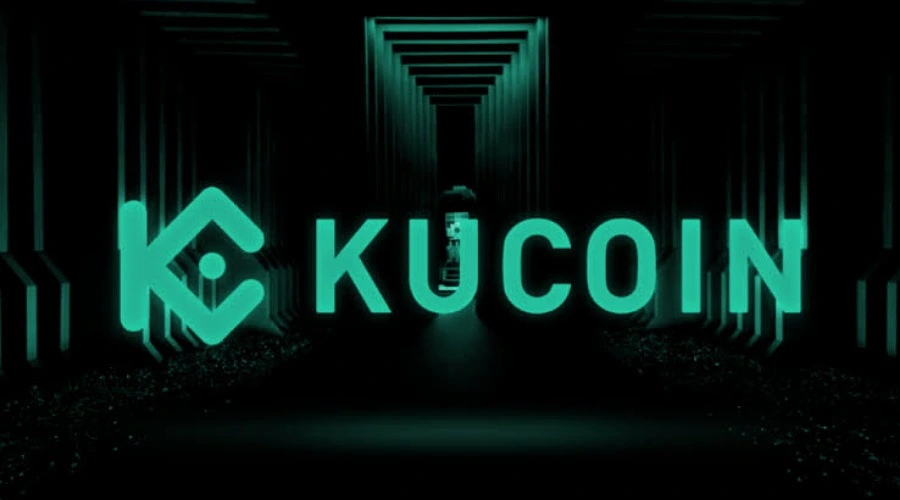 KuCoin Implements KYC Requirements
The regulatory landscape of the digital asset industry has seen a massive shift in recent months. Indeed, many countries are fine-tuning their approach to the industry. Subsequently establishing a reflection of their own stance on its presence within their specific borders.
Now, cryptocurrency exchange KuCoin has announced new KYC requirements for its users beginning on July 15th. Moreover, the decision is likely connected to that ever-changing regulatory landscape, as the industry continues to grow and change but continues to embrace regulation.
KYC authentication is mandatory, and customers who haven't completed the requirements can access a limited version of the exchange. Moreover, users will need to complete KYC requirements to specifically make deposits. While withdrawals are still possible without the KYC requirements being filled out.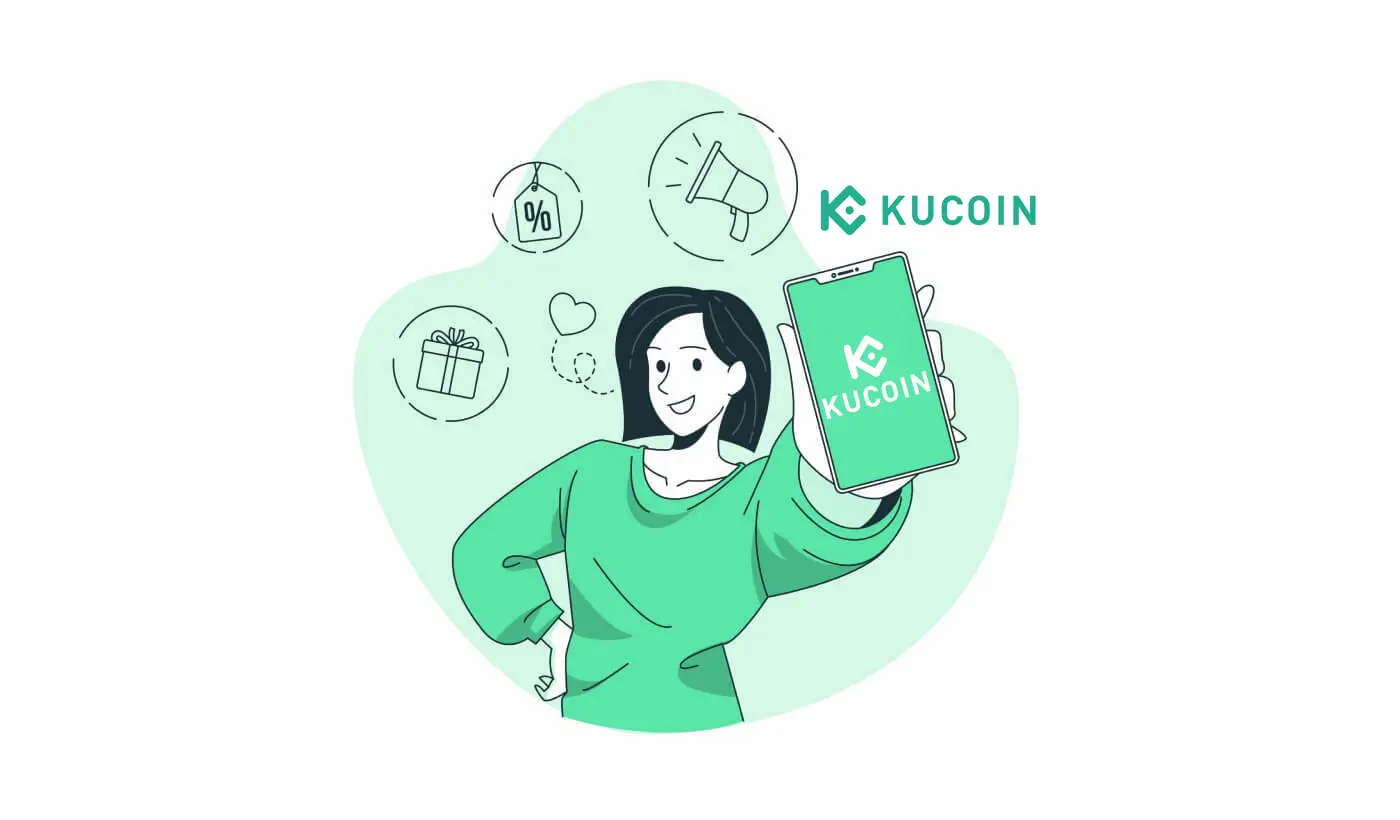 KuCoin CEO Johnny Lyu spoke about the development and why it was necessary. "As users provide more information to complete their profiles, we will offer users a wider range of platform products and services," he stated. Additionally noted, these include "higher daily withdrawal limits, more comprehensive trading tools, and a greater variety of user activities."
The cryptocurrency exchange is currently in the top ten for trading volume, according to The Block. Indeed, Lyu also confirmed that the exchange has more than 27 million users around the world. Additionally, he stated that it currently serves both retail and institutional customers.
However, the exchange is not available in the United States, Canada, Singapore, China, or Hong Kong. Conversely, the exchange had faced previous legal action in the United States. Specifically regarding its status as an unregistered commodities and securities broker.