KuCoin, a global crypto exchange, takes the leap of faith into web3 by launching its decentralized wallet. The services will go live on the website and be available for users on June 1st. KuCoin is also planning to launch its KuCoin wallet app later in the month of June.
Users will also be provided with open beta testing of the app in some days. The exchange's new launch notifies users of its efforts to expand into Web3.
 "As the gateway to the Web 3.0 network, crypto wallets are an important requirement for users to participate in the decentralized ecosystem and have developed far more than being a mere tool to store digital assets.

Johnny Lyu, CEO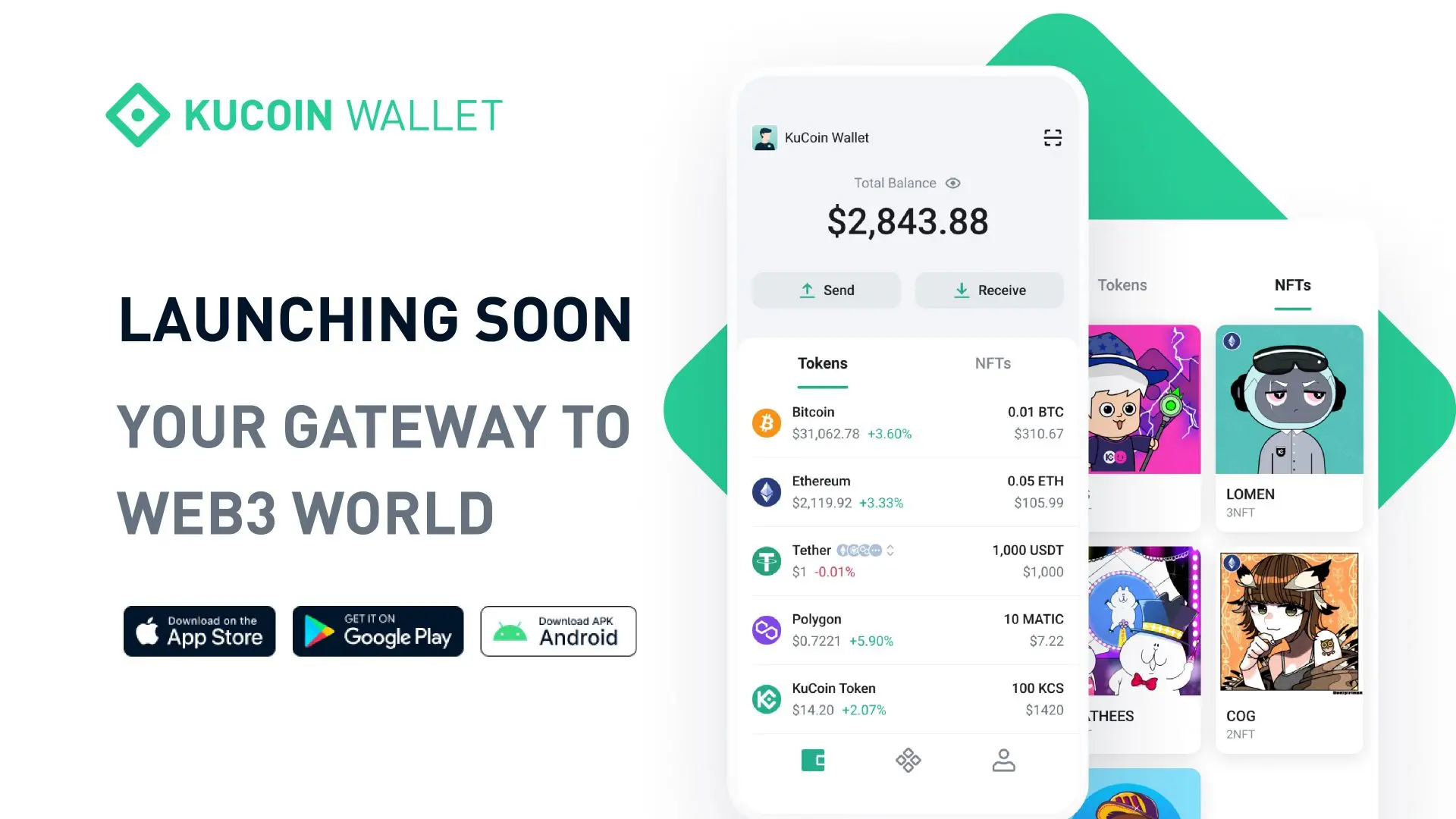 KuCoin's wallet will support multi-chain aggregation
KuCoin's new decentralized wallet will be equipped with multi-chain aggregation. The entire wallet will be powered by the KuCoin's ecosystem and allow users to send and receive bitcoin, ethereum, USDT, and many more.
As an initiative to take steps inside Web3, the decentralized wallet is serving much more than acting just as a crypto wallet. Additionally, the wallet will also add many NFT, GameFi, and DeFi features for users. Users will be able to buy, store, and see their NFT collections immediately within the wallet, thanks to the integration of Windvane, a one-stop NFT marketplace.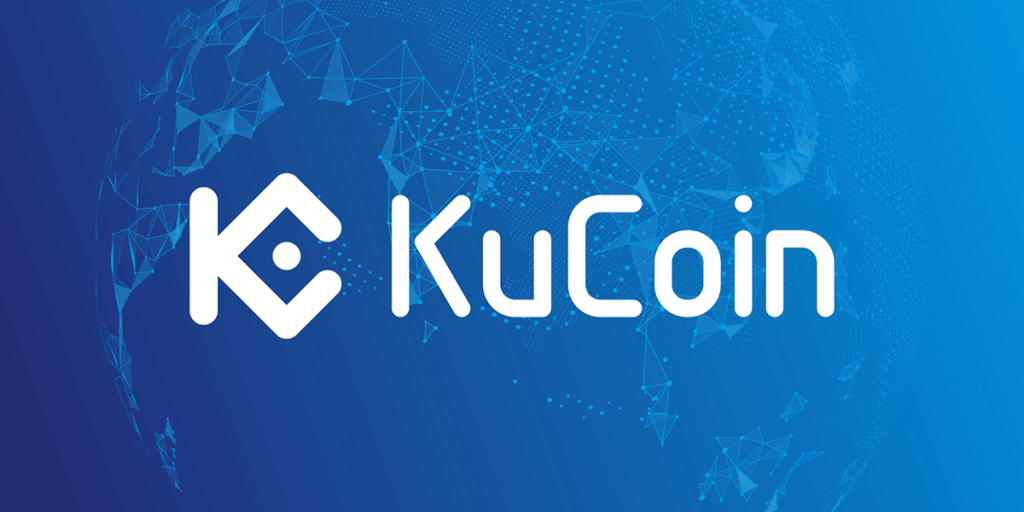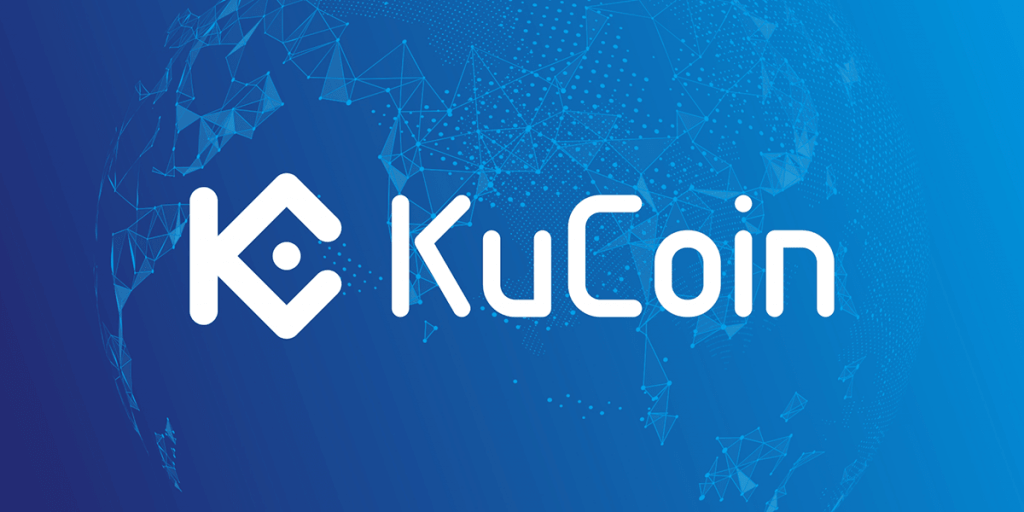 "The launch of the official website of KuCoin Wallet is additional proof that shows the determination of KuCoin to enter the Web 3.0 field at a critical time, with our goals going beyond centralized trading services and entry into the decentralized world to extend its business further."

Johnny Lyu, CEO
KuCoin Wallet head Jeff Haul said that the exchange is always helping to cater to the rising needs of the investors. He also said that the launch of the wallet is pushing the exchange one step closer to its web3 exploration.