Warba, a Kuwait-based Islamic bank, is entering the metaverse with two sites, one each in Decentraland and the Sandbox. The bank is the latest financial firm to make its debut in the metaverse. The bank took its first baby steps with two lands purchased, each in the decentraland and the sandbox metaverse.
Warba is the first Islamic bank globally and the first Kuwait bank to enter the metaverse.
Warba Bank is looking to assist its young clients
The move is intended to ramp up the bank's communication with the younger and millennial generations.
"Warba Bank's interest in entering this virtual reality comes within the framework of digital trends to transform into a [Web3]. The world of virtual reality is used in several advanced fields, including services, education, health and others."

Anwar Bader Al-Ghaith, Warba Bank's VP
Warba Bank wants to improve its image as a digital transformation pioneer. The bank also wants to work closely with its clients to introduce its products and services in virtual reality.
Al-Ghaith indicated that Warba Bank entered the metaverse because it wanted to serve its younger customers. Warba is now trying to both improve the advantages of digital services and fulfill its lofty goals, according to a statement issued by the bank.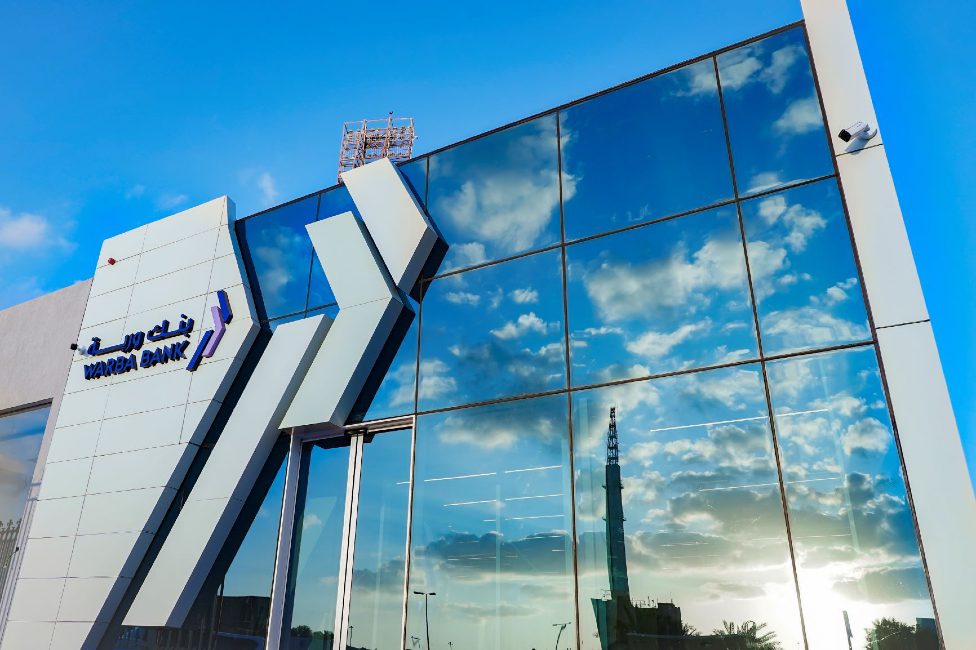 Al-Ghaith declared that Warba Bank is eager to be a trendsetter in this virtual reality, supporting young customers from the Bloom bracket as well as the rest of the clientele. The bank envisions to communicate with them and meeting all of their banking needs, in addition to offering all the new products and services launched by the bank.
Warba bank is also trying to swiftly introduce better digital services, introduce the latest technologies, and achieve the bank's goals. The bank also wants to get its hands on artificial intelligence that will allow the bank to utilize applications from anywhere and at any time.
Last week, an entrepreneur from Kuwait created the Middle East's first mall in the metaverse. The mall will include almost 300 stores available for rent for $325 per month for anyone who wants to rent a shop in the metaverse mall.