On Tuesday, Lancium announced that it had raised $150 million to build renewable bitcoin mines in Texas. The $150 million is a product of a funding round led by the clean energy company, Hanwha Solutions, and other power companies.
The company has plans to launch over 2,000 megawatts of renewable energy mines across multiple sites, dubbed as 'Clean Campuses.'
"This financing allows us to embark on the next high-growth phase of our business. And we get encouragement from the support of a broad range of investors from the energy and cryptocurrency sectors,"

said Michael McNamara, co-founder, and CEO of Lancium.
"We have an ambitious growth strategy with over 2,000 MW of capacity in development across our Clean Campuses, and significant capacity expected to come online in the year ahead."
The company will build renewable energy mines in the abundant wind and solar areas, where power cannot flow down the lines because the lines are full.
Lancium is also planning to fix 'Smart Response' software to its bitcoin mines or data centers to adjust power based on the needs of a grid. This will allow for powering up or powering down individual miners to exact specifications that will conserve power.
Why Texas is Suitable
Texas has a lot to offer to the mining community.
First, Texas has some of the cheapest sources of energy on the planet. This is a significant incentive for an industry where the majority of the players mine at low margins. The state is also home to several crypto-progressive investors and politicians with futuristic businesses. And also not to mention there are lots of lands.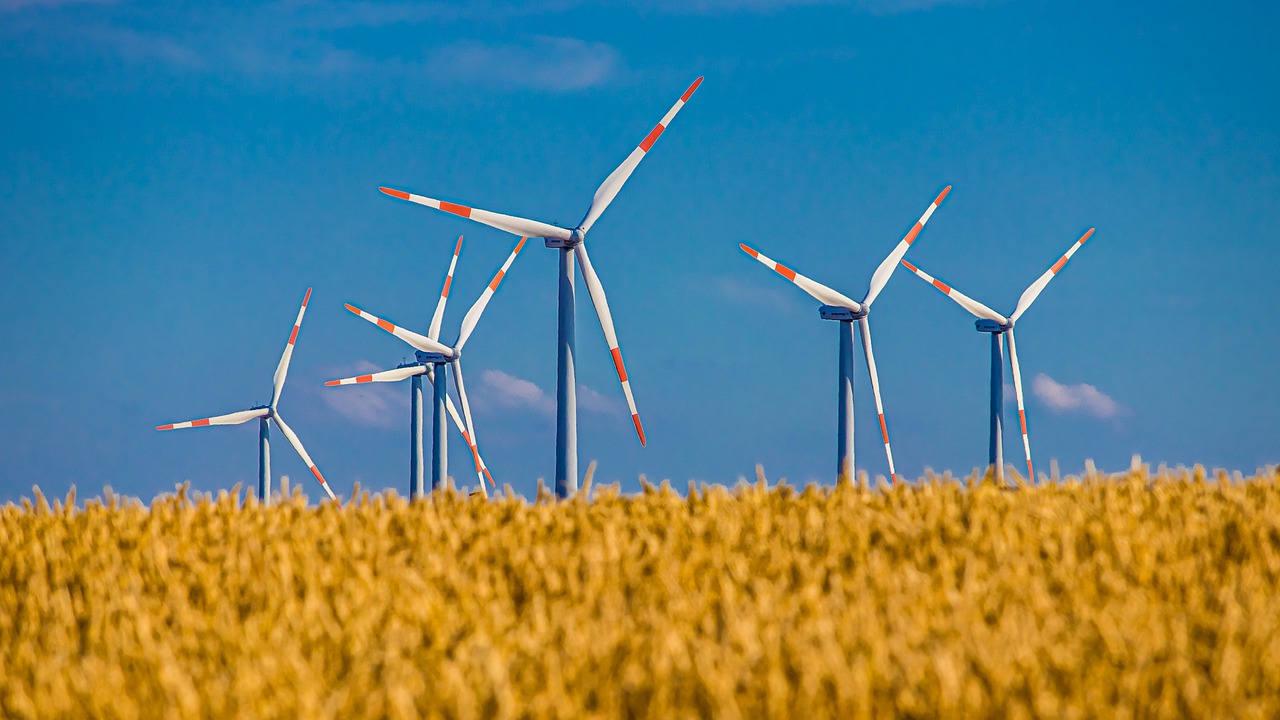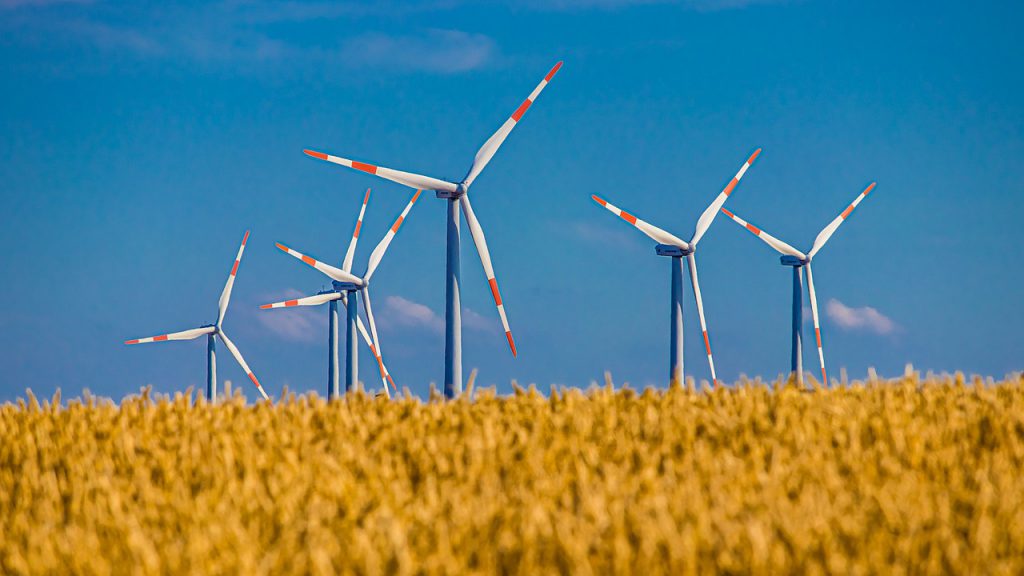 West Texas is the epicenter of renewable energy in the United States. As it gives one a perfect overlap with both sun quality and wind speed. A large portion of West Texas lies along the 'wind belt' of the United States. An area that experiences winds at excessive speeds, possibly the highest in the United States.
In addition, the state's solar utility in the nation is currently at 2.8 cents per kilowatt-hour- making it a cheaper, environmentally friendly power source.
Recently, both wind and solar have experienced an increased share in the Texas grid. In 2011, they were at 9%, but now we're seeing a double-figure of 26%. And still, more is to come in the coming years.
"In this year alone, we're adding 14 gigawatts of solar and wind," said Connell. "What took 20 years to produce 35 gigawatts of wind and solar…we're set to double that in the next five years, and this is really happening in West Texas."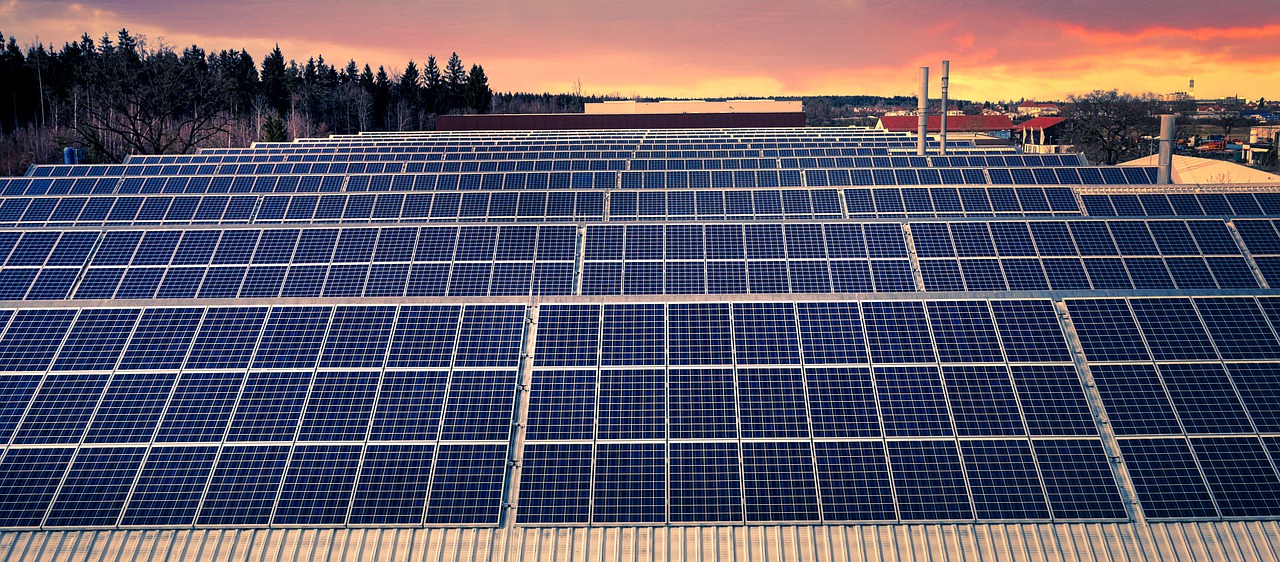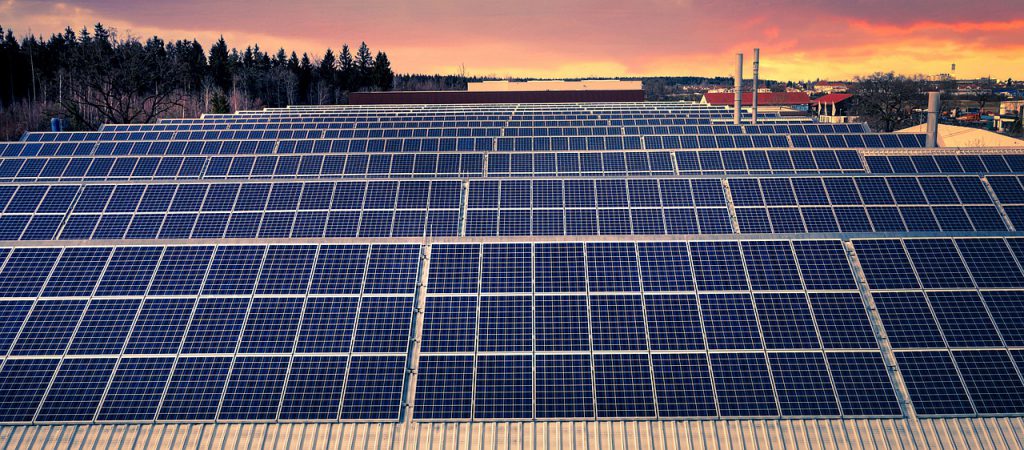 While the piling up of renewable energy sources onto the grid might be good, it still comes with a few logistical challenges.
First, there is a geographical mismatch. As where consumers live and where the wind and solar energy is from is quite the distance.
"You can't build a 1000-megawatt solar plant in New York City, or Tokyo, or Frankfurt," said McNamara.
There is also an issue of whether a renewable source will provide enough power to meet the accompanying power demand. In industry terms, this is the baseload, and many renewable sources lack in this.
"Solar and wind don't generate power as a baseload," explained Castle Island Ventures' founding partner Nick Carter.