Cryptocurrency wallet manufacturer Ledger has been the subject of several criticisms for its new "Ledger Recovery" feature. The firm's CEO, Pascal Gauthier, even defended the new feature, stating that is what future customers want.
Users expressing concerns about Ledger's new recovery feature have raised questions regarding its safety. The feature involves the storage of encrypted user seed phrases with third-party custodians. Critics argue that this approach contradicts Ledger's claimed dedication to privacy and security.
Now, according to the latest updates, Ledger has decided to delay the release of the new key recovery feature.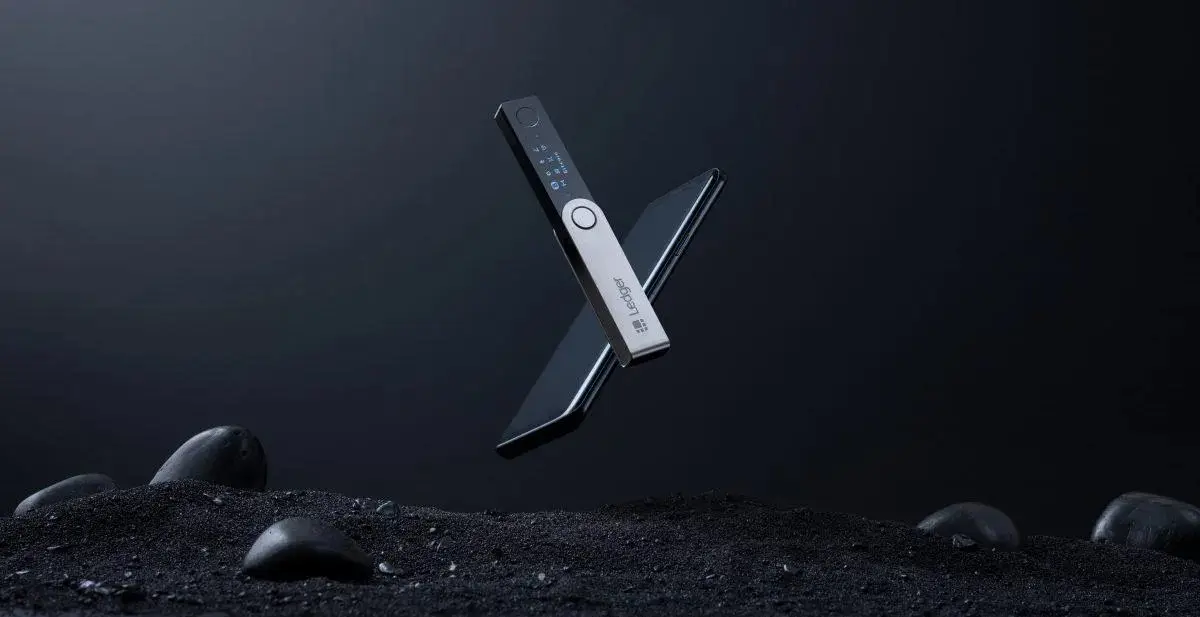 Ledger CEO says the firm will release the code first
According to the details from Gauthier's recent letter to users, the CEO stated that the new feature will not be rolled out until the feature code is released. The wallet manufacturer has also decided to host a Twitter Space session at 12:30 PM EST Tuesday to discuss the same.
Gauthier stated, "We have made the decision to accelerate the open sourcing roadmap! We will include as much of the Ledger operating system as possible, starting with core components of the OS, and Ledger Recover, which won't be released until this work is complete."
The CEO also stated that a significant portion of crypto users face challenges concerning private key ownership and security practices when it comes to storing the keys. However, the recent backlash from the community questioning the security has caused the company to postpone the release of the feature.