The prevalence of cryptocurrency scams is a well-known issue. There are consistently a considerable number of innocent investors falling prey to these unscrupulous individuals. These fraudulent activities often take the form of phishing attacks, unauthorized access to digital wallets, or misleading direct messaging tactics.
Also read: Dogecoin: 58% Of (DOGE) Holders in Profit as Price Spikes
Some scammers also take control of the social media accounts of prominent cryptocurrency businesses to promote scams. In a recent attack, the YouTube channel of a prominent tech YouTuber, Linus Tech Tips, was compromised.
Linus Tech Tips channel hacked to promote Bitcoin scam
The 15.3 million subscribers' YouTube channel has been taken over to promote two live BTC scam videos with Elon Musk's face on them.
This incident marks the most recent in a sequence of high-profile security breaches targeting YouTube accounts. It plays out by perpetrators frequently take over prominent accounts, rename them, and also live stream videos promoting cryptocurrency scams.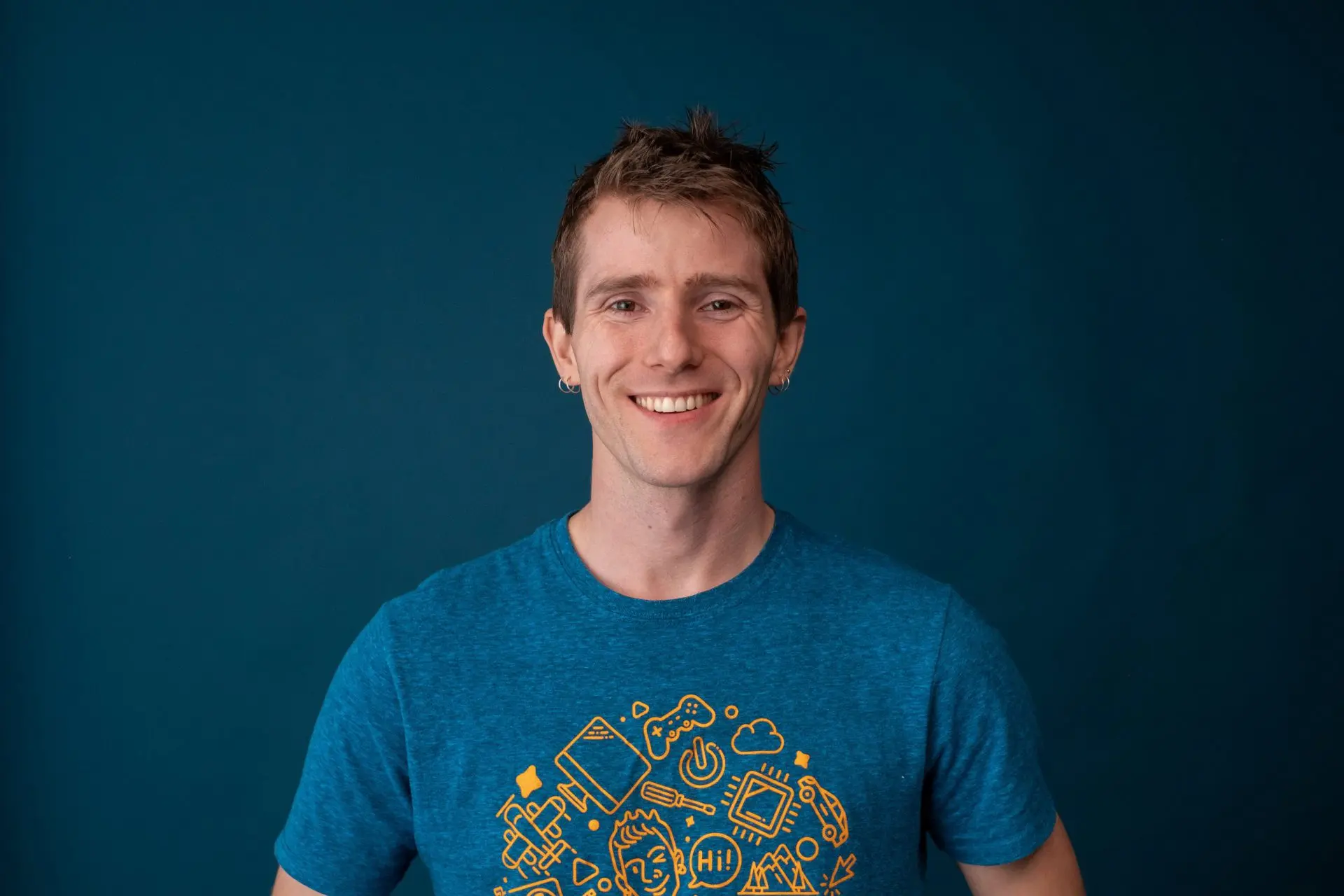 The Youtube channel has additionally been suspended as the team works on also restoring access to Linus Sebastian, the founder of Linus Tech Tips. Linus's channel is one of the oldest and most prominent tech channels out there. Knowing that, the YouTube team is likely going to restore the account and also cut access to scammers.
Remember to stay safe before you click on any links.