The U.S. Securities and Exchange Commission (SEC) came down hard on celebrities who promoted cryptocurrencies this year. A handful of celebrities openly pushed for crypto adoption without knowing the consequences of their endorsements. While a few celebrities openly shilled cryptos for their self-benefit, the others did it in stealth after receiving millions from respective tokens. This article will provide you with the details of celebrities that were fined by the SEC for promoting cryptos.
Top 5 Celebrities That Were Fined For Promoting Cryptos
Kim Kardashian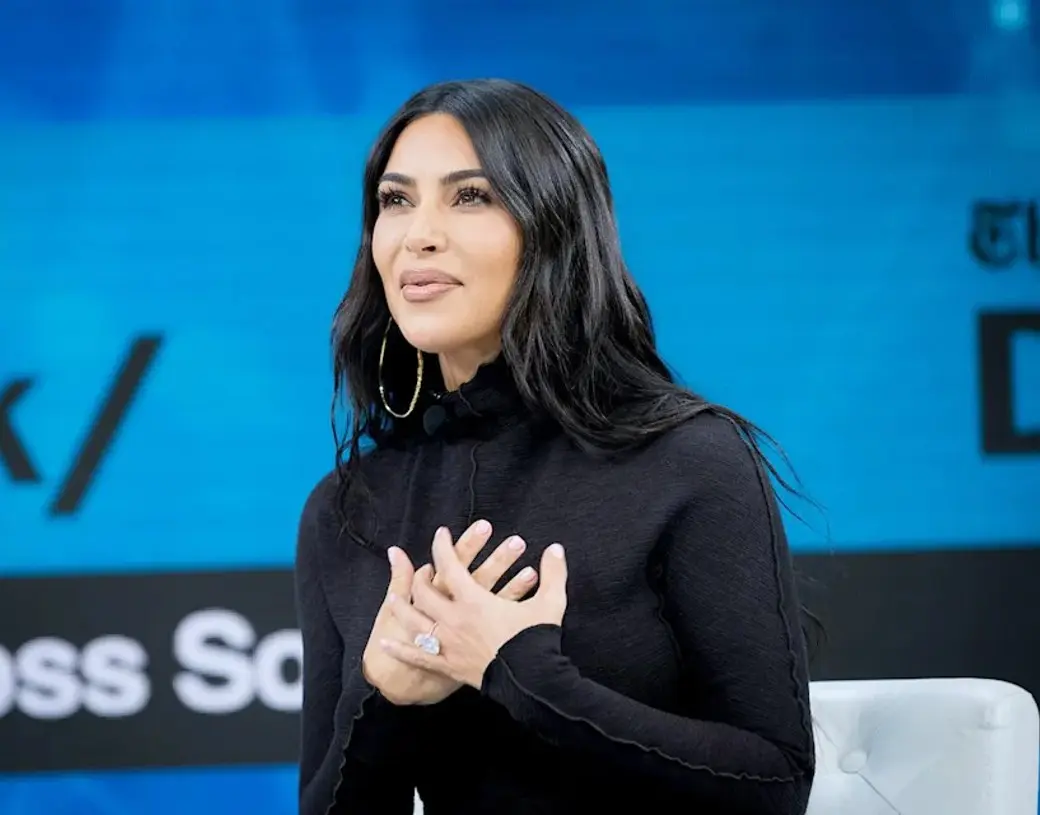 The SEC charged Kim Kardashian $1.26 million for failing to disclose that she received $250,000 for promoting Ethereum Max crypto. Kardashian posted about Ethereum Max on her Instagram Stories in June 2021 and reached millions of people worldwide. Also, fast forward to 2022, Ethereum Max is nearly dead and is down 99.4% from the day she promoted it on Instagram. Moreover, if you had invested $1,000 in EMAX after her endorsement, you would be left with roughly $35 today.
Also Read: 3 Wrong Predictions Jim Cramer Delivered in a Years Time
2. Floyd Mayweather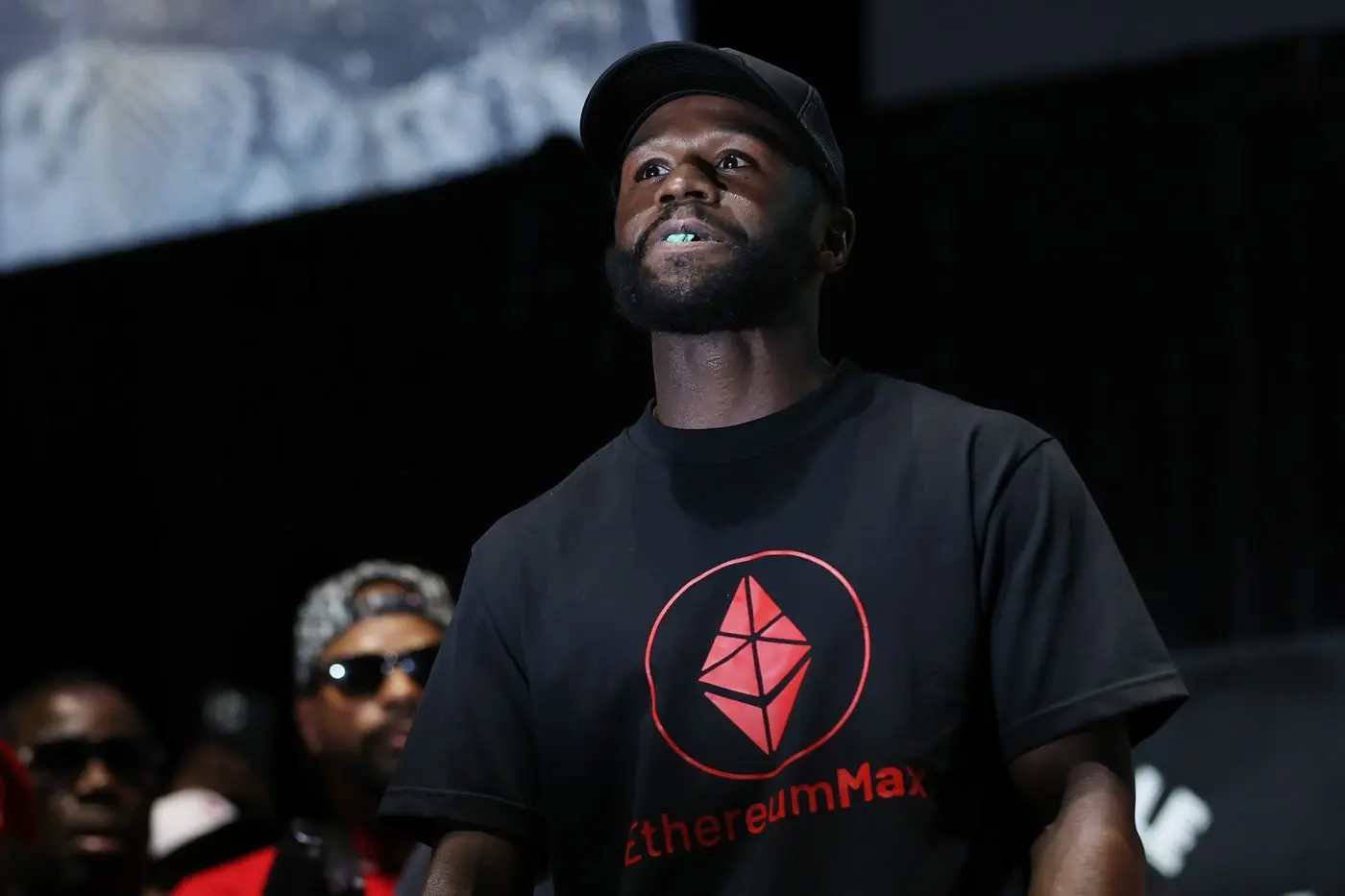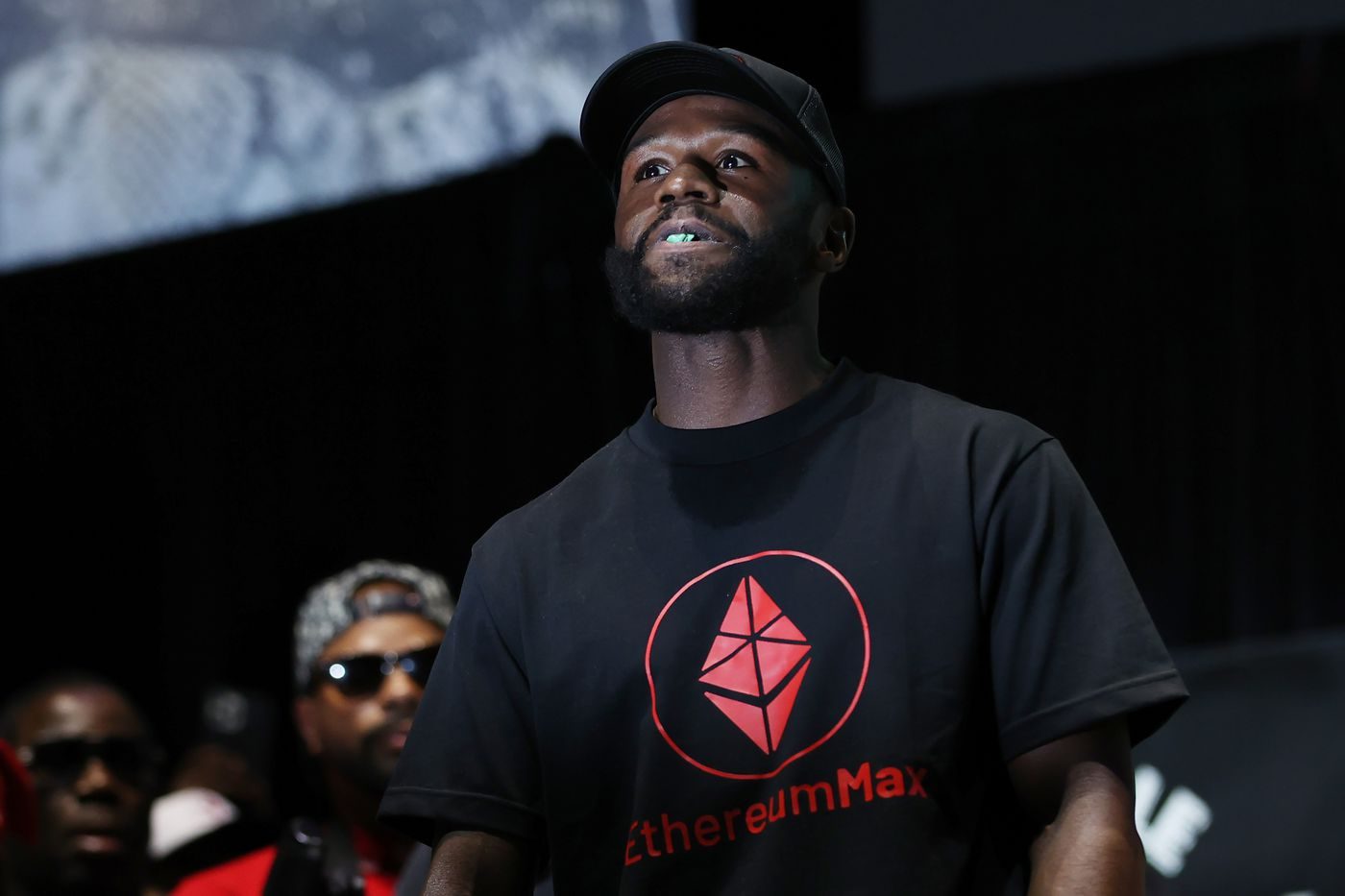 Fifteen-time world boxing champion Floyd Mayweather was fined by the SEC in 2018 for promoting initial coin offerings (ICO) on social media. Mayweather was among the first celebrities to be fined by the SEC for openly promoting crypto assets. Nonetheless, the boxing champion had failed to disclose that he received money from the token's management to promote the ICO.
DJ Khaled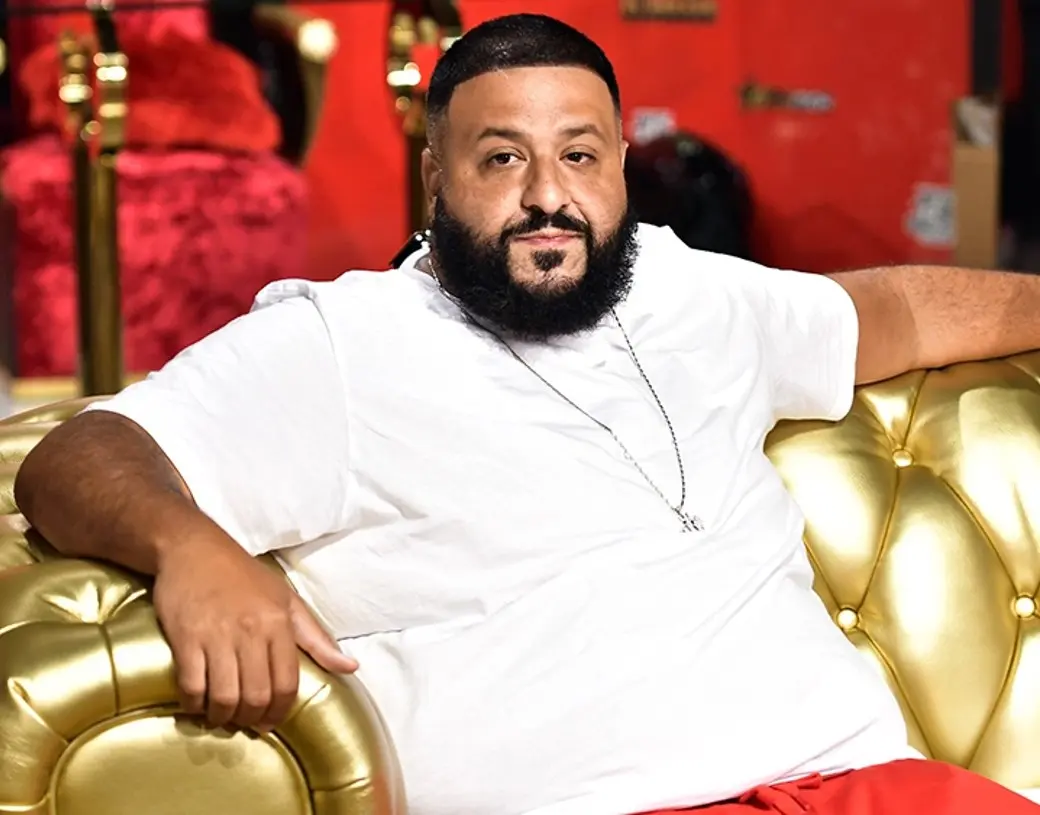 American rapper DJ Khaled was fined by the SEC in 2018 for not disclosing how much he was paid to endorse Centra Tech Inc. The SEC's investigation revealed that DJ Khaled was paid $50,000 by the firm to promote their token. Also, the co-founders of Centra Tech were charged in 2018 after being found guilty of fraud and conspiracy. Moreover, the DJ paid $50,000 in disgorgement and was fined $100,000 by the SEC. He also had to shell out another $2,725 in prejudgment interest.
4. Steven Seagal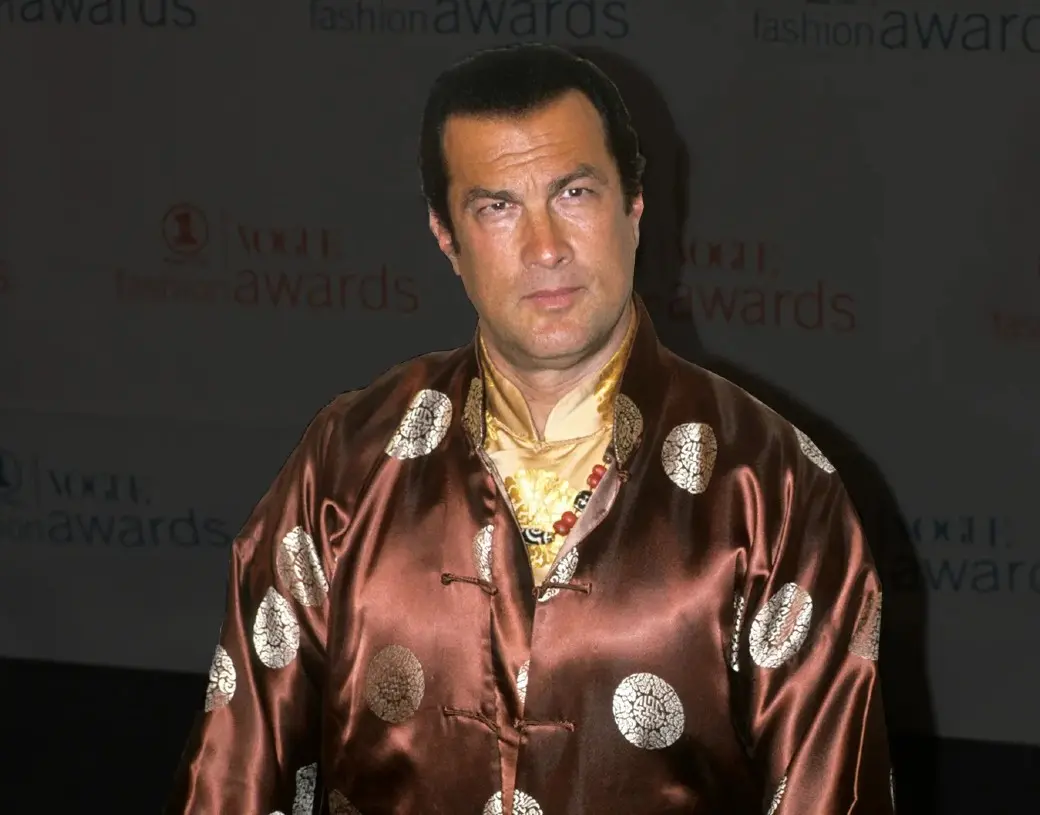 Hollywood star Steven Seagal was fined $314,000 for violating the anti-touting provisions of federal securities laws for promoting B2G tokens. Seagal had received $250,000 in cash and $750,000 worth of B2G tokens to promote the crypto. Moreover, he failed to disclose the payments to the SEC and had to pay $157,000 in disgorgement and $157,000 as a penalty.
T.I.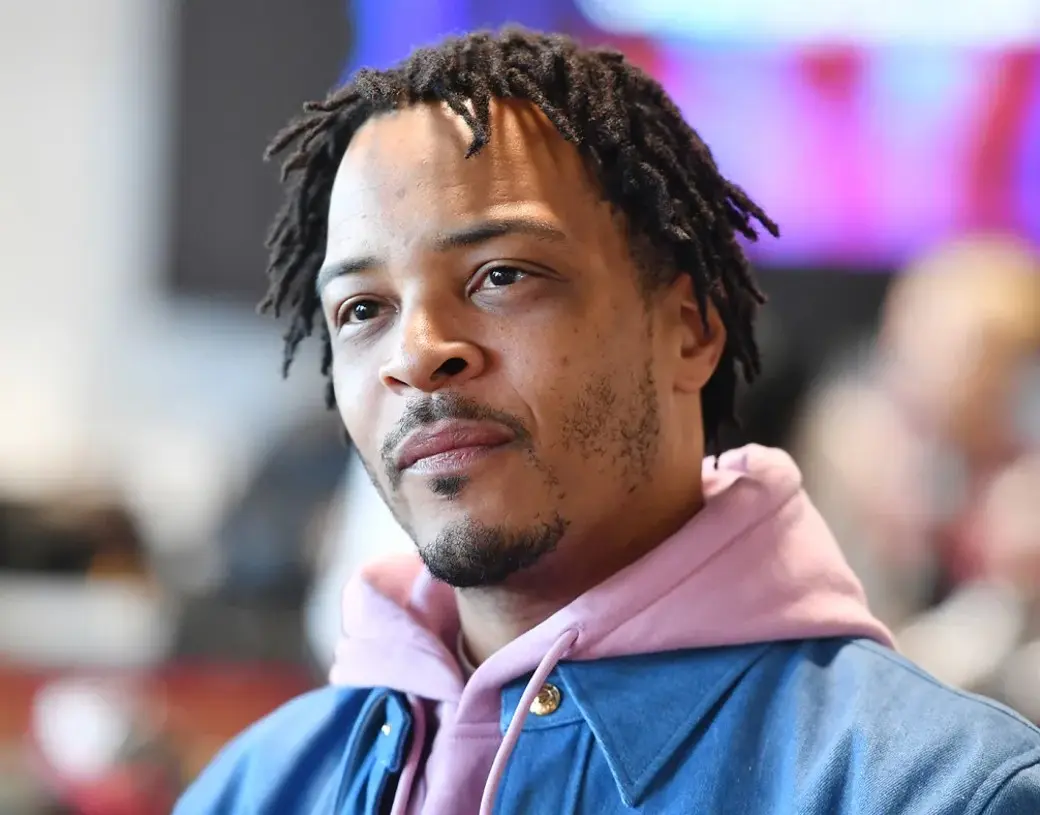 Rapper T.I. was fined by the SEC for promoting Flik and Coinspark tokens. Both the cryptos were launched by movie producer Ryan Felton and the duo promoted that the tokens would have use cases in streaming platforms. Felton was charged with fraud by the SEC and they cast a wider net on T.I for being a part of the scam. Therefore, T.I was fined $75,000 for not disclosing that he received money to promote both tokens.