Litecoin is officially on the road to halving. The next LTC halving is scheduled for August 2, and its price is already surging. However, can Litecoin reach $1000 in 2023?
LTC is currently trading at $89.30 and is up 1.20% in the last 24 hours, according to CoinMarketCap. In the past week, LTC has been in the green, and holders are curious if it's possible that Litecoin can reach $1000 this year.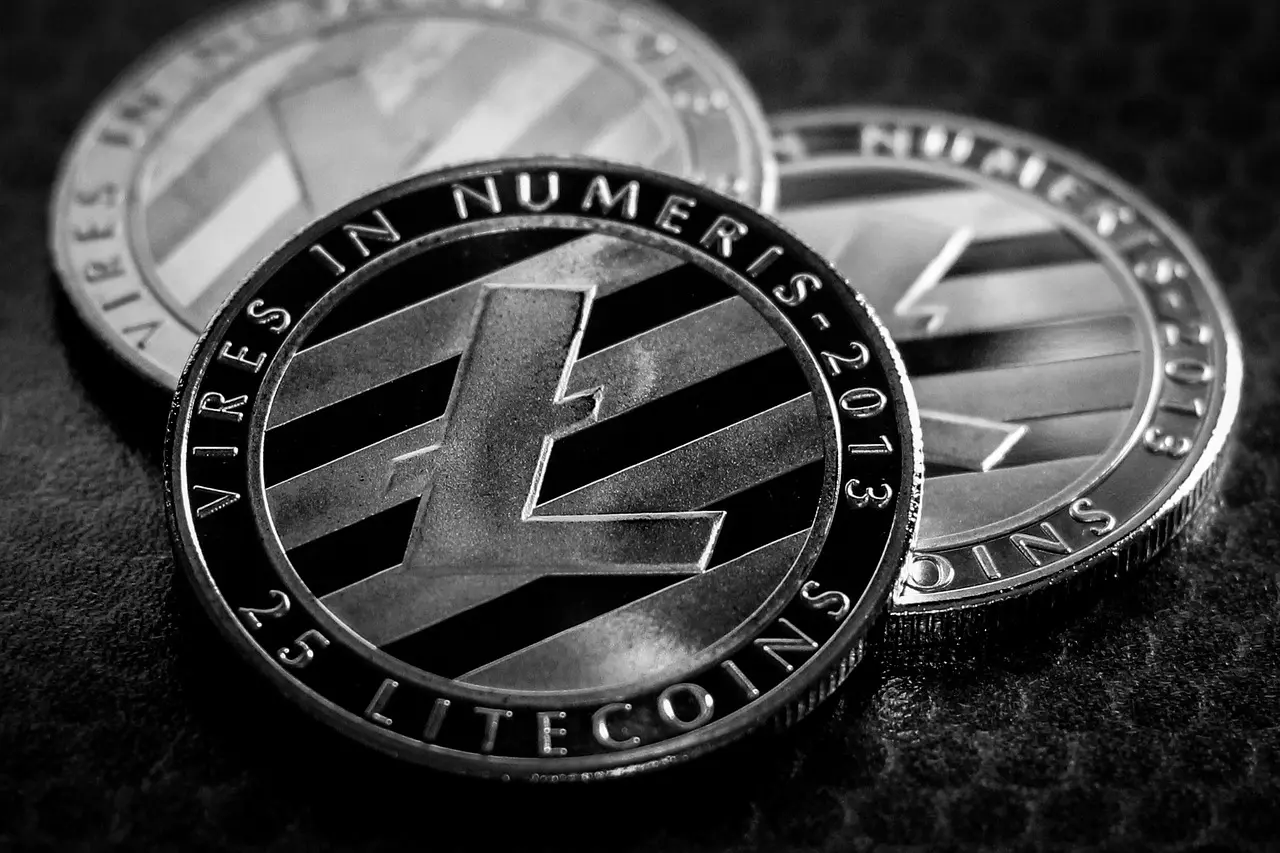 Can LTC Reach $1000 Before The End of 2023
LTC is already creeping up to $100, and as the Litecoin halving draws closer, that price may rise more. Price predictions of various crypto market watchers are up over the next few months for the coin.
Litecoin recently bounced from an uptrend that has been in play since last November. It also has also recovered strongly back above its 200-Day Moving Average. The halving, meanwhile, will see the Litecoin rate at which Litecoin is issued to miners halved, which will reduce the cryptocurrency's inflation rate.
Hence, crypto analysts suspect a lower inflation rate should have a positive long-term price impact on LTC. It's not impossible that these positive impacts will drive LTC up to the quadruple-digit range this year, however, it is unlikely. Only Ether and BTC have reached these heights, and LTC is still looking to reach above half that for the first time. Investors still feel like Litecoin can reach $1000 though.
If anything can create a bull market for LTC, it's a halving. Multiple additional factors will have to come in though for Litecoin to achieve a feat of $1000.