Liverpool's top executive said they are ready to enter the NFT market but under caution. He noted that the NFT market is a booming industry and that they had to take baby steps before diving headfirst.
With the NFT and metaverse realm expanding, football clubs and leagues globally are making their moves.
Liverpool dropped their NFT collection
Liverpool had announced on March 28th that it's dropping its own NFT collection.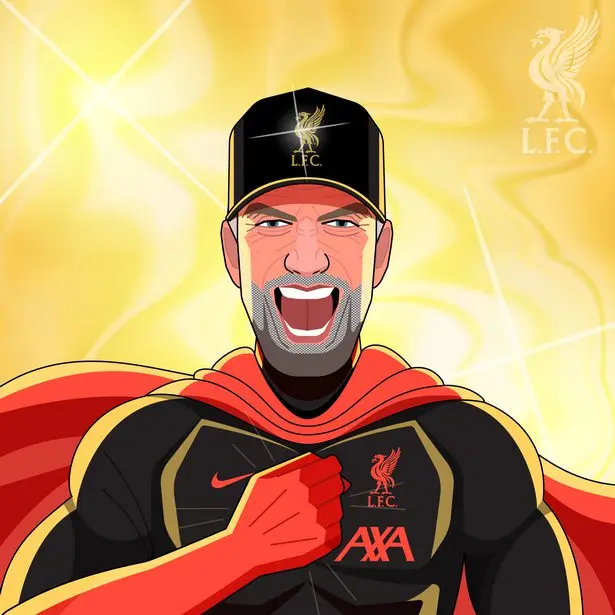 The club has been brainstorming and assessing the NFT market for over a year. They collected feedback from fan questionnaires and engagement with the Spirit of Shankly supporters before releasing its collection.
The NFT drop will raise and collect funds for the LFC Foundation, including community, education, and employment programs.
Liverpool partnered with Polygon for their primary three-day sale to cut down on the environmental criticisms regarding blockchain technology.
The club dropped two NFT categories: a set of 24 unique 'Legendary' 1 of 1 NFTs and a series of generative 'Hero Edition' NFTs.
The NFT was launched with the London auction house Sotheby's. Some were eagerly waiting for the drop, while others were pretty skeptical. This was mainly because the NFT market has been gatecrashed by new players dropping worthless NFTs in the name of gems.
NFTs gained popularity in sports
For well over a year, Sport has been attempting to understand the NFT industry.
When the NBA debuted its NBA Top Shot collection, which includes artwork and highlight clips that fans could purchase, they were the first to get into it.
It had generated roughly $600 million in income for the NBA as of October last year, albeit the early boom, when revenues soared as high as $224 million, had faded to around a third of that by the end of the year.
Liverpool's senior vice-president of digital marketing, media, and technology, Drew Crisp, addressed that:
There are two reasons (why Liverpool engaged in NFT market). There is a different fan base that we need to and want to connect with in different platforms and different channels that the usual ones. How do we talk to those fans and build those communities?
He said that it was possible through NFTs. The nature and style of people's approach towards NFTs and how they engage with them are different.
He halted his words by stating that they are trying to focus and achieve the wants and needs of their fans. It is the same as what they are trying to do with NFTs.