Zachxbt dropped a thread highlighting a sketchy track record of Logan Paul in the crypto space so far. Logan Paul, an American Youtuber and a social media personality, is not new to the allegations against him. He has been under the radar multiple times where he was accused of numerous pump and dump schemes.
Crypto on-chain detective Zachxbt is quite well known for busting potential crypto scams, rug pulls, pump and dumps, and major security loopholes of different projects. Zach analyzed Logan's transaction records to reveal some interesting information.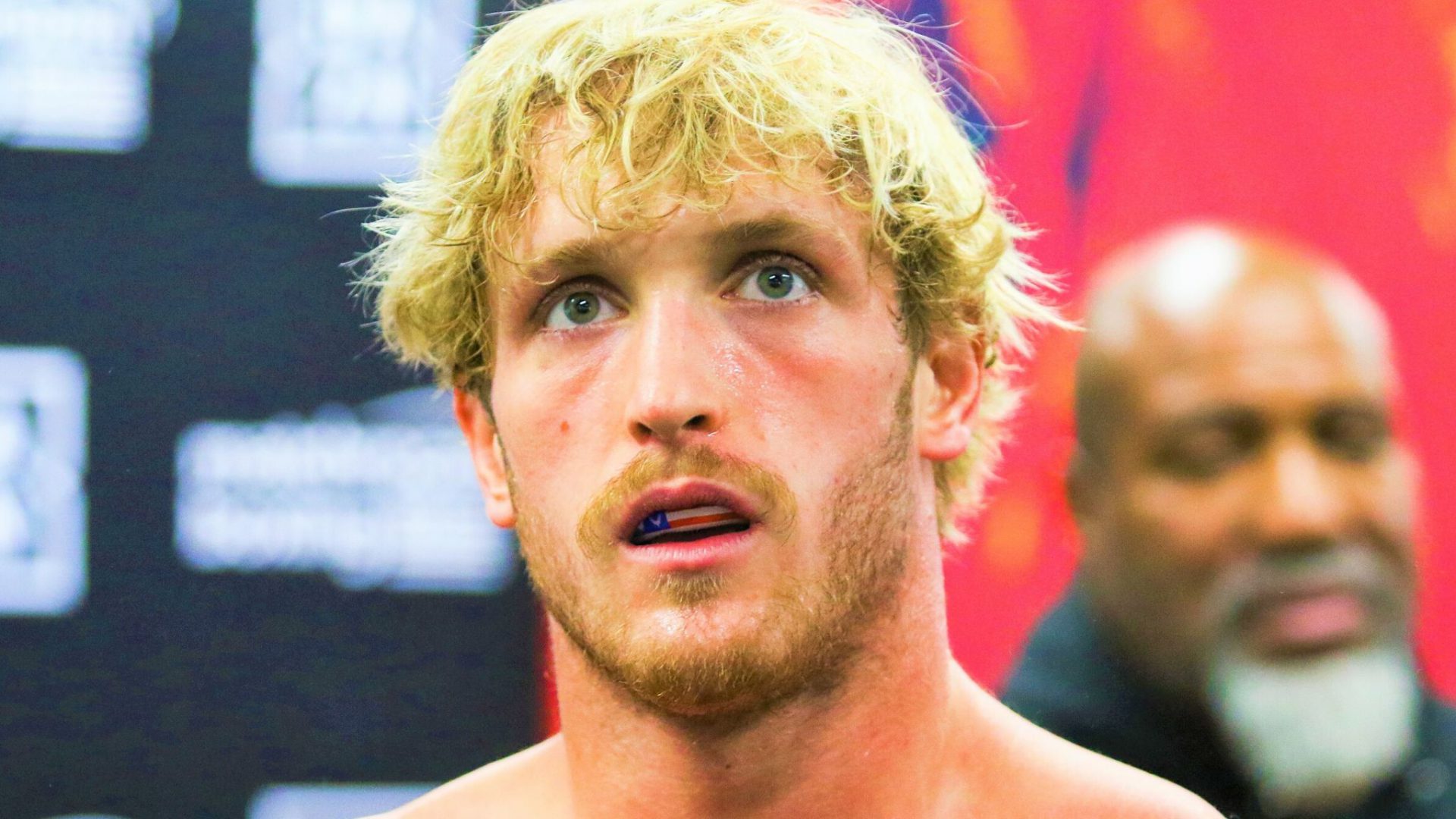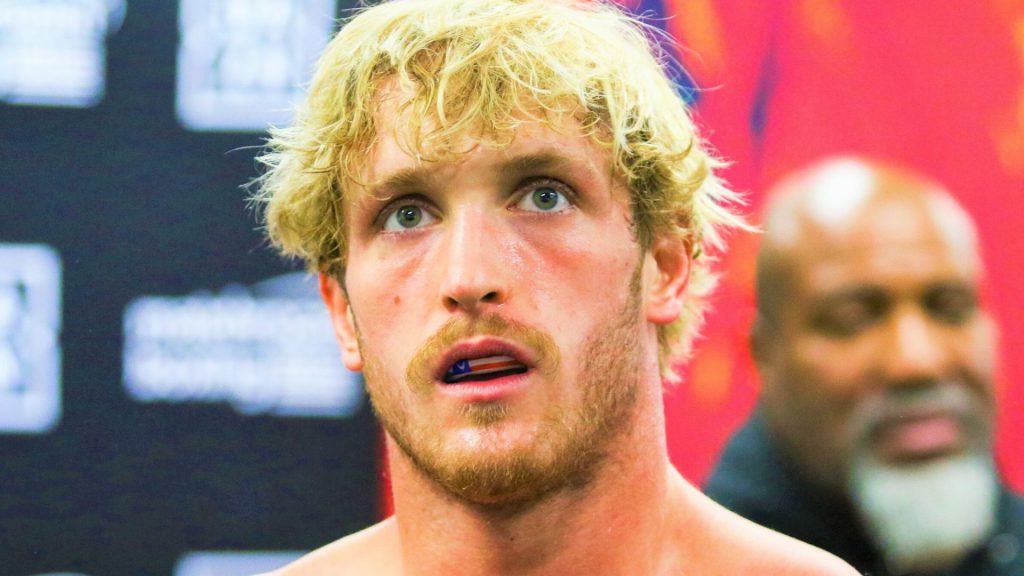 Logan Paul's history
Zachxbt, in his new thread, unveils some of Logan's transactions which he accessed using his public address (0xff0). He drew out a map of inflows and outflows of the transactions to and from several addresses. Zach identified multiple addresses that shared frequent transactions to his address. 0xb74 address was also identified for the purchase and transfer of three CryptoPunks to his public address.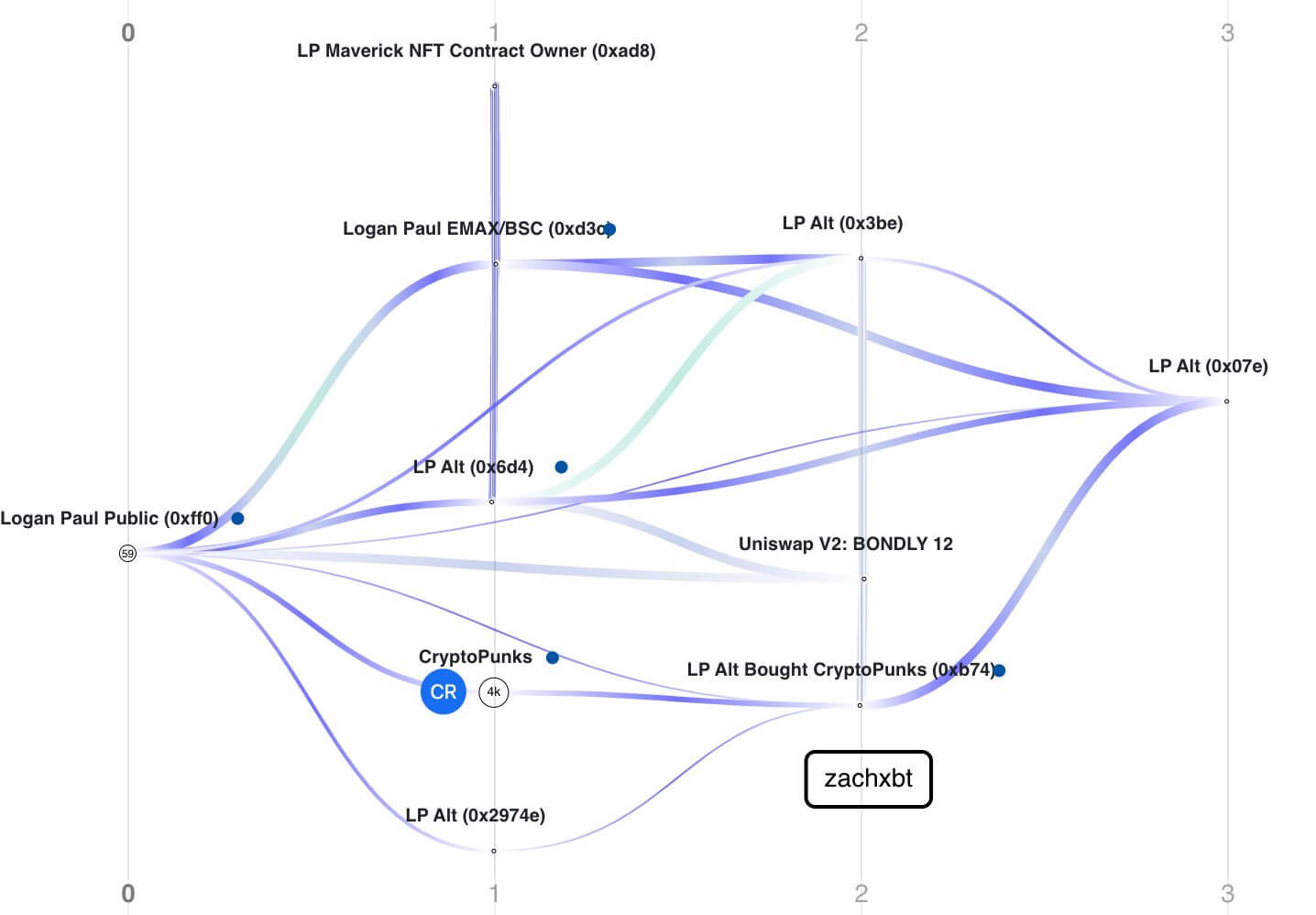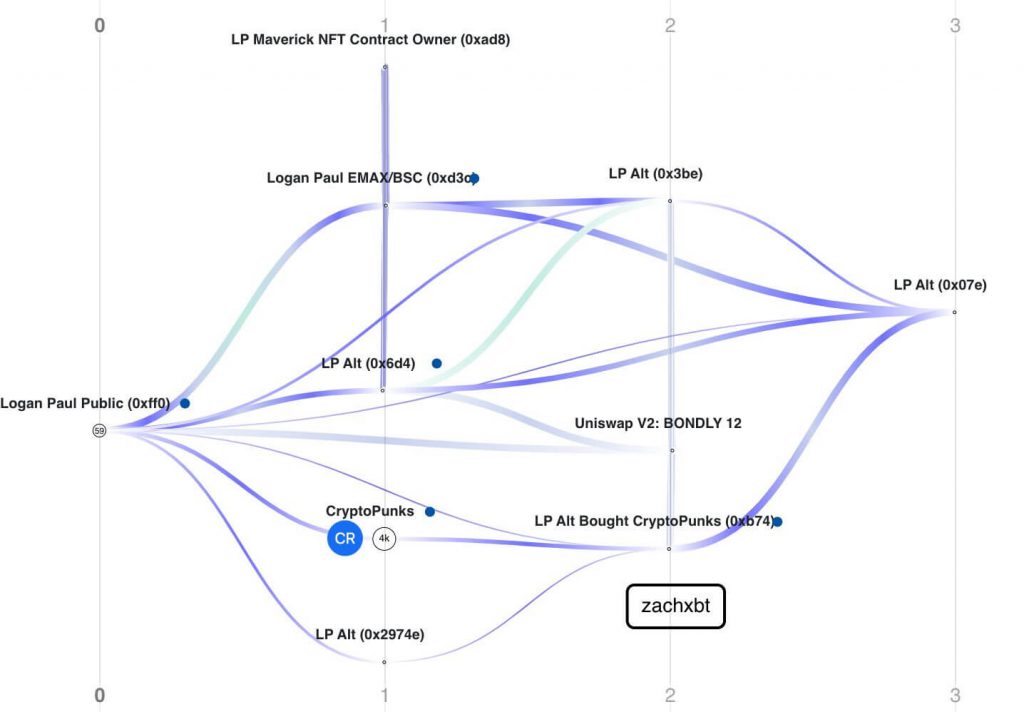 Zach started pointing out his potential pump and dump schemes starting from Elongate. On May 10, 2021, a video was leaked where Logan was speaking about the Elongate token. Transaction details show that he cashed in $112k from this pump and dump alone.
The situation was such that Logan couldn't keep Elon's name out of his mouth. His second pump and dump scam was identified to be the $FUCKELON token. Zach mapped out the details and identified that he bought 12 hours prior to the tweet and later sold for a $116k profit.
Logan was also alleged as a part of the controversial Ethereum Max promotion, where celebrities including Kim Kardashian and Floyd Mayweather were involved. The token backed Logan's fight with Floyd and Logan received free tokens, which were later sold for $71.8k.
Coffeezilla also scrutinized Logan over his DinkDoink project, another pump, and dump. The project was highly promoted by Logan, only to find out later that he was the coin's creator. He was also part of the CryptoZoo NFT projects, where he completely abandoned the project, later on, made a bag. Logan claimed that whatever happened with CryptoZoo was a technical error, and the team was problematic.
The allegations, if it comes out as true, will disappoint thousands of followers who trusted his words to put their hard-earned money into the pump and dump schemes.