Logan Paul is one of the most notable figures in the crypto and NFT markets, and he is working on something new and exceptional: Cryptozoo
Logan Paul has touted the NFT-based Project as a game-changer and a different take to the NFT market. Here is an idea of what to expect, directly from the horse's mouth. 
What Exactly is Cryptozoo? 
Logan Paul has described Cryptozoo as an autonomous ecosystem where zoo owners can breed, collect, and trade exotic hybrid animals as NFTs.
The project has been in the works for the past six months, and Logan Paul says that his team has invested more than $1 million to ensure that it's a success. 
The most notable aspect about Cryptozoo is that users will be able to make hybrid NFT animals that can yield tokens and make them some money. Users will use the crytocurrency's native token, $ZOO, to purchase "NFT eggs" necessary for breeding new animals (NFTs). 
Cryptozoo's value has risen by more than 500% since Paul made his announcement. Users can breed as many hybrid animals as they want, giving them consistent opportunities to make money. 
Another notable aspect about Cryptozoo is that users will have fun creating their NFT animals instead of struggling with long and complex codes. This is because Cryptozoo is like a game where players can breed a wide range of animals to make new hybrids. The game is fun, and Paul says that the game's developers' kids can't get enough of it.
It is also worth noting that the project has already achieved more than 5,000 unique holders, passing an important milestone
If successful, Logan Paul's new project may lure more people into the crypto and NFT markets. However, the project is still under development, and it will officially launch on 1st September. Paul will offer 10% discounts on the NFT eggs on the first day of launching.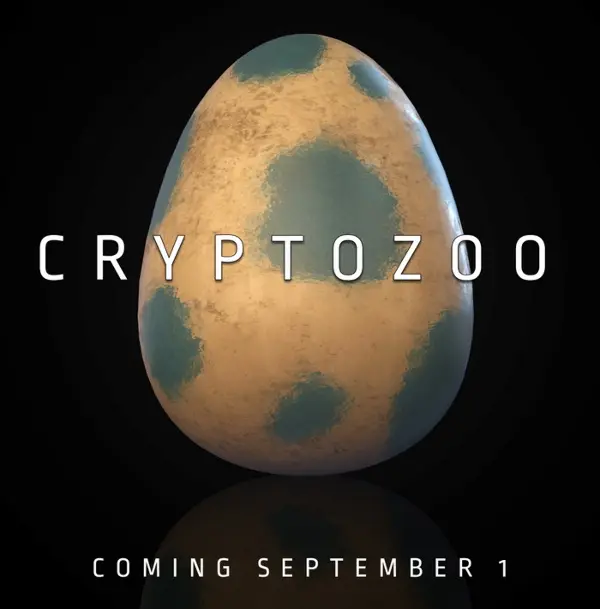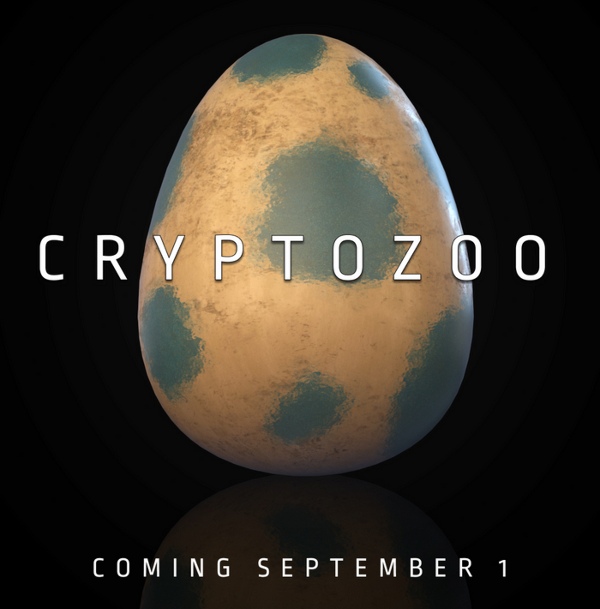 How Credible is Cryptozoo?
Logan Paul is one of the most notable names in the crypto and NFT markets. Logan has launched thousands of ordinary NFTs in the past. Independent reports also show that he has a large customer base with an income of more than $5 million from his NFTs.
You can also check out the team behind the project on their website which includes seasoned developers, game economists, investors, and more.
We believe CryptoZoo will become one of the most desirable NFT projects not only on BSC, but the entire crypto space.
The token can be bought and sold on Pancakeswap by following this link.
https://pancakeswap.finance/swap?outputCurrency=0x8e7788ee2b1d3e5451e182035d6b2b566c2fe997