The crypto community has eagerly been waiting for Ethereum's Merge. The same is likely set to take place in mid-September. However, Ethereum layer-2 scaling solution Arbitrum is set to undergo one of its upgrades tomorrow.
Arbitrum, as such, was designed to enhance the capabilities of Ethereum smart contracts. It adds additional privacy features and boosts its speed and scalability. The platform allows developers to run unmodified EVM contracts and Ethereum transactions on a second layer. The solution parallelly merits Ethereum's L1 security.
There are quite a few networks on which it is much cheaper to send Ethereum or swap tokens when compared to Arbitrum. However, in the future, things will likely change.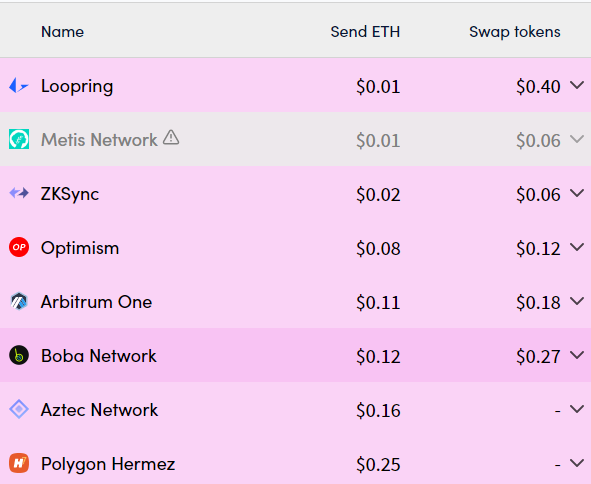 Arbitrum's Nitro upgrade
Known as Nitro, Arbitrum's upcoming upgrade intends to reduce transaction fees. Alongside this, it will simplify cross-chain communication between Ethereum and itself and improve transaction throughput.
Confirming the date on Twitter, Arbitrum's official handle tweeted,
"Arbitrum One is upgrading to Nitro on Wednesday 8/31."
Notably, from 10:30 AM Eastern Time, there'll be a two to four-hour network downtime period.
At this stage, it is interesting that the transactions on Arbitrum have noted a sharp incline of late. Bringing to light the same, Nansen tweeted,
"… its daily transactions have surged past 180,000 again."
Furthermore, the unique active addresses reflected a value of 106k on the 7-day timeframe, while on the 30-day window, they stood at 301k.
Despite the said positive, the total value locked on the platform has been on the decline. As depicted below, the same currently stands at $2.51 billion, down by 6.24% in the past 7-days. The same indicates that participants are not necessarily keeping their funds locked on the platform.

Despite the said hiccup, people from the community expect the upgrade to act like a catalyst.