Solana and its ecosystem have explored a lot of ideas recently. The Crypto market is booming, and if you are serious about making a profit from the market, you need to start by understanding what and where to invest. 
By September 7th, Solana hit an all-time high of 194 and is currently ranked seventh in the coin market cap list. 
The Solana Ecosystem  
The Solana Ecosystem is a high-performance blockchain supporting platform to create currency applications for users. Solana Ecosystem offers an array of services, including; 
Analysis  
Investment funds 
Oracle 
Crypto Applications  
Wallet 
Exchange  
The ecosystem can conduct up to 50,000 transactions per second with Solana Ecosystem Tokens. These tokens are the Solana Ecosystem's native coins.  
Let's take a look at high and low market capitalization coins in the Solana Ecosystem that seem to be doing well.  
High Market Capitalization Coins in the Solana Ecosystem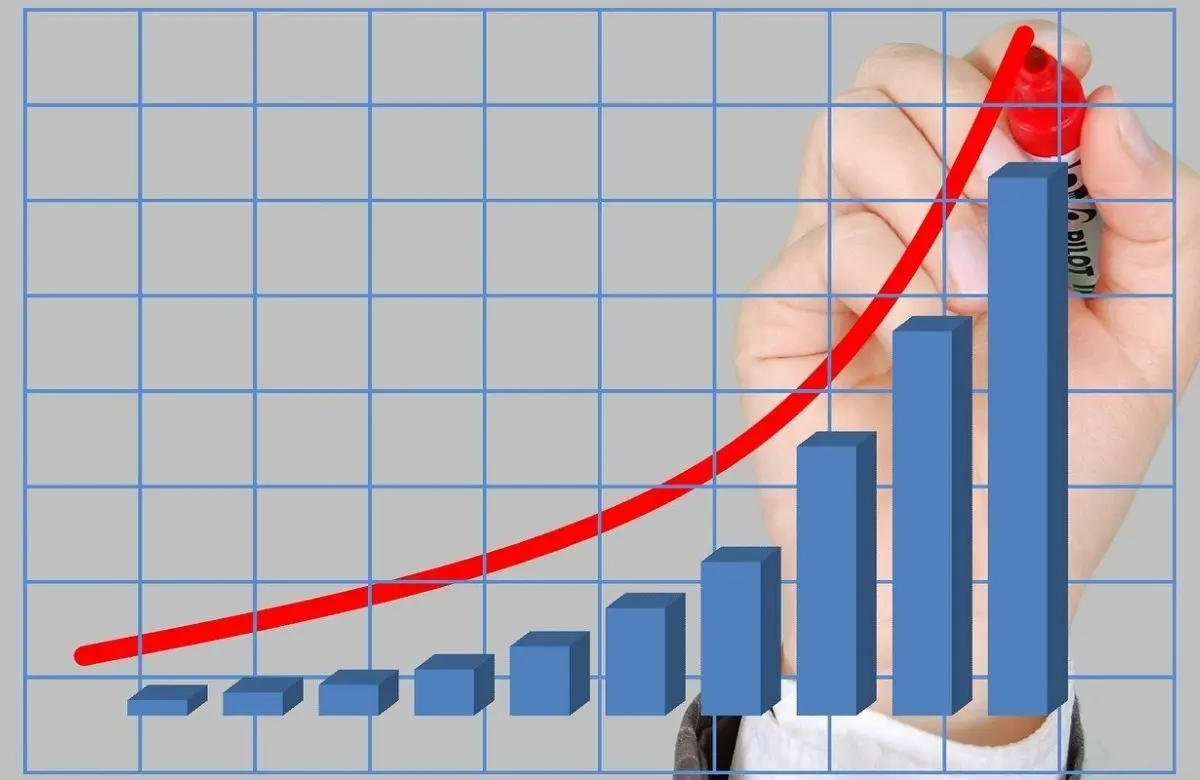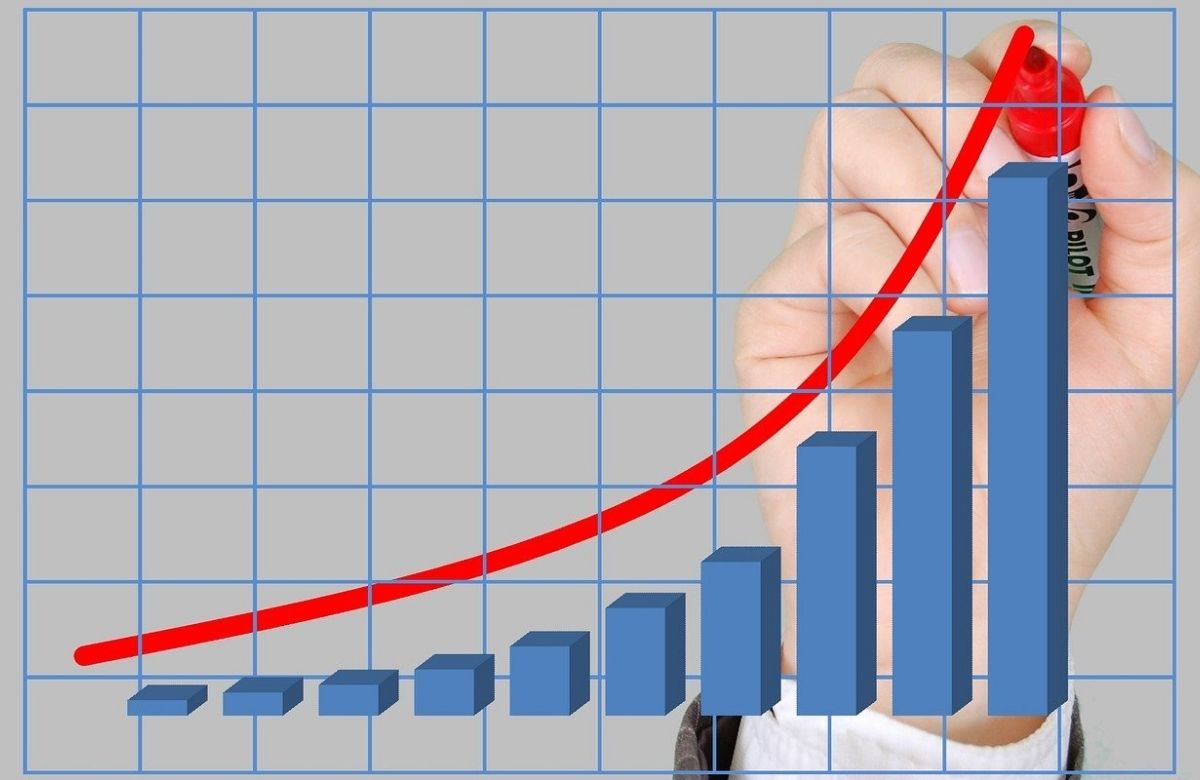 Arweave 
Also known as AR, Arweave is currently trading at a volume of more than $291,849,123, a market cap of 0.1447, and a price of $60.41. 
Arweave is also a storage coin meaning every transaction on Solana is stored in Arweave, hence helps in controlling the massive transactional data. Arweave is like Solana's backbone and will continue. This altcoin has a parabolic growth and copies Solana's growth curve, so purchasing it might be a good idea. 
Raydium 
Raydium is a liquidity provider built on the Solana for Serum Decentralized Exchange. This altcoin is a good investment as it aims to bridge future projects aiming to expand to Solana. 
 Also, the altcoin's liquidity Pools can access the whole LPs of Serum because of its on-chain liquidity to a central limit order book. Raydium's future aim is to stay on top of other AMMs while leveraging Solana's power drive. The altcoin has a trading volume of $628,064,000.00 and a price value of $14.59. 
Mango 
With a 248 million dollar market cap, Mango gets powered by its own DAO, has a high transaction speed, decentralized lending, and low or no fees. 
Just recently, Mango raised $70,000,000 in the Mango tokens sale. The team sold these tokens at the same price to everyone, and then they got divided equally between the community, the team and others hence everyone was happy. 
In addition, the team let DAO decide the fate of the remaining 9 million tokens. 
Low Market Capitalization Coins in the Solana Ecosystem  
SolFarm 
Currently priced at $31.75, SolFarm is a yield aggregation platform with automated compounding strategies for vaults (the first of its kind). SolFarm works to boost holders' earnings when combined with Solana's low transaction costs. 
Sol farm has a market cap of $6,069,524 US dollars but has locked 200 million US dollars of value in their system so far. 
Additionally, the project has a circulating supply of 815,206 TULIP coins and a maximum supply of 10,000,000 TULIP coins. 
Step Finance 
This altcoin's price is at $1.12, has a Market Capitalization of $4,479,650, and a trading volume of $32,902,642. 
Step Finance is a transaction aggregator that helps users monitor tokens connected with their wallets and more. Users can enter a variety of yield farms from within the platform, and fees going back to stakeholders Market cap and also Swap. 
Solanium 
Solanium helps raise capital in a very decentralized manner.  Today, Solanium Crypto's value is $3.01 and  has a 24-hour trading volume of USD 5,911,476. This decentralized platform enables fundraising and trade executions on the Solana blockchain.  
Features such as DEX UI, wallet management, a launchpad, and even staking (users can stake SLIM tokens to get xSLIM) are included in Solanium. 
Conclusion  
Investing in low capitalization coins can be risky; hence be sure to invest wisely. The coins listed above have shown signs of a promising future, but it is wise to look keenly at market trends so as to avoid counting losses. 
Take Solana's Sol as an example – the altcoin recently shot up by more than 37% while giant Bitcoin is sinking. So much is in play when it comes to investing in an altcoin.