This year, there were many complexities for the cryptocurrency community. The collapse of Terra and its assets, USTC and LUNC, wreaked havoc on the market. The fear of the failure of another cryptocurrency project hung over the industry as the community was just beginning to recover from the ordeal. To add to the ongoing struggles, the FTX empire collapsed. It was an unforeseen event; it was a black swan event that no one saw coming.
It's been several months since Terra's demise. The abrupt de-pegging of TerraClassicUSD [USTC] brought the entire network and its investors to a halt. Do Kwon, the project's co-founder, decided to flee and hide his location in the midst of all of this. While several investigators and governments were looking for Kwon, he even decided to organize a "meet up" of police from around the world.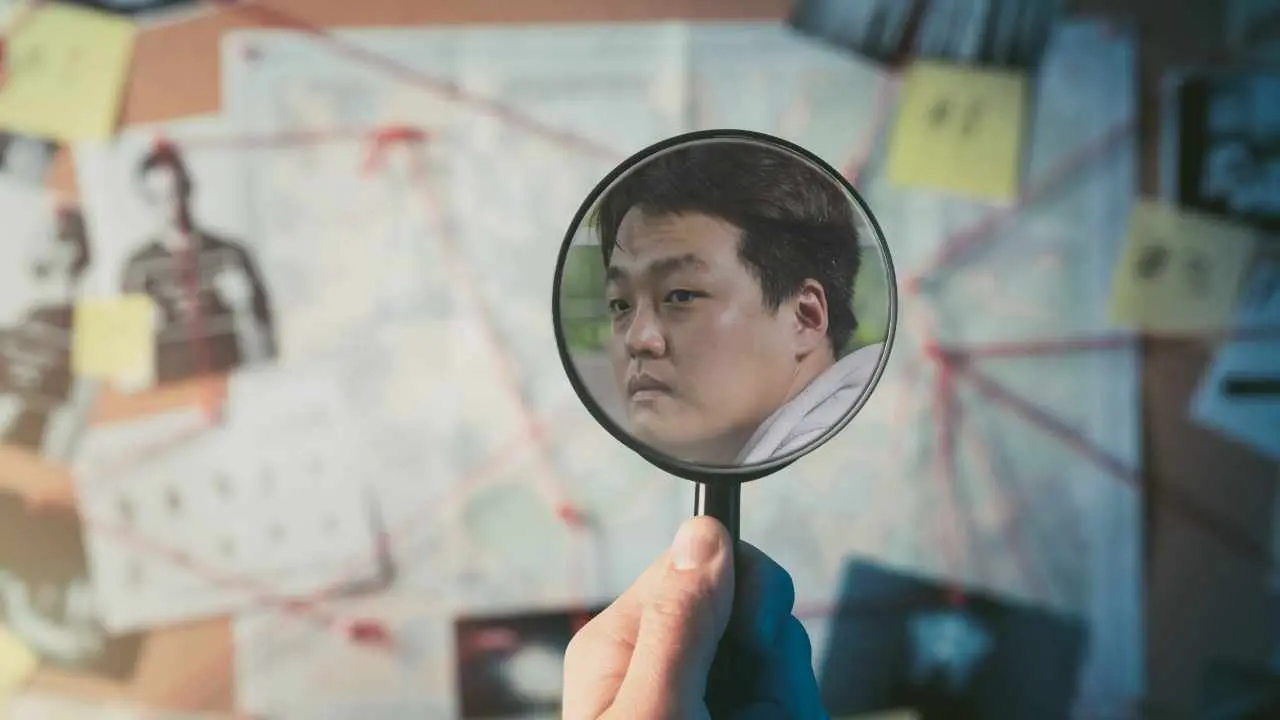 Luna Foundation spent $2.8 billion in May
In one of the recent revelations, some interesting information regarding Luna has popped up. As per the details from a third-party audit by JS Held, a Jericho, New York, based consultancy firm, Luna Foundation Guard (LFG) has spent $2.8 billion defending the UST peg.
In addition to LFG, Terraform Labs, the Terra blockchain developer, also spent $613 million to maintain the peg of UST. However, the efforts failed as the Terra ecosystem collapsed in May. The trouble seems to be not over, as the investigators are still haunting the Terra members.
According to reports, South Korean prosecutors have ordered Daniel Shin, a co-founder of Terraform Labs, to appear at an investigation this week regarding allegations that he unfairly profited from the sale of LUNA [now LUNC] tokens.