Trouble and tension seem to be pulling FTX closer and closer. Recently, US regulators opened an investigation to determine how the exchange handled customer funds. According to information from people with knowledge of the situation, regulators are also examining FTX's connections to other parts of the SBF ecosystem.
Two sources claim that the SEC investigation into FTX US has been going on for a while. To add to the ongoing trouble, the FTX team seems to be crumbling. According to the latest reports from Semafor, most of the legal and compliance teams of FTX have quit the firm.
FTX legal team bids adieu
According to the people familiar with the matter, the majority of the legal and compliance team of SBF's exchange quit the company on Tuesday evening. The departure of the legal team is likely to create more tension inside and outside the firm.
A lot of things are currently going on with Bankman-Fried's exchange. Recent reports also suggest that Binance is likely to back out from the acquisition deal. The lack of liquidity at FTX has presented challenges for the exchange. It turned to Binance for assistance to get out of the choppy waters. However, it is unclear at the moment whether Binance will act as a last resort for Bankman-Fried's exchange.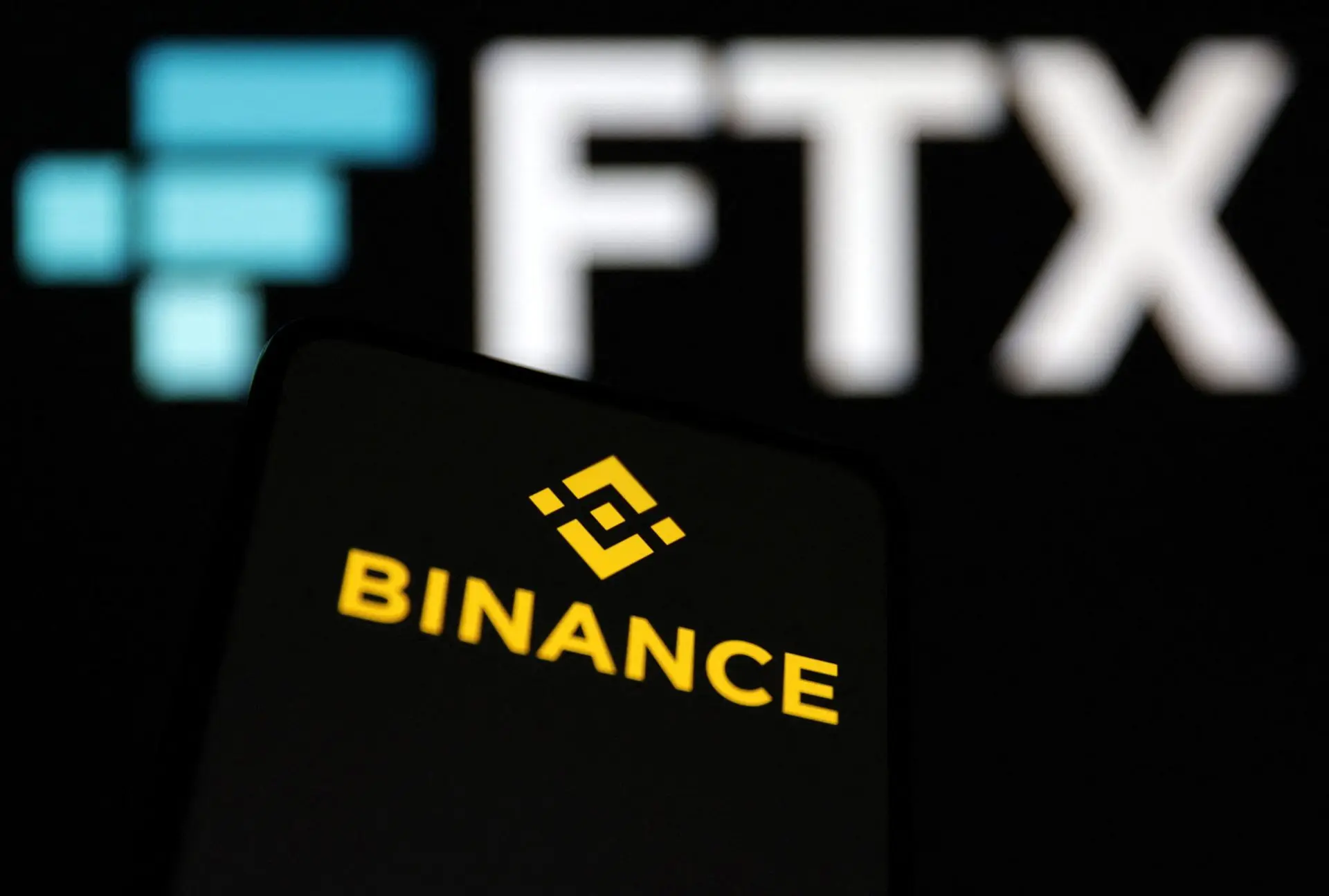 It is quite gruesome for the cryptocurrency community to witness the current events in the crypto realm. One of the major reasons for this is that FTX has been one of the sturdiest cryptocurrency firms during the downfall of LUNA. SBF was also on an acquisition spree to save several firms that were on the brink of bankruptcy.
However, the situation has changed and FTX's current situation has also affected the global cryptocurrency market. At the time of writing, BTC is almost trading in the $17,000 range, trying to stay put.