DAI stablecoin issuer MakerDAO's Maker (MKR) token is green across all charts. The token has surged by 6.4% in the last 24 hours, by 10.8% in the last week, and by 46.7% over the previous month. Moreover, the asset has significantly outperformed the larger crypto market so far in 2023. Since January, MKR has risen by 193.37%, while Bitcoin (BTC) has risen by about 60%. The token is getting close to reaching its May highs of 2022.

Maker's (MKR) recent surge comes amid MakerDAO investing its reserve assets in U.S. treasuries, benefiting from the high yield in the traditional bond market. Since the beginning of 2023, the protocol's revenue has quadrupled to $185 million. Meanwhile, annual profit jumped from $21.8 million to $64 million.
Also Read: MakerDAO co-founder dies at 29, a Day after this Tweet

Furthermore, MakerDAO's DAI stablecoin supply has increased by $1 billion since early August. This is most likely due to the firm's 5% reward for DAI, in order to increase demand.
Will Maker (MKR) continue to rally?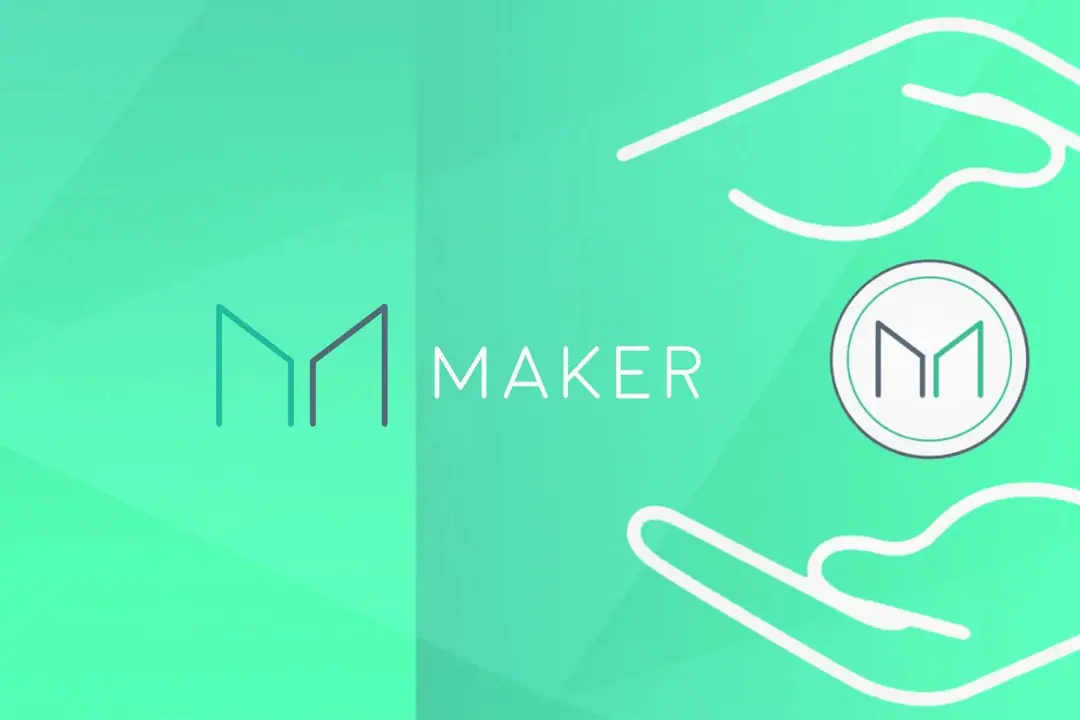 According to crypto hedge fund Ouroboros Capital, the rally could continue due to rising DAI supply and revenues. The firm predicted the MKR would reach the $1,600 price target. This is a 6.31% growth from current price levels.
However, there are other developing factors that could hamper MKR's streak. As per the data on CoinGlass, MKR's exchange balance has been growing of late. Notably, Maker's (MKR) exchange balance has jumped 5% in the past 24 hours. This could mean that investors are lining up to sell the token, and hence the price could face volatile swings soon.
Also Read: Coinbase Announces Suspension of USDT, DAI, and RAI for Canadian Users
Crypto analysis firm Santiment also noted the increase in MKR's exchange balance. The firm said that the move to exchanges "is something to be cautious of for at least a temporary local top."