In June, the governance community of MakerDAO, the issuer of the DAI stablecoin, issued a vote on whether to allocate $500 million for investments in US short-term treasuries and corporate bonds. The vote concluded with a majority of members voting in favor of the investment.
The investment will be converted from the DAO's (decentralized autonomous organization) overcollateralized DAI stablecoin. A majority of the funds (80%) would towards U.S. short-term Treasuries, while the remaining (20%) would go towards corporate bonds.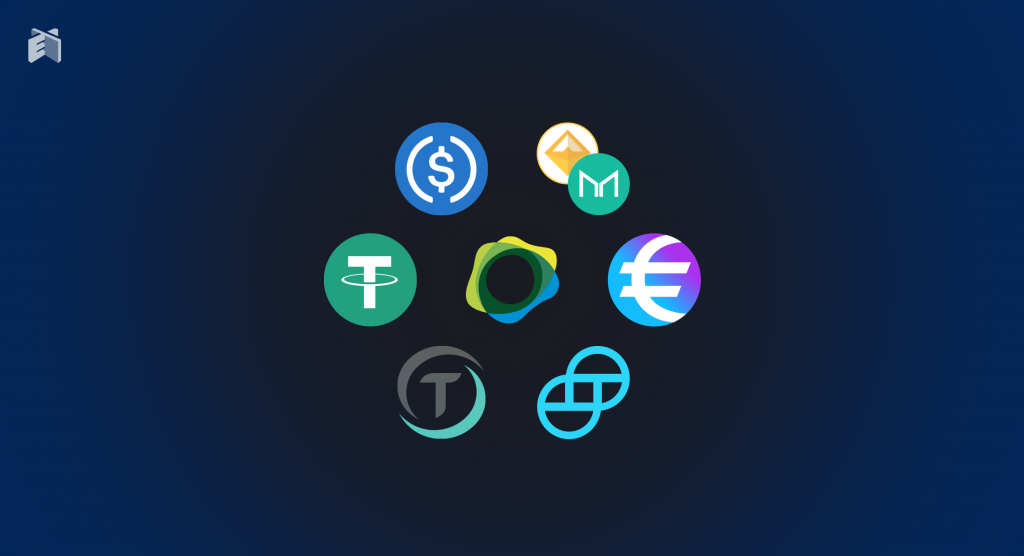 Why is the stablecoin issuer investing in bonds & treasuries?
The move is an attempt to diversify MakerDAO's holdings. The investment will be initiated by decentralized finance (DeFi) asset advisor Monetalis. Moreover, it has come to light that digital asset bank Sygnum, would be the lead partner in the move.
The bank has revealed that it is working with BlackRock Switzerland to allot $250 million in the first wave. Additionally, the first million has been transacted forward by MakerDAO, with the remaining amount yet to follow.
Stablecoins often face backlash for their lack of reserves or audits to prove their reserves. Tether (USDT) is one such example. Moreover, the firm promised a full audit of its users in 2017. Five years on, it has still to prove its word.
MakerDAO probably does not want to be in the same basket as Tether. Hence it is trying to diversify its stablecoin portfolio. Diversifying is a great way to hedge oneself against possible crashes. The collapse of Terra this summer was a perfect example of how a project can cause a chain reaction in the markets.
Additionally, DAI has often been on the good side of people's sentiments. Vitalik Buterin, co-founder and current head at Ethereum, said that DAI could survive longer than Tether.
At press time, DAI was trading at $0.999267, down by 0.1% in the last 24 hours.