Mariah Carey has announced that she is giving $20 worth of free Bitcoin through her cryptocurrency exchange. Her goal for doing this, she says, is to encourage her fans and to help them to invest in cryptocurrencies. 
Following this announcement the American singer-songwriter and actress also added that
"A portion of your trade will go toward Black Girls Code; A non-profit helping to increase the number of women of color in the digital space."
All through her musical journey, the  "Songbird Supreme, has achieved impeccable milestones. She has rightfully earned 21 Billboard Music Awards, 10 American Music Awards,19 World Music Awards and Five Grammy Awards. She has two diamond certified albums, Daydream and Music Box Music. The latter remains one of the best-selling albums of all time having sold 28 million copies worldwide.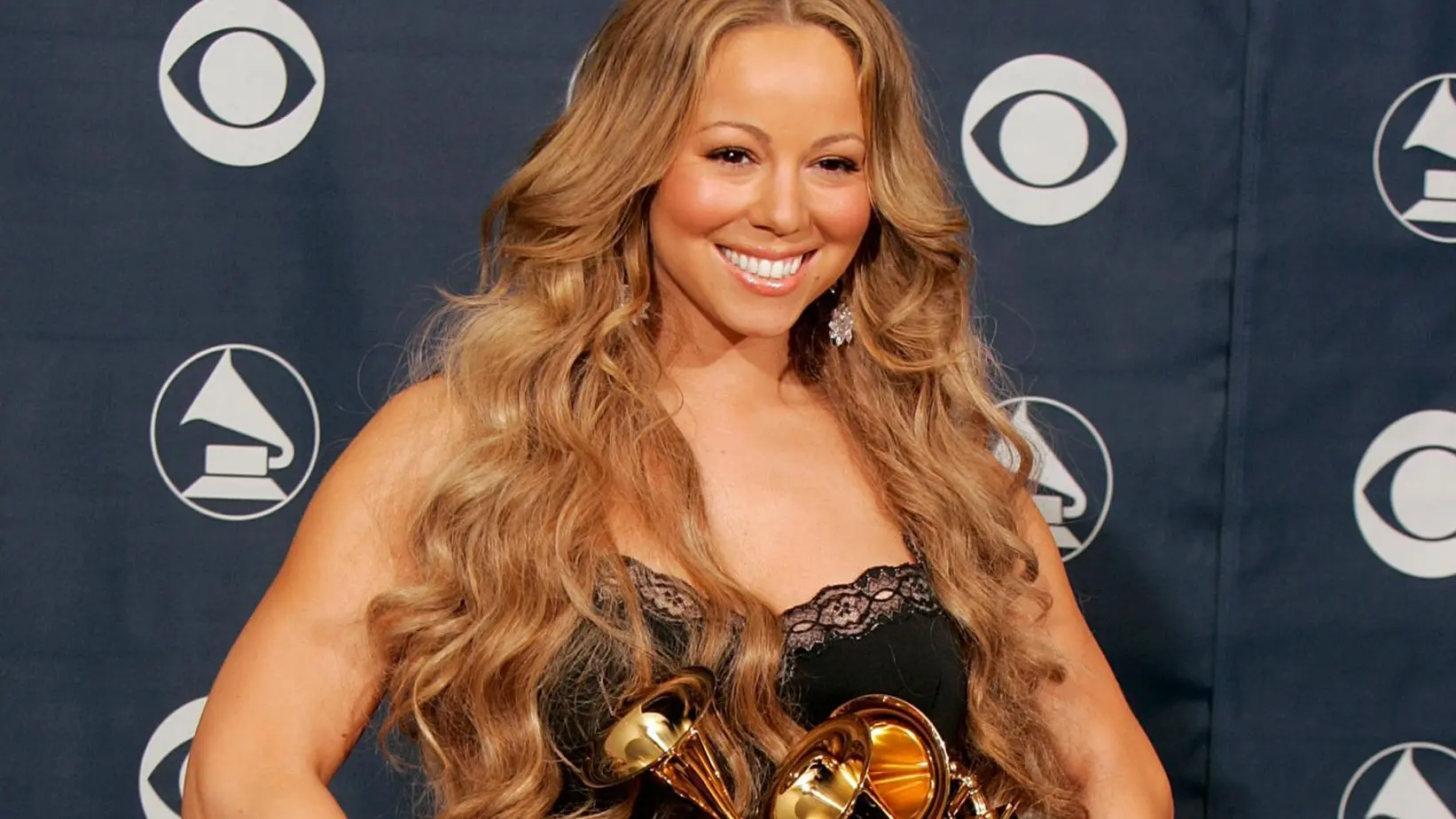 But even with all these achievements to her name, Carey is still adding more to the list. She has gone on to partner with Gemini, a cryptocurrency exchange, in a deal that offers anyone a small amount of free bitcoins once they sign up and start making an investment at Gemini.
Mariah Carey Bitcoin Investement
Making headlines in the crypto scene, she posted a video on her Instagram feed letting her 10.2 million fans on Instagram know about the deal. Carey makes a pretty solid case for investing in Bitcoin, by letting her fans know that they don't even need to buy a whole bitcoin. She says,
" You can buy as little as $5 to get started."
By her own admission, in the video, she also says that she learned more about crypto and how to invest in it by reading the free resources offered by exchange companies such as Cryptopedia.
The five-time Grammy Award winner then tweeted to her 21.6 million followers saying
She also gave a referral code, which can be used to redeem the offer. A user must however be new to the platform, and verification will be requested.
In all this, the singer emphasised that part of the proceeds from the deal would help to support Black Girls Code, in their mission to provide girls and women of color with education in technology. This remarkable company has set its eye on training one million colored girls by 2040 how to become leaders and innovators in science, tech, engineering and math. To see cryptocurrencies enabling such visions only lasy more emphasis on how revolutionary these currencies may become.