Payments giant Mastercard recently concluded a trial demonstrating the viability of wrapping central bank digital currencies (CBDCs) on public blockchains like Ethereum. The experiment in collaboration with Australia's central bank illustrated the new utility of CBDCs.
The pilot saw an Australian CBDC holder purchase a non-fungible token (NFT) listed on Ethereum by locking up the required central bank money and minting a wrapped version on Ethereum. This enabled decentralized exchange between the two monetary standards.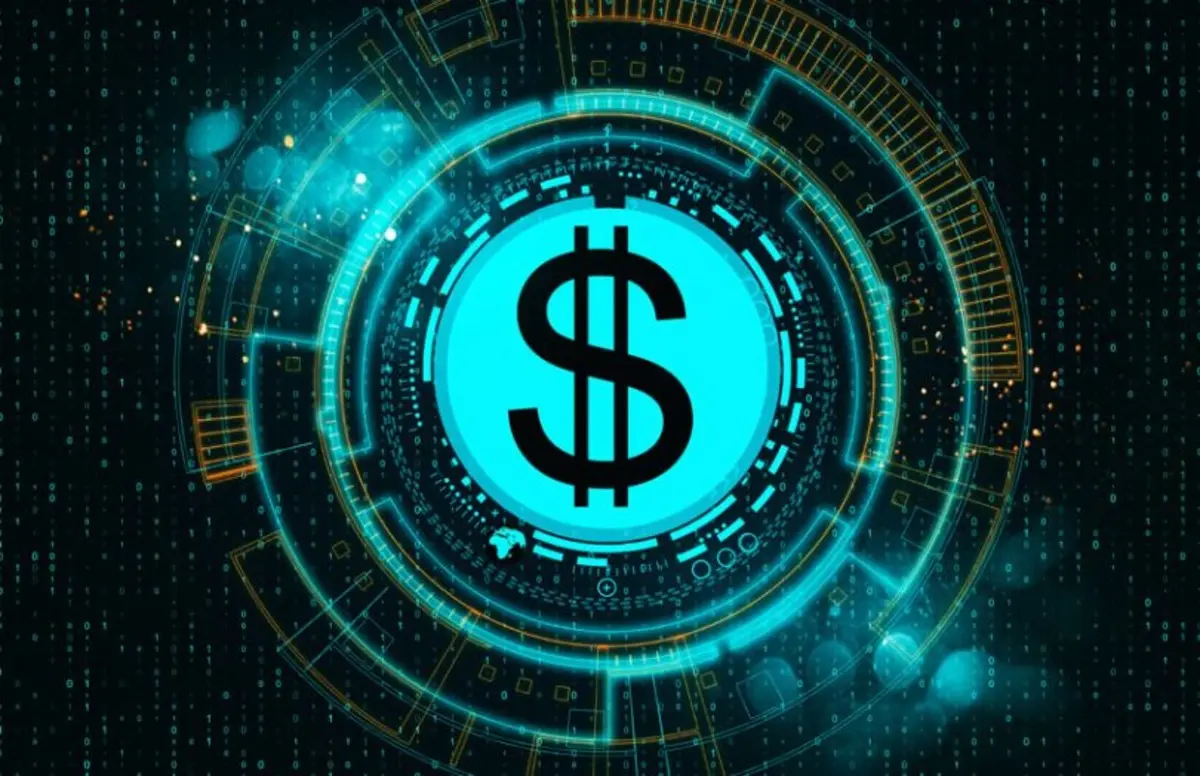 Also read: Hong Kong Retail Crypto Investors Largely Uninformed on Regulatory Regime: Report
CBDC pilot showcased interoperability
Mastercard leveraged its Multi-Token Network bridging solution to integrate CBDC and blockchain ecosystems. The company successfully implemented controls restricting transfers of the wrapped CBDC exclusively to the target NFT purchase on Ethereum.
According to Mastercard, the trial highlights the potential to apply policies and restrictions even when interfacing CBDCs with decentralized networks. Partners like the Reserve Bank of Australia contend that connectivity could unlock new financial utilities.
However, the central bank admits more research is still needed to fully evaluate benefits like enabling complex payment arrangements not replicable using fiat rails.
Nonetheless, Mastercard's experiment reinforces that the value proposition of CBDCs goes beyond just digitizing money. The option to traverse between centralized and decentralized spheres could prove a key feature.