Payment technology giant Mastercard is set to expand its crypto card program by seeking more partnerships with various crypto exchanges. Moreover, the New York-based company is committed to the growth of the digital asset service. A decision coming despite regulatory uncertainty within the US.
The company's crypto card program is designed to enable users' digital asset use through Mastercard payment technology. Currently, the company has more than 3.0 billion cards in circulation worldwide and is accepted at more than 90 million locations. 
Mastercard Expanding Crypto Card Program
One of the largest payment technology companies on the planet is seeking to grow its presence in the digital asset industry. Specifically, Reuters has reported that Mastercard is seeking to expand its crypto card program. Enhancing their already robust crypto offerings.
The expansion is sought through various partnerships with cryptocurrency exchanges. Additionally, the report states that the potential growth initiative came from the company's head of crypto and blockchain, Raj Dhamadharan. Moreover, it states that the decision comes despite the industry coming under "closer scrutiny," from the regulators.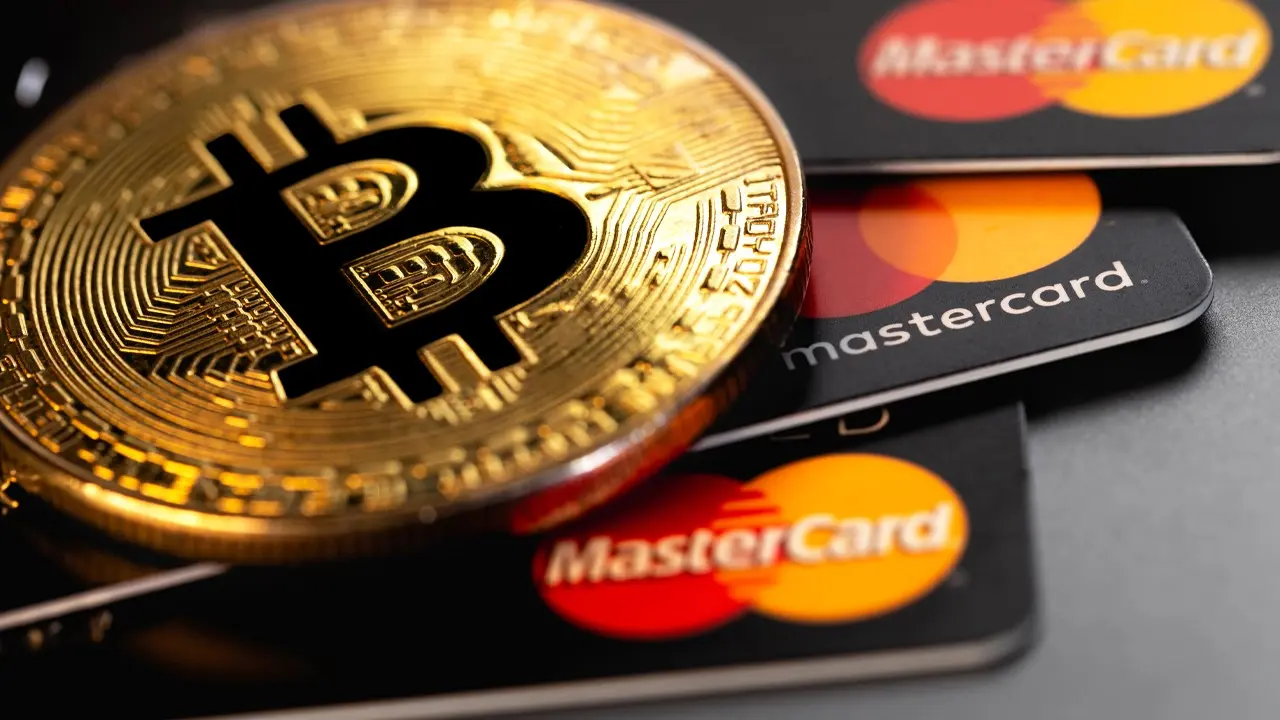 "We have dozens of partners around the world who offer crypto card programs, and they continue to expand," Dhamodharan stated. "Providing access to crypto in a safe way is also part of our value proposition, and we're continuing to do that."
Mastercard is already partnered with a host of cryptocurrency exchanges. Specifically, the company collaborates with Binance, Nexo, and Gemini in regard to their crypto card service. Conversely, the question of regulatory uncertainty remains. Subsequently, how the situation resolves itself is vital.