Facebook's parent company, Meta, has filed for five trademarks hinting at the launch of its payment platform with crypto support.
As per the application records submitted to the US Patent and Trademark Office, Meta filed for five trademark applications on May 13. The applications were submitted to be utilized for its upcoming payment platform, called Meta Pay.
Meta's new payment platform, the Meta Pay
"Online social networking service for investors allowing financial trades and exchange of digital currency, virtual currency, cryptocurrency, digital and blockchain assets, digital tokens, [and] crypto tokens."

Meta Pay description on the application
The additional details of Meta Pay reveal that the platform might include digital asset lending and investment services. But, the whole idea for the platform flowered when the company purchased the domain name (Metapay.com) for over $60 million from the South Dakota Metabank.
The social media giant filed for over eight metaverse and blockchain-related trademarks in March. The company also announced on May 9 that they had started digital collectibles testing on Instagram. The move portrays its vision of adding NFTs to the social media platform.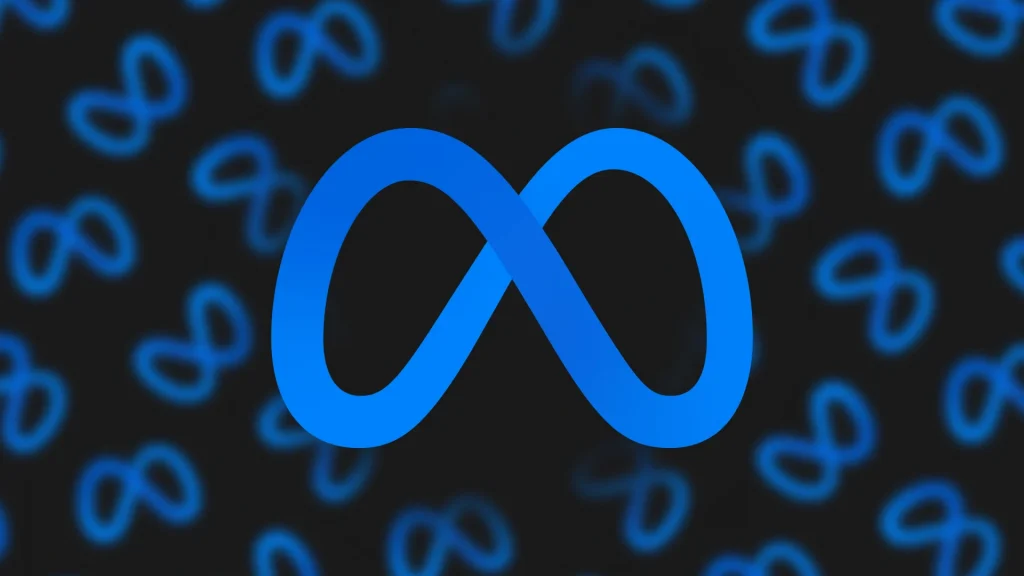 Several companies have been jumping on the bandwagon of filing trademarks for similar use cases, including expansion into the crypto space, NFT, and the metaverse. Meta has explicitly been deploying crypto-focused initiatives since its rebranding from Facebook to Meta in October 2021.
But the trademarks cannot be taken for the definition of an actual plan. We have witnessed numerous trademark filings from industry giants like Walmart and McDonald's. Whereas trademark filings are time-consuming and might take anywhere from eight months to one year to receive approval. But the trademarks are just mere notifications of the companies that indicate a possibility that they might issue such products or do something as mentioned in the trademark filing.
With Meta's recent developments, the company seems well prepared to go all-in on the metaverse and crypto realm.