Meta Ruffy is a metaverse open world based on cutting-edge technology that combines web 3.0, blockchain, VR, and AR. NFTs are also included in the project; in fact, Meta Ruffy sold out of 10,000 NFTs just five days after launching it, and there is a huge desire for more. They also released their bespoke dAPP, which allows users/holders to stake their MR tokens in either a conventional pool or a mystery pool (extremely inventive to say the least), arguably the best staking scenario in the crypto world. Both are currently offering some of the greatest APYs (up to 660%) ever seen in the BSC.
Meta Ruffy's upward trajectory continues, with the token being listed on four (4) top-tier exchanges just four weeks after its inception, with more on the way.
Just over 30 days ago, Meta Ruffy made its presence known by selling out the presale in seconds. The project and its CEO, Cihan Sasmaz, have been on a steady upward trajectory since then. Cihan has hand-picked and put together a fantastic team of subject matter experts, each with their own area of specialty.
More about the CEO and Core
According to rumors, the core team is the envy of many other projects, with each member boasting a wealth of knowledge in both the crypto and real worlds, and as Cihan put it,
"Each member of my core team well deserves an AMA just to themselves."
More hand-picked core team members will undoubtedly be added in the near future.
Cihan Sasmaz, the CEO of Meta Ruffy, was born in Istanbul and raised in Germany. He has extensive experience in forming teams, expanding start-ups, acquiring financing, and developing creative concepts, and has done so since an early age. Meta Ruffy is his first crypto project, as well as the most significant business initiative he has undertaken in terms of the scale and size of what is required from numerous essential components.
A major milestone for Meta Ruffy was securing a diamond booth spot at this year's Dubai Crypto Expo. Moreover, all of this has happened only a month and a half after launch. For many, this is unprecedented or unseen in the crypto realm, in such a short period of time. The Meta Ruffy land sale within "Ruffy World" is a massive event that will kick off during this year's Crypto Expo for Meta Ruffy. This one is generating a lot of attention and hype in the crypto industry, and if it's anything like the token presale, it'll sell out in seconds. At the exhibition, attendees can register for the private sale, which is followed by the whitelist competition and the public sale.
A slew of celebrity endorsements is also lined up to speak on behalf of the initiative, their metaverse, and the CEO himself. 
Features of Meta Ruffy
In terms of the game, Ruffy World, which focuses on entertainment, is a big and multi-component environment open to everyone from anywhere in the world. Everyone is welcome to join and just hang out, or meet new people from all over the world, for example, in their bars and pubs (the future home of a slew of live sporting events including the NFL, NBA, NHL, DAZN, and others), or attend a live concert by well-known artists in the Ruffy World Stadium, or even make a connection on their "Love Island."
Users can shop at "Ruffy Mall," which also allows users to rent their own metaverse store and sell their own products, such as custom-designed NFTs. Everyone who joins will receive their own NFT builder, which they can use to create one-of-a-kind NFTs or wearable NFTs and display them in the Ruffy World art gallery.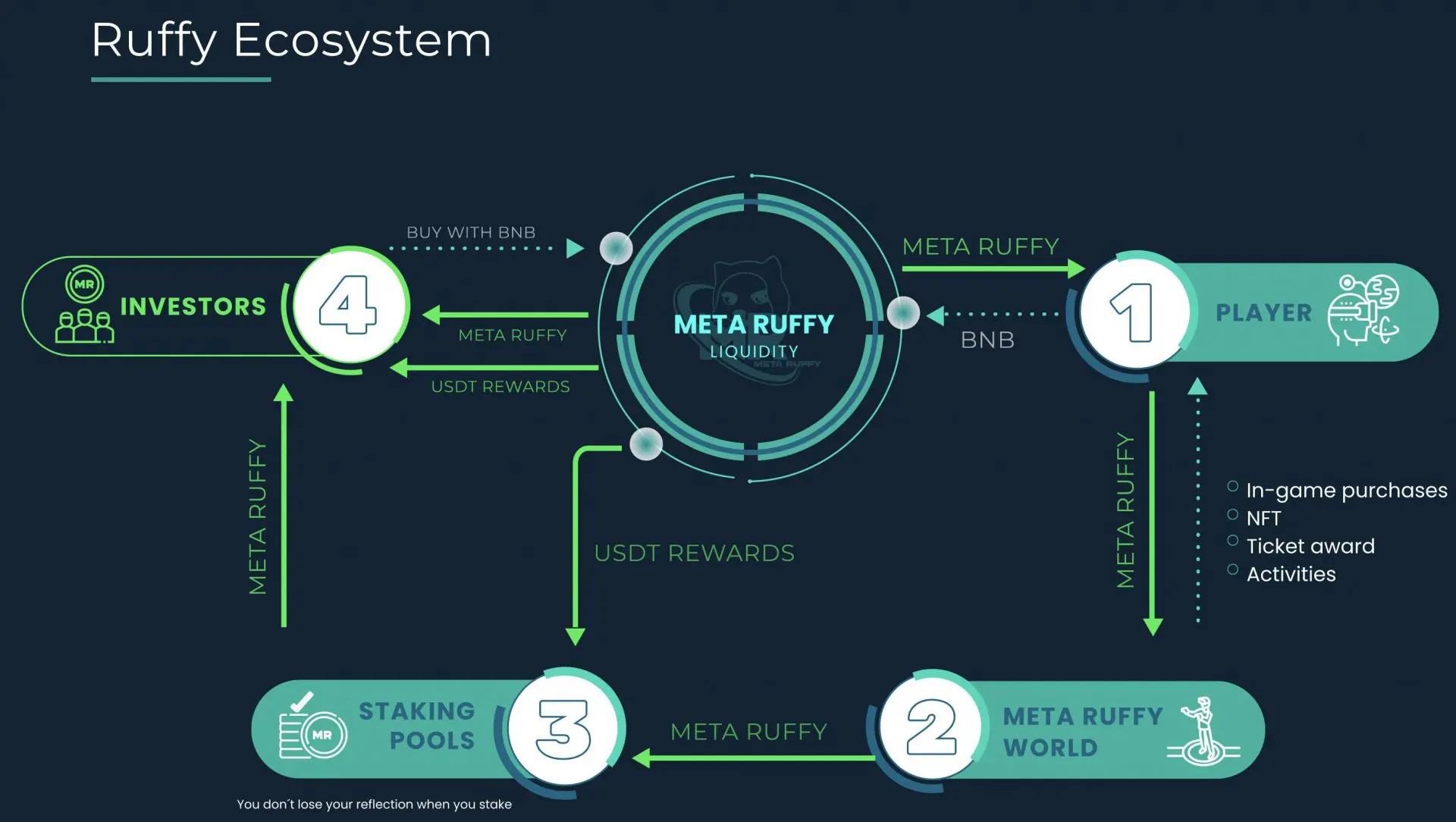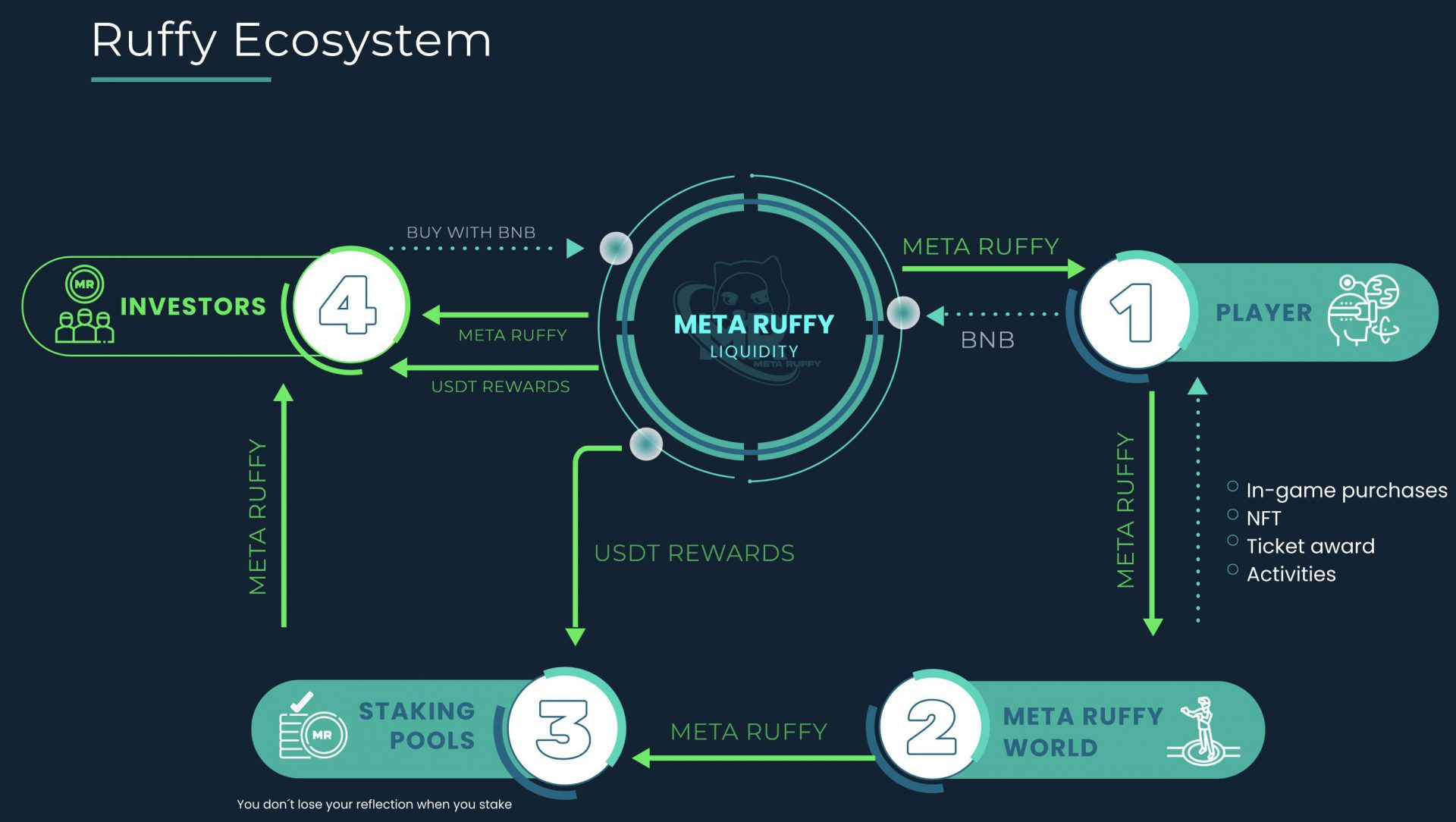 In the Ruffy World "social gaming" area, users can also play and choose from thousands of "play to earn" games. You could also simply explore and enjoy the many other "entertainment" based areas, such as "Meta Ruffy Resorts," where they have built luxurious hotel complexes directly on the beach with a sunbathing area to hang out and enjoy cool drinks, or go to the gym or attend yoga classes, where you will be guided by real-world yoga and fitness instructors. 
The possibilities for incorporating real-world events into the Ruffy World metaverse are only limited by one's imagination.
The Ruffy Metaverse will also offer metaverse college degrees. The CEO is building what will be the Ruffy World educational facility, or "Diyor Liam Metaversity". He says;
"I would like to offer the possibility to people from around the world that cannot afford or cannot access a real-world education a place in our metaverse to do so. We will have real-world professors educated within our metaverse."
MR Token
The MR token is a part of the metaverse (which launched on pancakeswap and as mentioned previously, is publicly listed now on several top-tier exchanges with more announcements coming soon). The token has been trading at an easy 20x since day one and is still going strong. The MR token's primary use will be within Ruffy World; it will be the sole recognizable utility asset for anything and everything within Ruffy World, such as purchasing NFTs, land sales, building materials, and other skins.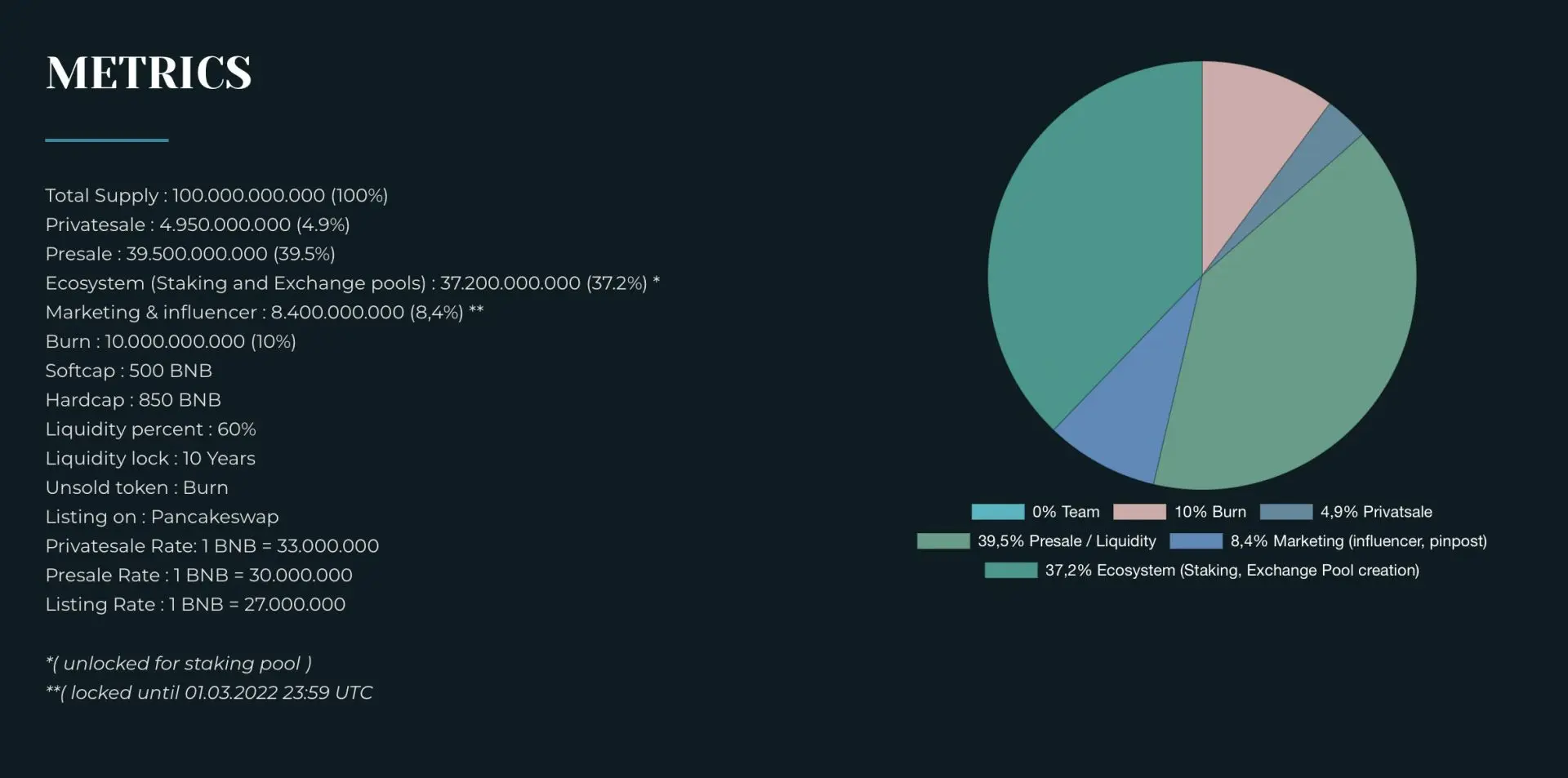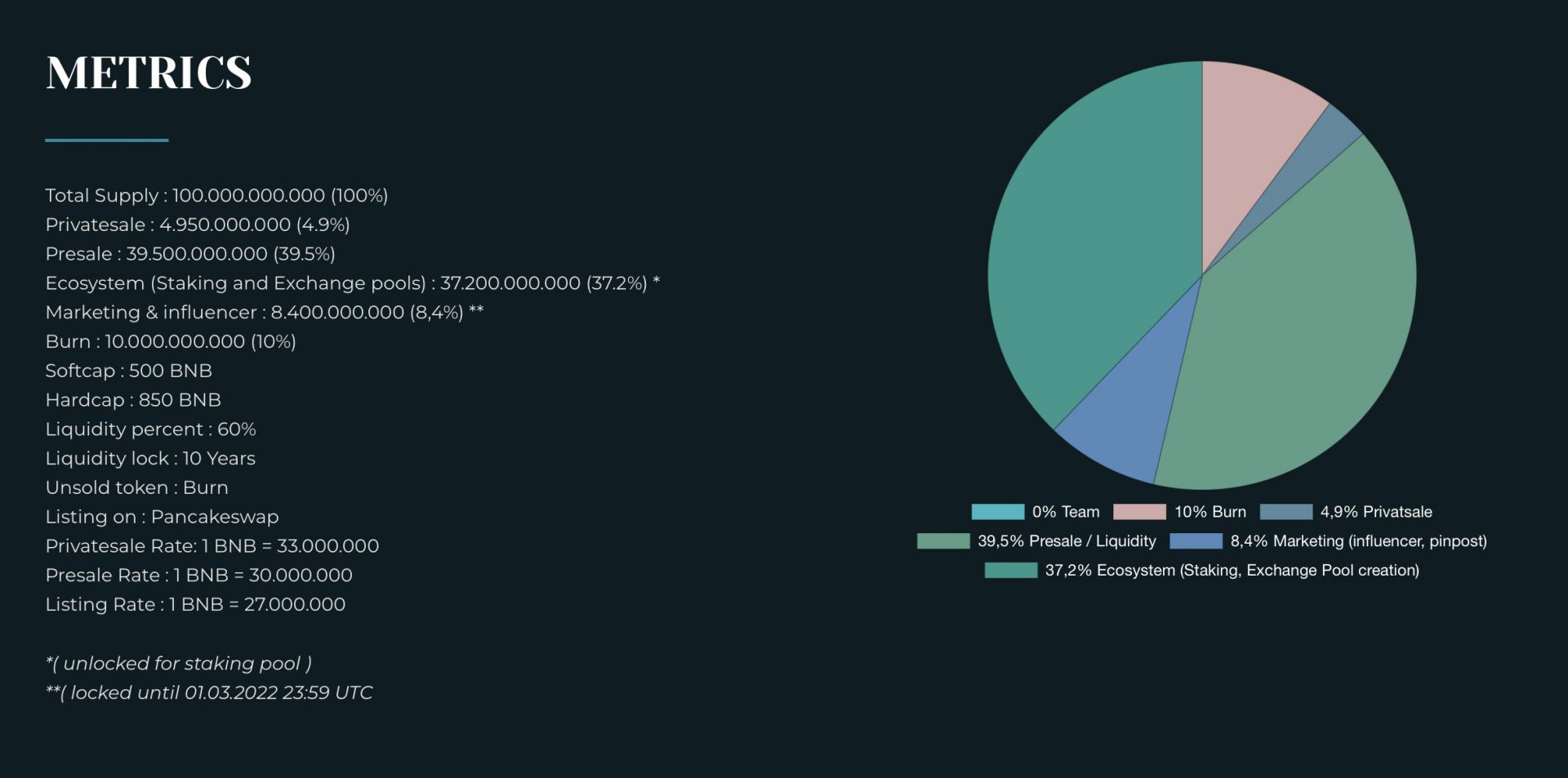 Meta Ruffy has teamed with "Flooz" so that they can buy the MR token immediately inside of Ruffy World with their credit card.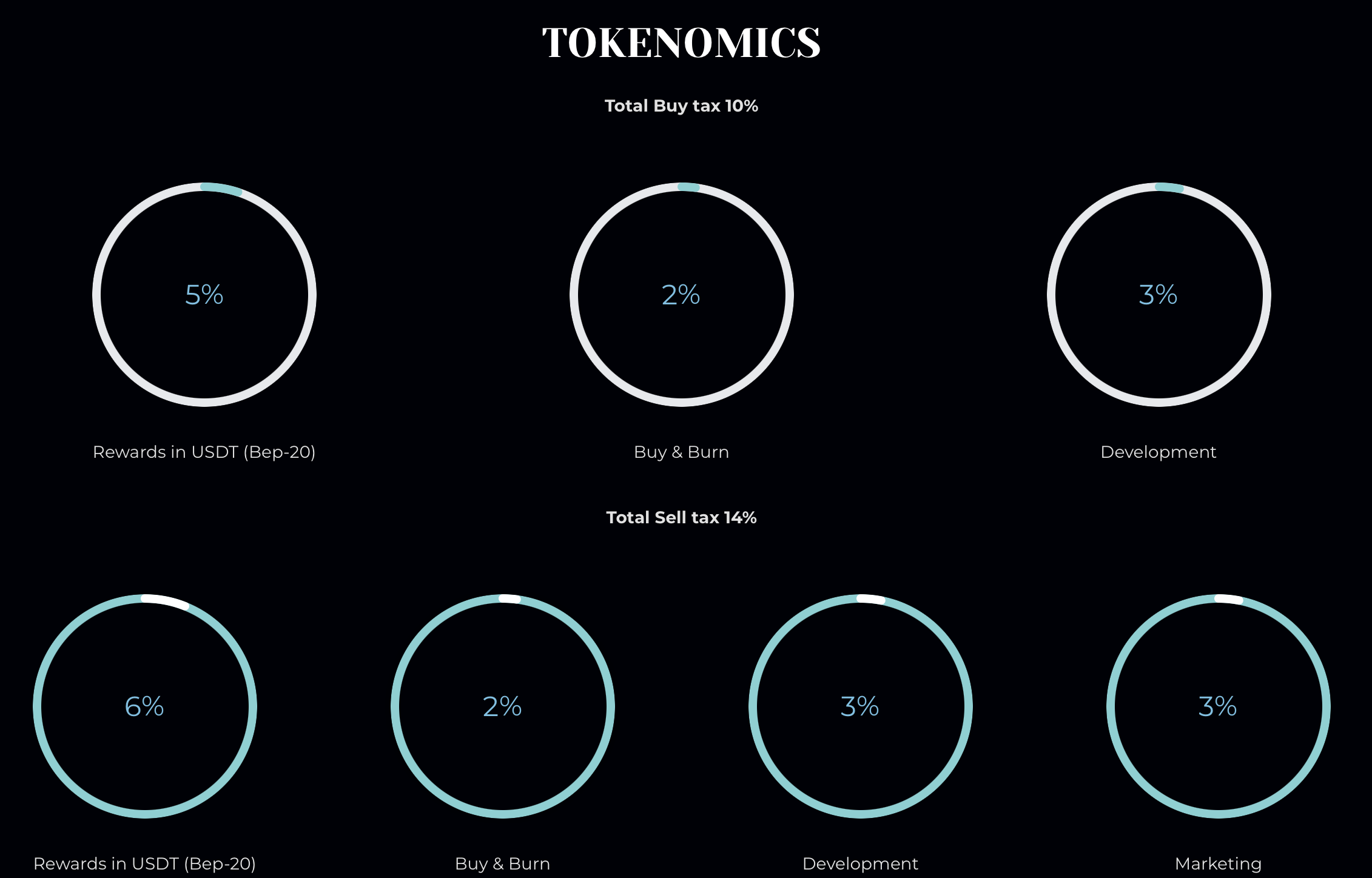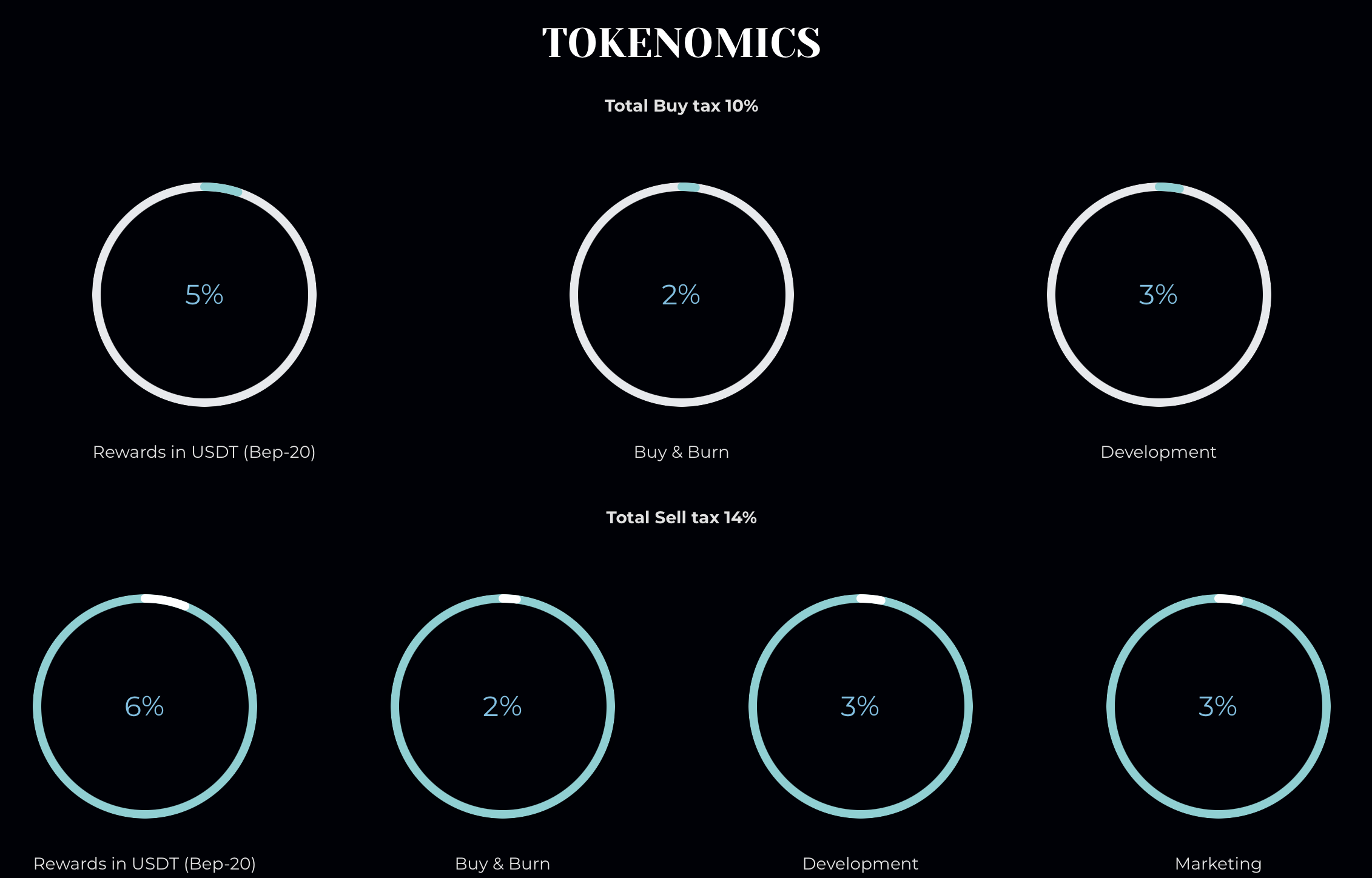 Within the Meta Ruffy ideology, transparency, trust, loyalty, and longevity rule supreme. The team feels that being transparent, open, and honest with your community and holders, as well as educating them about the workings of crypto (pros and cons of crypto), is the greatest way to earn their confidence and loyalty and to keep them on board for the long haul.
Meta Ruffy's future seems bright and promising since the company just registered "Meta Ruffy International FZCO" in Dubai to give the project a physical presence. In addition to investing over $500K over a six-week period to ensure that only top-tier exchanges offer the MR token, as well as for high-level advertising efforts and maximum visibility, such as acquiring a "diamond" booth at this year's Dubai CryptoExpo (booth 73) on March 16th and 17th. The entire Meta Ruffy crew will be there with new, upcoming, and exciting announcements!
In the words of their CEO, Cihan Sasmaz;
"We are not building Meta Ruffy solely for the crypto scene but more importantly for the mainstream community. Meta Ruffy will be a kid friendly environment open to everyone to explore and enjoy. My team and I are behind the project 100% and our plan is not solely to be a successful BSC or crypto project, but rather, to be a globally recognizable and successful business and company."
The Meta Ruffy metaverse focal point or "raison d'etre" is as clear as day: to dominate the Entertainment area within the Metaverse. One could also state, Meta Ruffy is in the first stages of a "legend in the making".
To learn more about Meta Ruffy, visit their website, Twitter, or join their Discord server, or Telegram.
Disclaimer: This is sponsored article.