Meta is the latest firm to announce a restructuring. The falling economy has struck a hard time for several firms. With stocks and crypto slumping in a prolonged bear market, several firms are struggling to stay afloat.
Several firms are going bankrupt, some are firing employees, and some are halting hiring. Meta, the parent company of Facebook and Instagram announces plans to freeze hiring. It also warns its employees of restructuring. The decision is in an effort to shift the priorities of the firm and cut costs.
Meta's Zuckerberg announced the decision during a Q&A
Mark Zuckerberg, CEO of Meta, made the announcement during a Q&A weekly employee session. The details were let out by an employee who was part of the meeting. Zuckerberg stated that the firm will cut the budget across several teams. He added that it will be applied even to the team that is growing and also to individual teams. The decision will mean that the roles of departed employees won't be filled.
"I had hoped the economy would have more clearly stabilized by now, but from what we're seeing it doesn't yet seem like it has, so we want to plan somewhat conservatively," Zuckerberg said.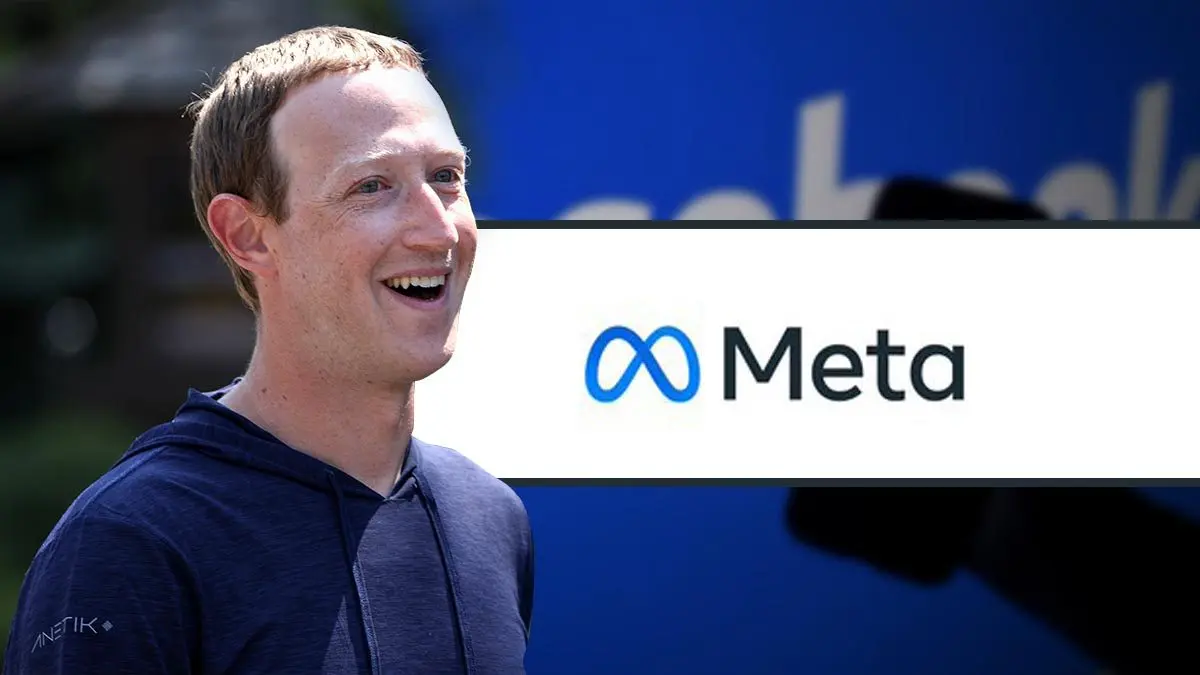 Meta cites a fall in revenue growth amidst the soaring competition for the attention of users.
"For the first 18 years of the company, we basically grew quickly basically every year, and then more recently our revenue has been flat to slightly down for the first time," Zuckerberg told staff on Thursday.