The Block reported ConsenSys announcement that well-known crypto wallet developer MetaMask officially launched a staking beta through Lido and Rocket Pool. There will be a public beta for the newly developed protocol for users who want to stake Ethereum straight from MetaMask.
The announcement notes that interest in staking has risen within the Web3 community. Conversely, it has often suffered from "convoluted interfaces," withholding its widespread adoption. MetaMask's new staking beta is seeking to change that.
MetaMask Staking Beta Huge for Web3
The brand new MetaMask staking beta, brought alongside Lido and RocketPool, is an incredible opportunity for Web3. The beta will all users to earn rewards for staking ETH and making their contribution to the network. Moreover, the process will be achieved directly through the MetaMask Web3 application by only selecting the staking provider, and, "the amount of ETH to be allocated with a signed transaction."
MetaMask senior product manager, Abdad Mian, spoke on the new beta to The Block. Stating, "It is important to note that MetaMask Staking isnt providing staking services," adding they, "simply connect users to Lido and RocketPool to stake their ETH and received liquid staking tokens directly from the staking provider."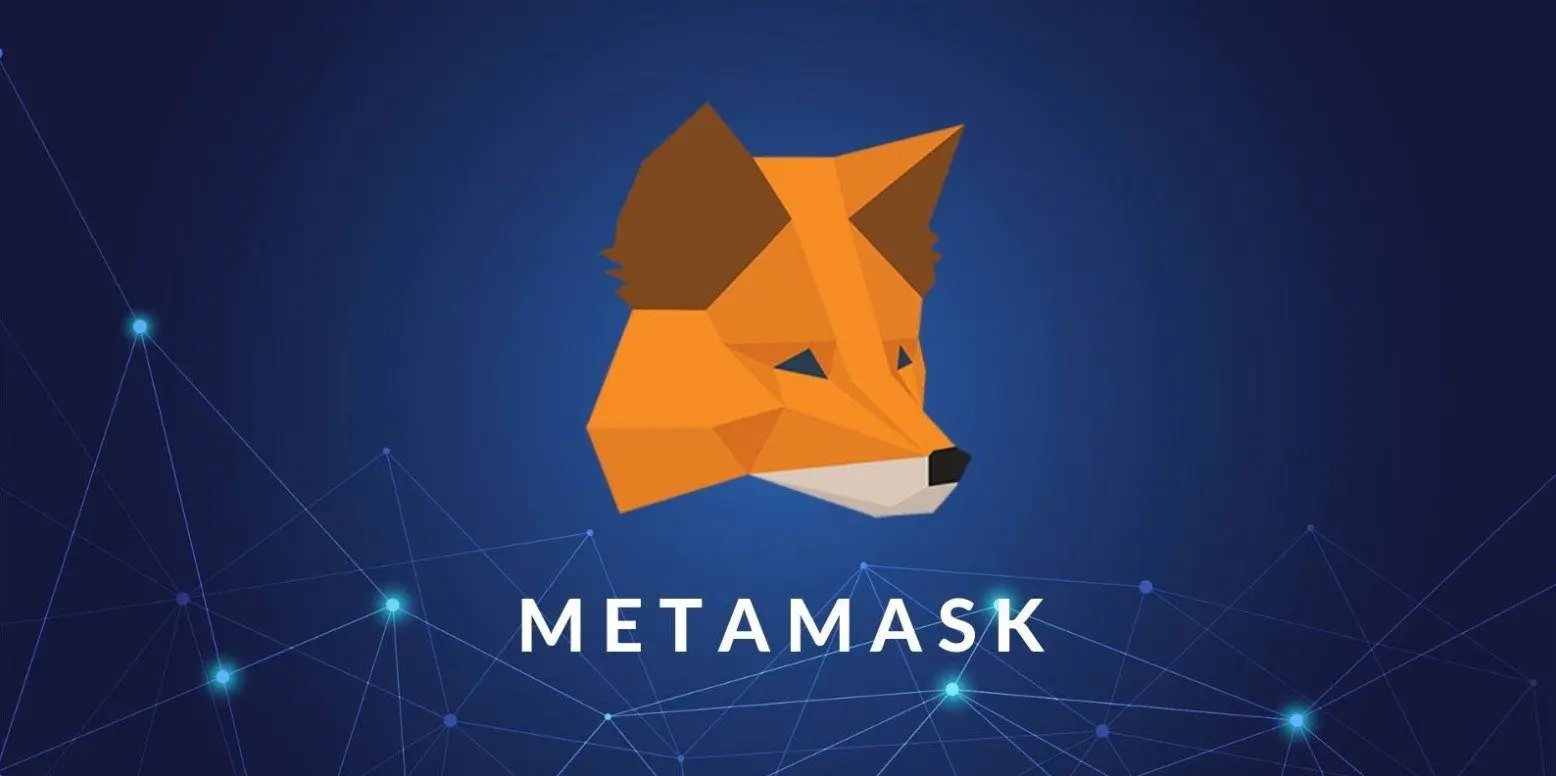 Additionally, Mian noted that Lido and Rocket Pool were chosen based on user preference. Then, stating they were "among the most popular options for Ethereum liquid staking," Mian remarked. Furthermore, noting MetaMask's belief that "staking is a core component of Web3," in his statement.
"Clean, convenient, and comprehensible user interfaces are critical for driving the adoption of Web3 products and services." Mian added, "MetaMask Staking users can direct themselves to MetaMask Swaps from the staking interface if they want to make a swap." Noting, "Swaps aggregate data from decentralized exchange aggregators, market makes, and DEXs, to help you compare prices for your swap," Mian concluded.