In the first year of the separation of various entities, the Metaverse decision of Mark Zuckerberg's Meta lost $13.7 billion in 2022. Revealed in CNBC's assessment of the company's earnings report on Wednesday, the Reality Labs division of Meta posted a massive $4.28 billion operating loss in the fourth quarter alone.
The division of Zuckerbreg's media empire is a divisive facet of the growing Meta business. As the Facebook creator has routinely stated the vitality of the Metaverse to the company's future, its repeated setbacks are costing investors big time.
Metaverse Proves Massive 2022 Loss
At one time, Facebook was undoubtedly the premier social media platform on the planet. It was the mark of a global enterprise, created by one of the most recognizable names in the tech industry. Subsequently, with its acquisition of platforms like Instagram and WhatsApp, its reach only grew.
Now, one of the premier aspects of that business is proving to be a massive failure. As Zuckerberg's Metaverse division lost $13.7 billion in 2022. A total that was highlighted by a concerning $4.28 billion loss in the fourth quarter.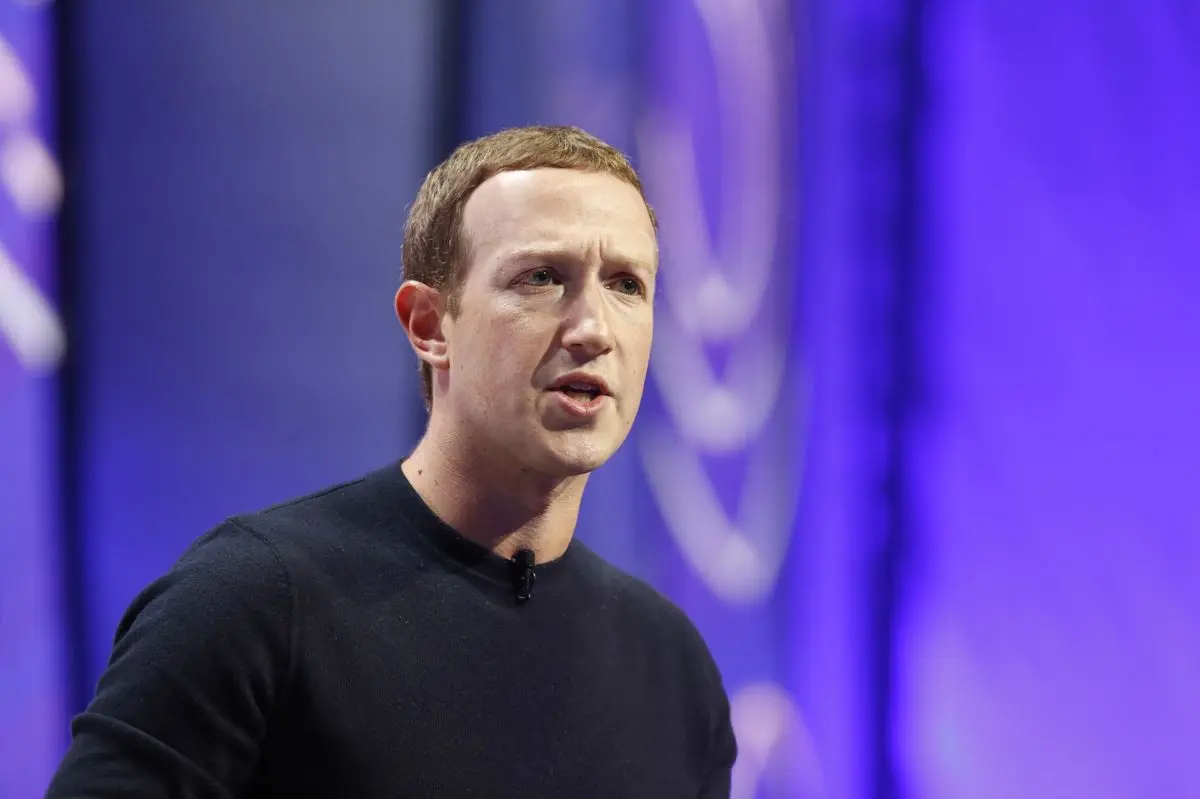 2021 marked the first year that Facebook would operate under its new name, Meta. Arriving alongside that change was the shift in focus for the brand, investing heavily in what the Metaverse could become. Yet, what the Facebook founder once touted as a digital future is an unprecedented loss for the platform.
The earnings report noted that Reality labs had generated $2.16 billion in 2022, with $727 million in the fourth quarter. However, that marked a dropoff from $2.27 billion the year prior. Overall, CNBC notes the division lost the company six times the amount generated in revenue last year. Moreover, CNBC reported Predictions saw Reality Labs record a quarterly operating loss of $4.36 billion.