Bitso, a Mexican cryptocurrency exchange, has amassed over one million users after almost completing a year of service in Brazil. The news was conveyed by the Bitso Brazil exchange chief in an interview.
The exact numbers are unclear at the moment. But he stated that the headcount from July has already crossed the one million milestone. This news comes amidst troubled market conditions when the crypto market was swimming around in a prolonged bear market.
"We beat 1 million users in Brazil earlier than expected, and our transaction volumes grew by 66% in June from May,"Thales Freitas told in an interview.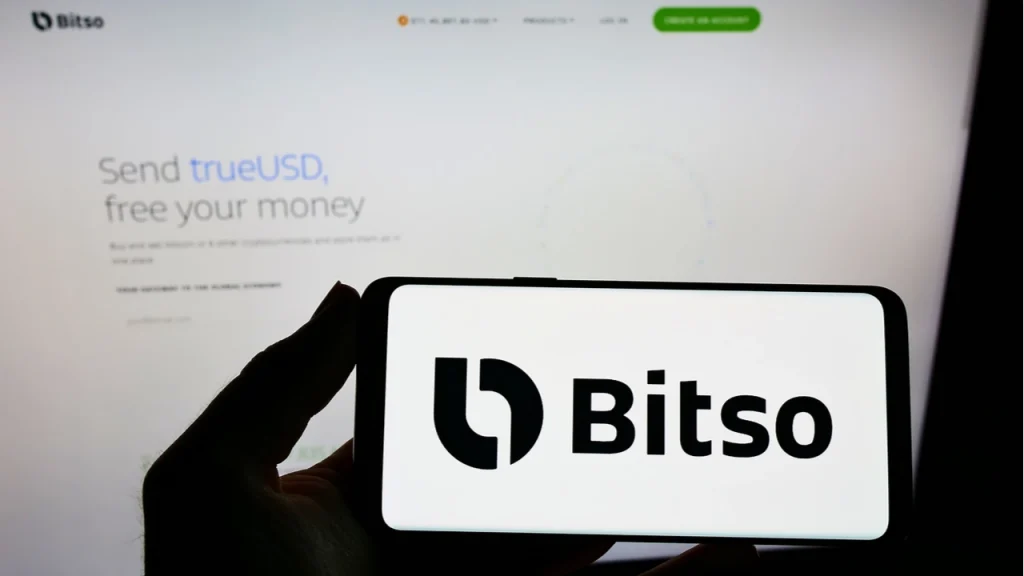 Bitso had notable growth in a year
Bitso was founded in 2014 and raised over $250 million in May 2021. The company had a reported valuation of $2.2 billion before it was launched in Brazil. As the market dived into a prolonged bear market, the exchange has pumped up its returns on stablecoins by providing an annual rate of return of 15%. The Mexican exchange is also waiting to receive a payment institution license in Brazil.
Several firms have gone bankrupt in the current market, while others have grown and developed. Last week, Bitcoin saw positive trading activity, indicating a market rebound. Even JPMorgan, which had before stated that the bear market would continue, announced that the slump would come to an end.
However, Bitcoin and the cryptocurrency market rebounded as expected and are currently trading in the red. Bitcoin has slumped by 4.56%, whereas Ethereum dropped by 7.35%. The entire crypto market has turned into a bloodbath, erasing the very few gains over the last few days.
At the moment, it is unclear whether BTC, ETH, and other alts may further dip. Investors during this time should be extremely cautious. BTC is currently trading at $21,667 and ETH at $1,477.