Punks and apes have been the face of the NFT marketplace for quite a while now. However, the space has also seen its own share of wild, outrageous, and peculiar collections as well. One such collection going by the name 'mfers' has been gaining the spotlight of late.
On the largest digital marketplace OpenSea, this collection has been ranking on the volume front on almost a daily basis over the past week. In fact, mfers NFTs have also been able to stay ahead of OGs like BAYC, MAYC, Cool Cats, and CryptoPunks. This feat, by itself, is something that not a lot of novel collections have been able to achieve of late.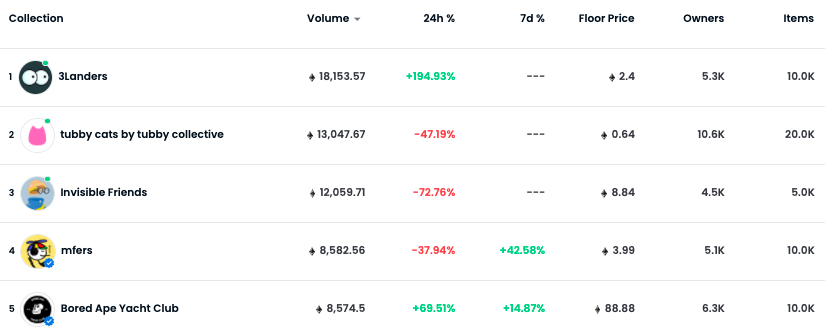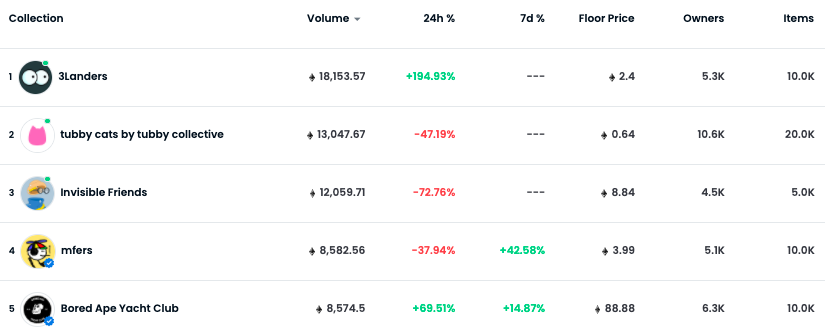 Since the end of January, the hype around this collection started building up. On 1 January, the maximum price that collectors were ready to pay for an NFT from this collection was $0.08 Ether. However now, the number stands at 4 Ether. On Monday [21 February], in fact, mfers' floor price had shot up to 5.775 Ether.


Riding on the back of the novel traction garnered, the cumulative number of mfers sold currently stands at 36.3k. As a result, the total volume also reflects a pretty high number of 44,609 Ether.
As per additional data from Dune Analytics, this NFT collection boasts 5,085 unique HODLers, and the highest bid, until now, has been estimated to be 50 Ether.
Birth and evolution of the collection
The mfers NFT collection has been created by Sartoshi, a prominent artist and one of the top meme creators on NFT Twitter. Given the creator's background, Mfers' stick figure collection is inspired by meme culture.
Further elaborating on the inspiration aspect, Sartoshi, via a blogpost, said,
"what if we all have that dog inside of us? we're all degens in our own way, sitting at a computer and navigating a new world..artists, collectors, investors, gamers, teachers, whatever. what if an nft collection could capture that feeling so anyone could be their mfer inside? this is what inspired the mfers collection."
Most NFT collections hardly offer any utility to their HODLer community. mfers, however, goes a step ahead and delivers something even more. The community is focused on keeping the project relevant. They have their own version of the metaverse, intend to improve the tokenomics of the project, and also offer a host of other utilities. Per Sartoshi, the community is "buliding." Via his post, he said,
"…and mfers are building. there is a 3D mferverse with 3D mfers and upcoming tokenomics, there is mfers merch such as mfer hoodies and hats, there are mfer derivatives like mfers ahead (front facing), dead mfers (cool skull mfers), apemfers, collections of 1/1's like mfers in paradise, and zillions of others being built as i type. there's an mfers book. multiple mfers songs. twitter spaces in chinese with mfers worldwide.
The trend in the NFT market has seldom remained constant. Collectors have evolved and so has their taste in collections. Of late, NFTs from the Land and Avatar category have been gaining more traction, as a result of which, they've become even more liquid when compared to the art or collectibles category.
mfers being able to thrive amidst all this competition and the changing trend, when other collections from the same subset are finding it challenging to do so, weaves the success story by itself.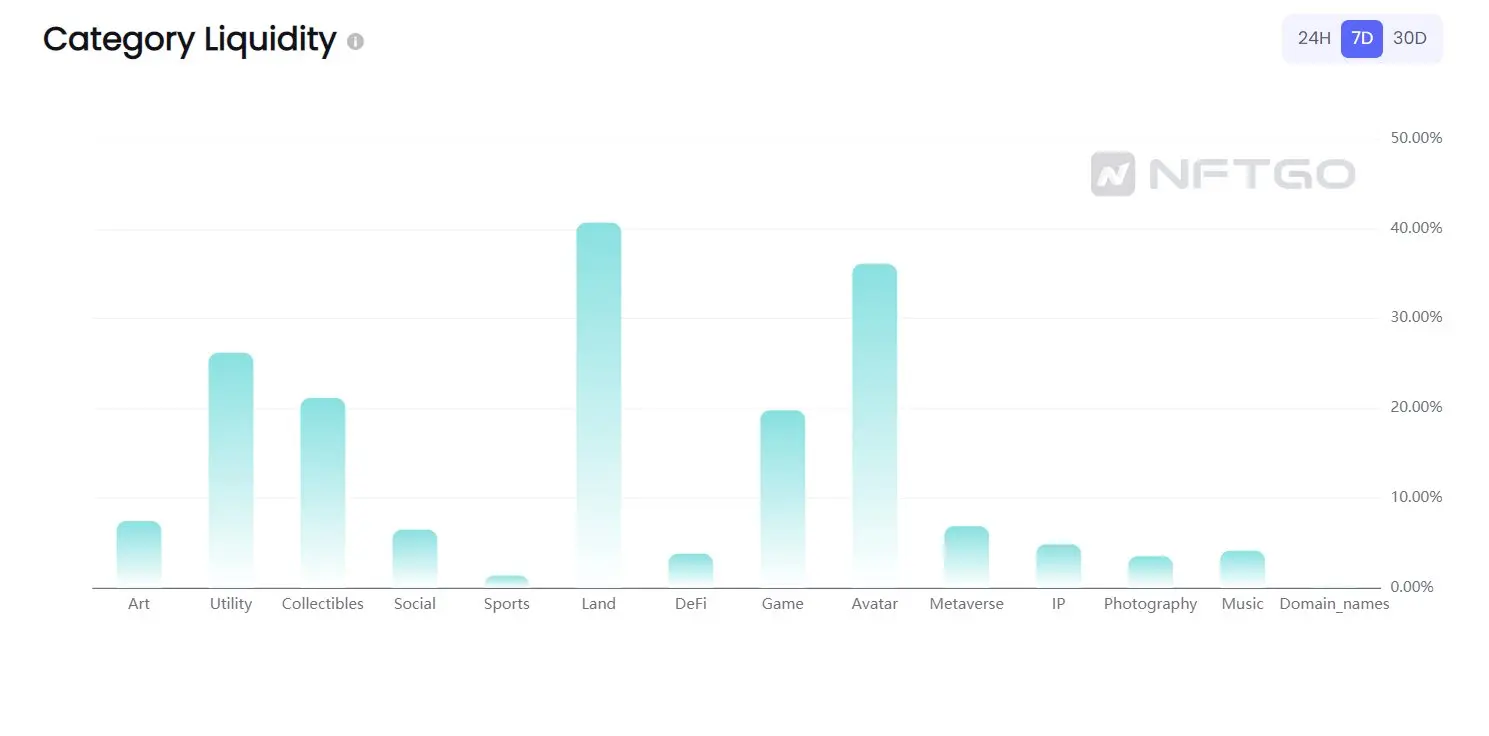 Sartoshi made his 'Mfers' NFT collection available for purchase on 30 November last year. The sale included 10,000 NFT items for 0.069 ETH each. From then till now, mfers have come a long way, and in the words of Sartoshi, things are "just starting." His blog post noted,
"and yet as i write this, mfers have existed for just about 2 months–it's all quite literally just starting."